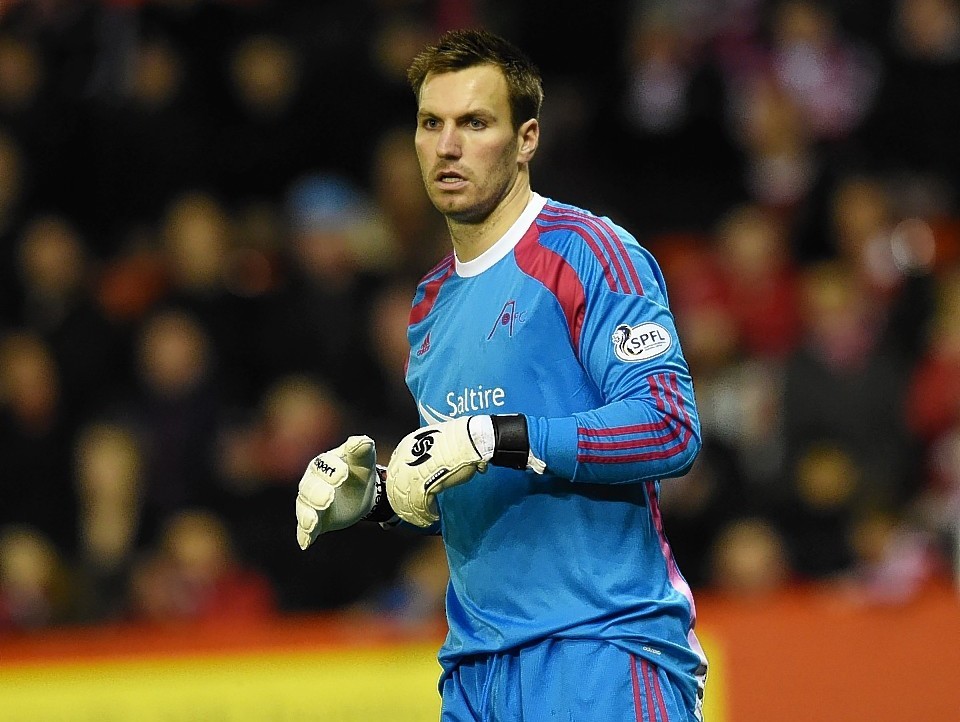 Scott Brown started the season as Jamie Langfield's understudy but has played a leading role in helping Aberdeen to the top of the Scottish Premiership table.
The former Cheltenham Town goalkeeper has starred for the Dons since taking up the number one position and against St Mirren today, the 29-year-old will be chasing an eighth successive shutout.
Theo Snelders was in goal the last time the Dons won eight successive league games and the Dutchman went on to win the Scottish players' player-of-the-year award in 1989.
Brown's contribution in helping the Dons reach the league summit has also not gone unnoticed.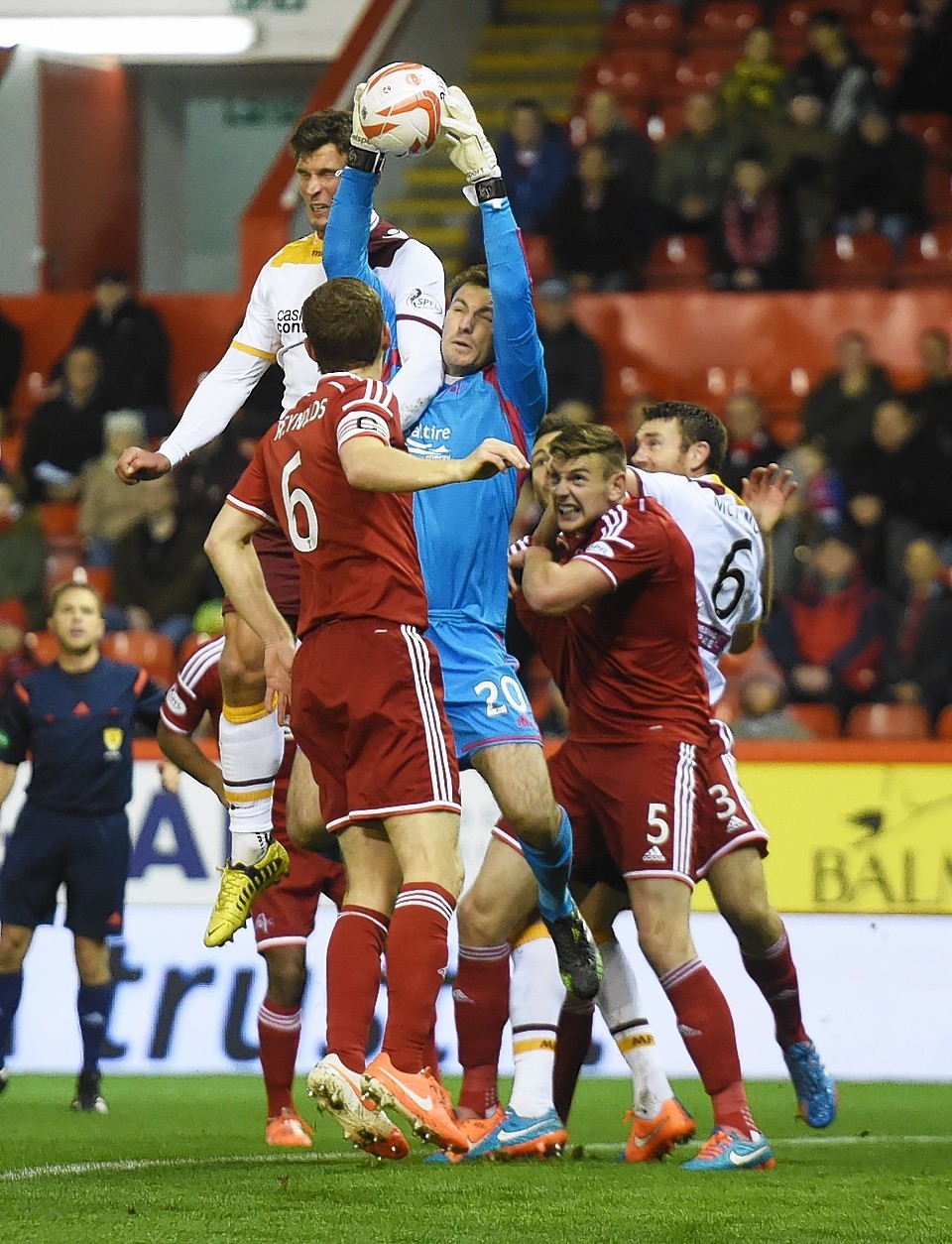 One bookmaker is even offering odds of 100-1 that Brown can beat former Celtic goalkeeper Fraser Forster's shutout record of 1,256 minutes, although that will require another six clean sheets before he has the chance to break that record.
However, Brown is refusing to get caught up in the hype surrounding his and his team's superb run of form.
He said: "I don't even read the papers. I read the front page and that's about it. I take it all with a pinch of salt. We just take each game as it comes.
"Working with a full-time goalkeeping coach and with better quality players has helped me massively.
"I enjoy coming into training and working hard and trying to get better and that's what I've done throughout my career.
"I certainly didn't think I would keep so many clean sheets. I've always wanted to better myself and push myself as hard as I can and I thought I could do that with Aberdeen and a big part of the appeal was to have Jim Leighton working with me as goalkeeper coach.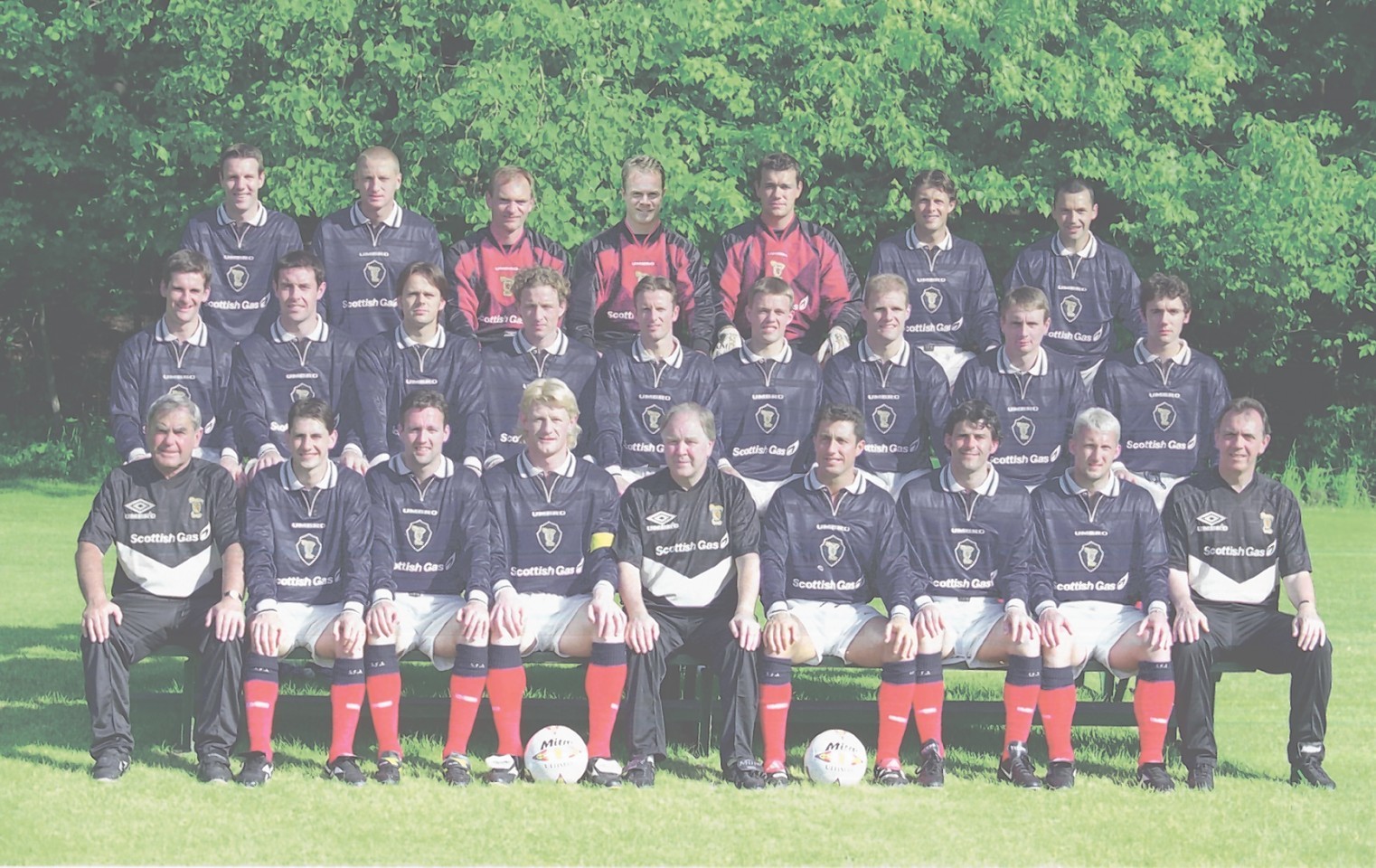 "I'd never had a full-time goalkeeping coach before.
"He's great and so is Jamie Langfield, each passing on little pieces of advice that can help you get better. They have both been brilliant with me."
Brown would only have been a couple of weeks old the last time the Dons were crowned champions in 1985 but he knows the Red Army are already getting excited about what can be achieved this season.
He said: "The supporters are brilliant and passionate. They have been great to me since I came here.
"Supporters always dream their team can win things. Every four years the England supporters dream they're going to win the World Cup but they never do. They're always out at the group stage.
"I still believe Wolves will win the English Championship."