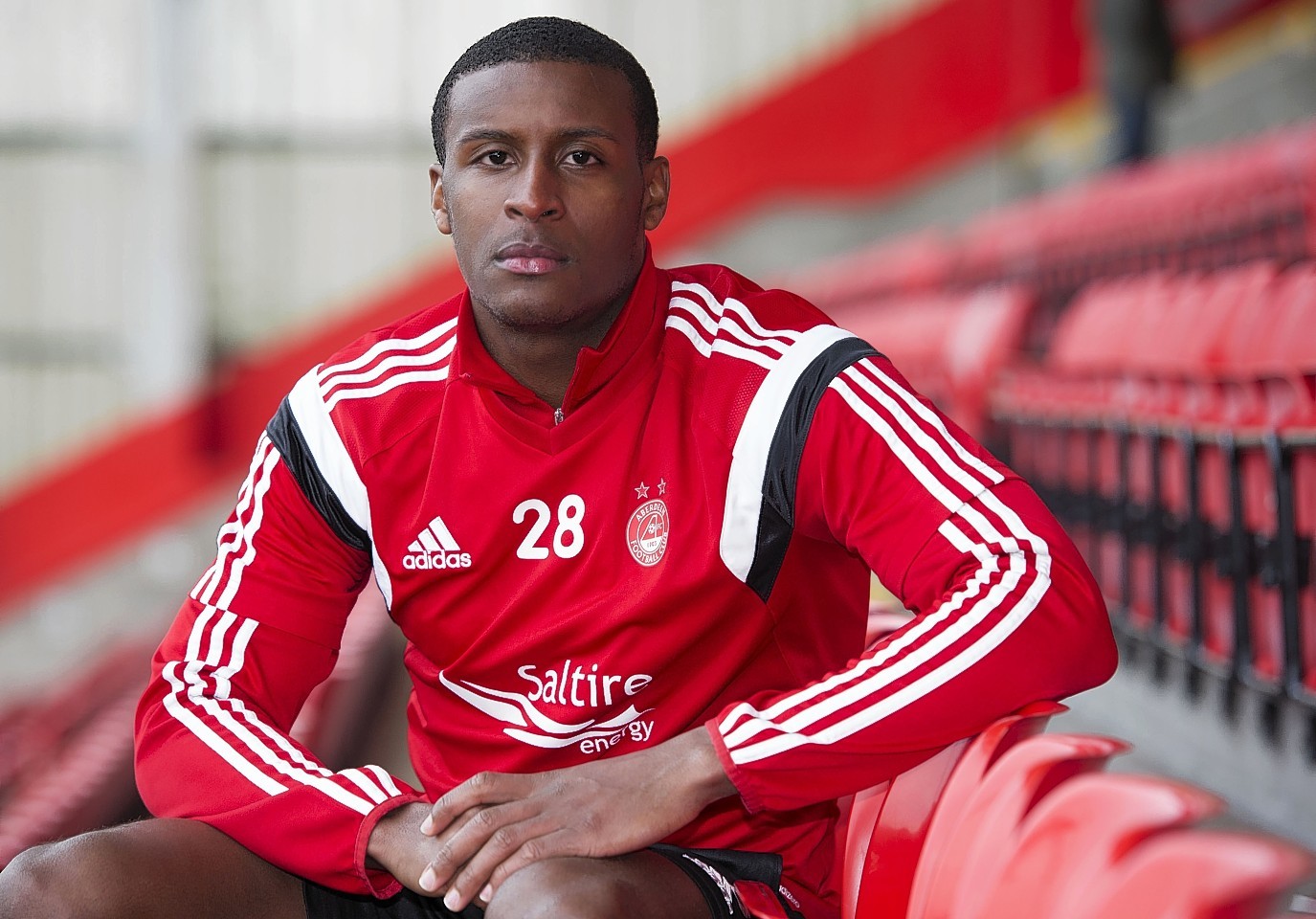 Donervorn Daniels has a big decision to make as he ponders whether to take a break from the managerial merry-go-round at West Brom for more stability at Aberdeen.
The 21-year-old defender, who joined the Dons from the English Premier League club in January, is out of contract in the summer and is unsure whether he still has a future at the Hawthorns.
The Baggies have the option to extend his contract but, following a spell playing under five different managers in the last four years, Daniels is growing weary of having to prove himself all over again.
Daniels worked with current manager Tony Pulis for less than a month before he moved to Pittodrie on loan and he admits his future is undecided.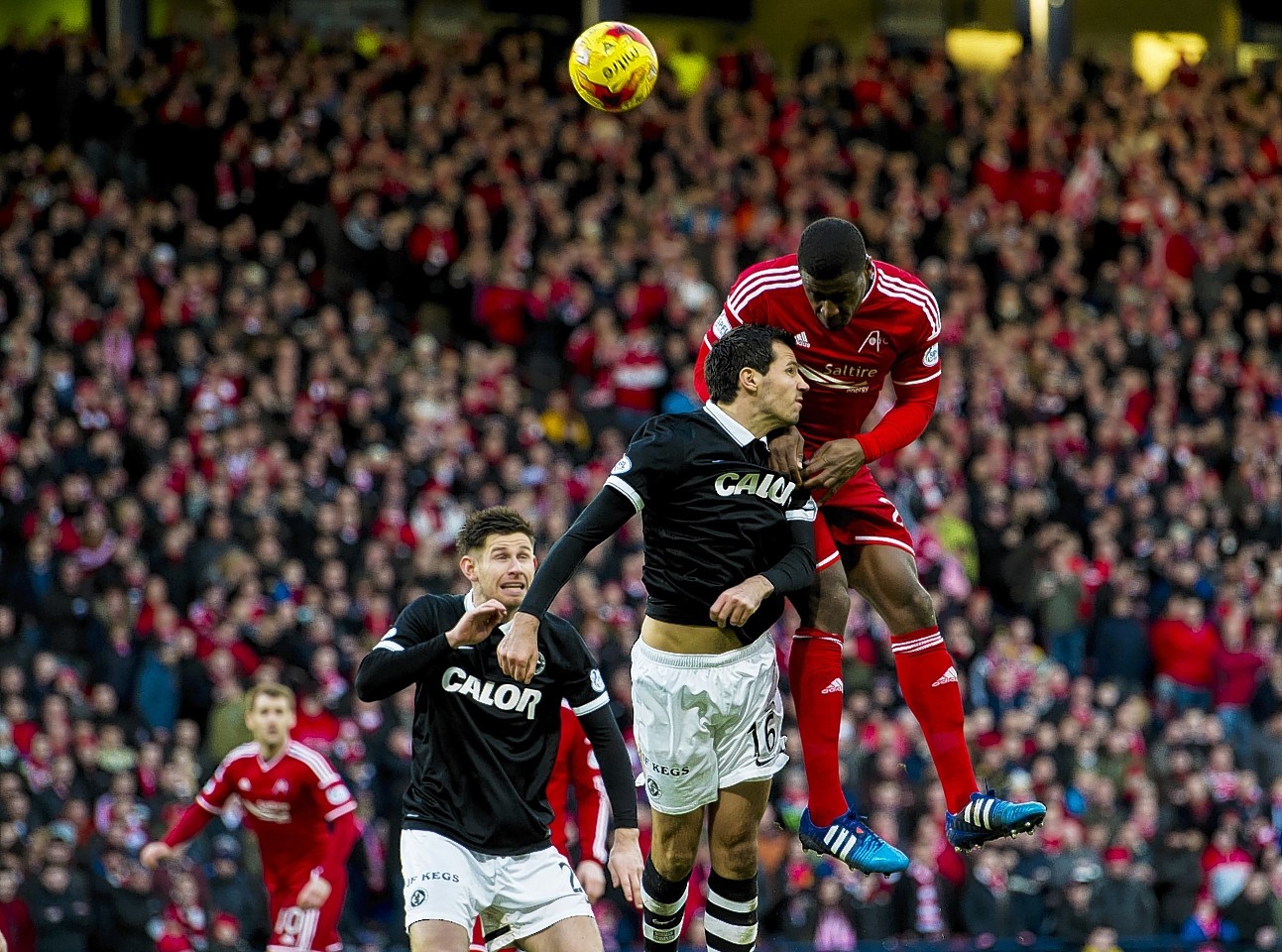 He said: "In the Premier League, if we're not winning games everything changes within about eight games – they'll sack the manager – so, for a young player like myself, it's very difficult.
"It's just about concentrating on my individual goals and the plan I have set out with my representatives and, hopefully, everything comes together and I have a career to continue to build on.
"It is very frustrating at times but I've grown to appreciate the changes. In the last two years I have been out on loan four times and each of them I can take experience from to continue to help me progress and improve as a footballer.
"It's frustrating at times the chopping and changing, going to this club, going to that club, but I've taken positivity from every situation I was put in."
The constant managerial changes at the Baggies has been an unsettling experience not just for the club but, especially, for a young player like Daniels who has been trying to force his way into the first-team squad.
He said: "I could sit there and probably scream my frustration to the roof tops but it's not going to change what the reality is.
"I've just got to focus game to game and see where I am at the end of this season and the start of next season.
"Don't get me wrong, West Brom are very keen to keep me in the building and keep me around because they believe I will be in their team in the future but, as a 21-year-old, at times it can get frustrating. It's hard not to get impatient when everything I'm doing that can help seems to go unnoticed."
That is why the chance to be involved in the first team at Pittodrie under former West Brom captain Derek McInnes is an attractive proposition for him.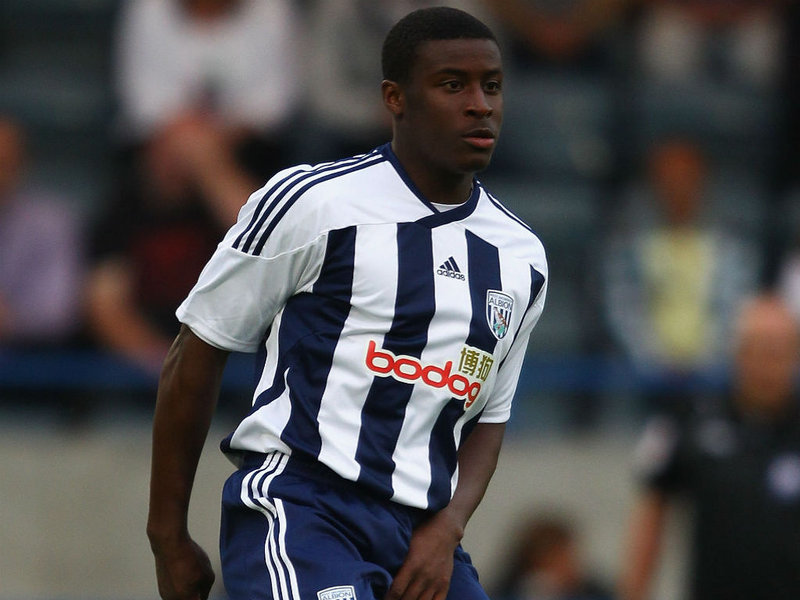 When asked whether he had ruled out extending his stay at Aberdeen, he said: "Definitely not. I've had talks with the manager here and the staff at West Brom about my future. It's still up in the air at the moment but all I can do as an individual is concentrate on the games ahead and let my representatives take care of everything else off the pitch.
"I've had the opportunity to come to Aberdeen, which is a massive club with good management staff, good team and good players.
"It is a difficult decision. Everyone wants to be at the Premier League in England, but I'm realistic."
Daniels has struggled to start games after a goal-scoring debut in the League Cup semi-final defeat against Dundee United due to the return of Ashton Taylor, but he is ready for his next chance when it comes along.
The defender, who is in the squad for today's game against Caley Thistle in Inverness, said: "I haven't played much in the last month or so but I've kept improving, kept positive and the manager has told me my chance will come, I'll continue to be part of the squad.
"I just want to keep improving and I've had the platform to do so here."