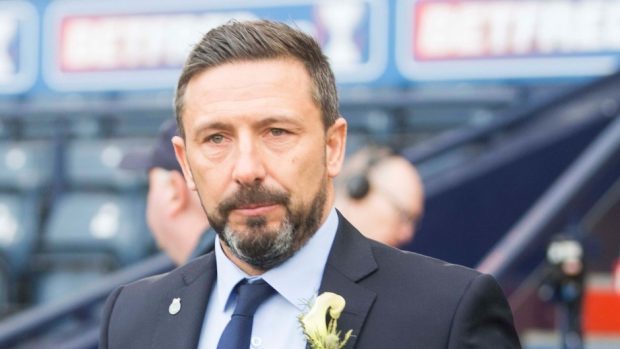 Aberdeen manager Derek McInnes says it would be a major boost if his Reds were able to avoid the Europa League first qualifying round.
If Europa League semi-finalists Manchester United, Ajax or Lyon go on to win the trophy then the Dons would likely receive a bye from the opening round and would instead be seeded for the second qualifying round.
However, if the other semi-finalists Celta Vigo triumph, the Dons would expect to play in the first qualifying round, which starts on June 29.
The Dons will only stand a chance of entering the competition at the later stage if they finish second in the Scottish Premiership or win the Scottish Cup and McInnes, whose side takes on St Johnstone at Pittodrie today, is focused on the task at hand.
He said: "First of all we've just got to make sure we finish second and try to win a Scottish Cup.
"There's a few permutations and I think it's loaded towards us maybe coming back later but there's still too many variables for us to comment with any certainty.
"If there is an opportunity to come back later, then it will be greatly received from everyone but we have our part to play in that process and that's by finishing second if we don't win the Scottish Cup, so we've got to sort ourselves out first."
If the Dons end up playing in the first qualifying round, the players would receive 15 or 16 days off.
McInnes said: "That would be the shortest break they've had.
"I think we had around 17 or 18 days last year. But it's important that we don't get too blase about Europe – we'd rather be in it than not.
"We love the experience of it and there's a lot to gain from it financially and in terms of experience.
"For every player I've brought here or tried to sign, a big part of the sell is that we can play in Europe. Outwith half a dozen clubs in England and another couple in Scotland, we can provide that.
"When it comes around everyone looks forward to it. We'd like a bit more rest and I think the winter break this season has helped bridge the gap."
The Dons face St Johnstone for the second time this month having defeated Tommy Wright's side 2-1 at McDiarmid Park a fortnight ago.
McInnes added: "I don't ever feel there's a lot between the teams when we play each other. There is a healthy respect for each other's capabilities.
"They will come here eager to get a result and confident in their ability to get a result that helps them towards a European spot.
"We've got the motivation of trying to finish second, so there is plenty on the game."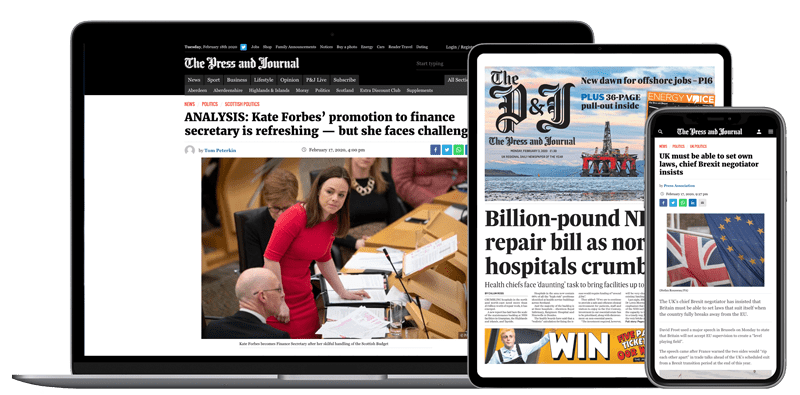 Help support quality local journalism … become a digital subscriber to The Press and Journal
For as little as £5.99 a month you can access all of our content, including Premium articles.
Subscribe