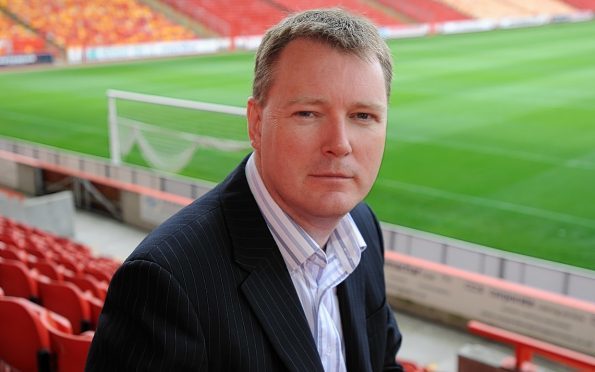 Aberdeen chief executive Duncan Fraser has accused the SPFL of being "hell-bent" in its decision on arranging the Betfred Cup semi-finals at Hampden on the same day later this month.
The Dons will face Rangers in a noon kick-off on Sunday, October 28 before Hearts face Celtic at the same venue at 7.45pm.
Both Aberdeen and the Jambos made it clear they did not want the games kicking off at the times chosen by the SPFL before the announcement was made on Thursday and Fraser believes the body has been quick in ruling the national stadium should host both games in a matter of hours.
He said: "There are two major concerns. The first one is an early kick-off on a Sunday with no consideration shown to supporters yet again.
"Secondly the perception of the game and the fact we can come to this decision which clearly has major implications. We've seen the number of civic leaders commenting on this and it seems to me we're increasing the risk factor with the organisation of these games.
"We made it clear we were unhappy with the decision and we still maintain that position.
"Had due consideration to the points of view expressed at the meeting been given and they not been hell-bent on getting an announcement out that night it is possible they may have come to a different conclusion."
The Dons remain angry their protests, and that of Hearts, have been disregarded and Fraser insists it is not too late for common sense to prevail and a change to be made.
He said: "We were absolutely adamant, as were Hearts, that we were not happy. We were asked to come back to the SPFL with the venue and the allocation after the decision was made and we did so in writing that evening.
"Our statement was clear that we were unhappy with the kick-off time in relation to the venue. We had an operations member of staff, a football operation and our communications people there and they were very clear as to their thoughts on the matter.
"I appreciate this is not an easy one for the SPFL but to have both semi-finals on the same day at the same venue, one with a very early kick-off and one with a very late kick-off seems to me to be the worst decision for all concerned.
"There could be other solutions which would make these occasions the best they can be.
"Both games should be played with fantastic supports there and they should be the occasions they deserve to be rather than what they have become."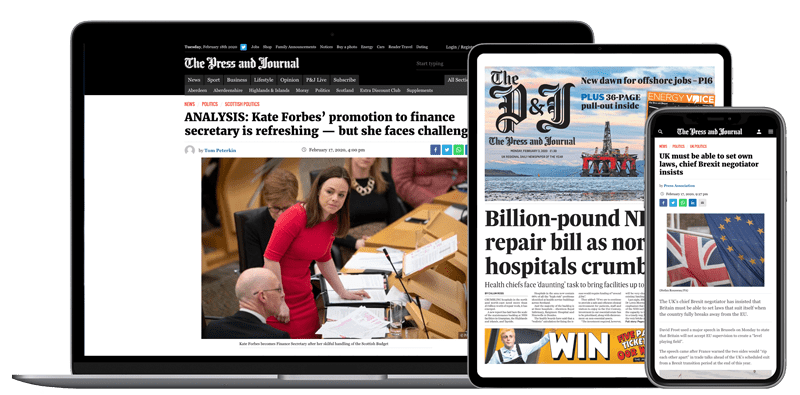 Help support quality local journalism … become a digital subscriber to The Press and Journal
For as little as £5.99 a month you can access all of our content, including Premium articles.
Subscribe