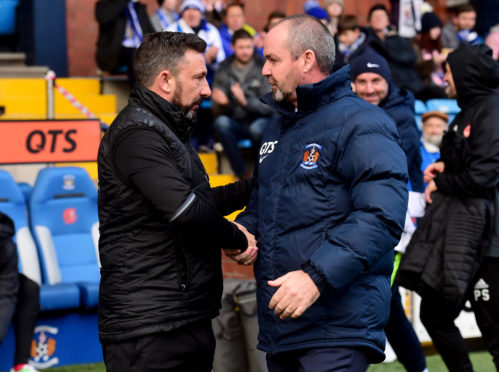 Derek McInnes does not know what Steve Clarke was talking about when he raised questions about Greg Stewart's return to Aberdeen.
Kilmarnock boss Clarke, who had Stewart on loan from Birmingham for the first half of the season, said at the weekend that something did not "smell right" with the deal, before adding an expletive when asked what he meant.
The Aberdeen manager had his say yesterday and insisted everything was above board, with hopes to get Stewart on a permanent deal still alive.
McInnes said: "We asked the question about signing Greg on a permanent deal and I think Birmingham were open to that but it soon became clear that wasn't an option. It was going to be a loan deal if at all so we were asked to submit our best offer which we did and then heard Kilmarnock has matched the offer. Birmingham told us at that stage it was up to the player so Greg had a lot to consider and he came back to us which was really pleasing.
"We are just glad to get the player as we put a lot of work into it but I have been on the other side when this sort of thing happens. Nobody has suffered more than me when it comes to losing players after losing someone when the work we put in doesn't come to fruition. Some you win and some you lose but underlying everything the boy wanted to come and it was Greg's decision where he went.
"He could have stayed at Birmingham, he could have gone back to Kilmarnock or to us and we delighted he came to us. Obviously we want this to go as well as he can and the fact he came back meant his time here wasn't as bleak a picture as was painted.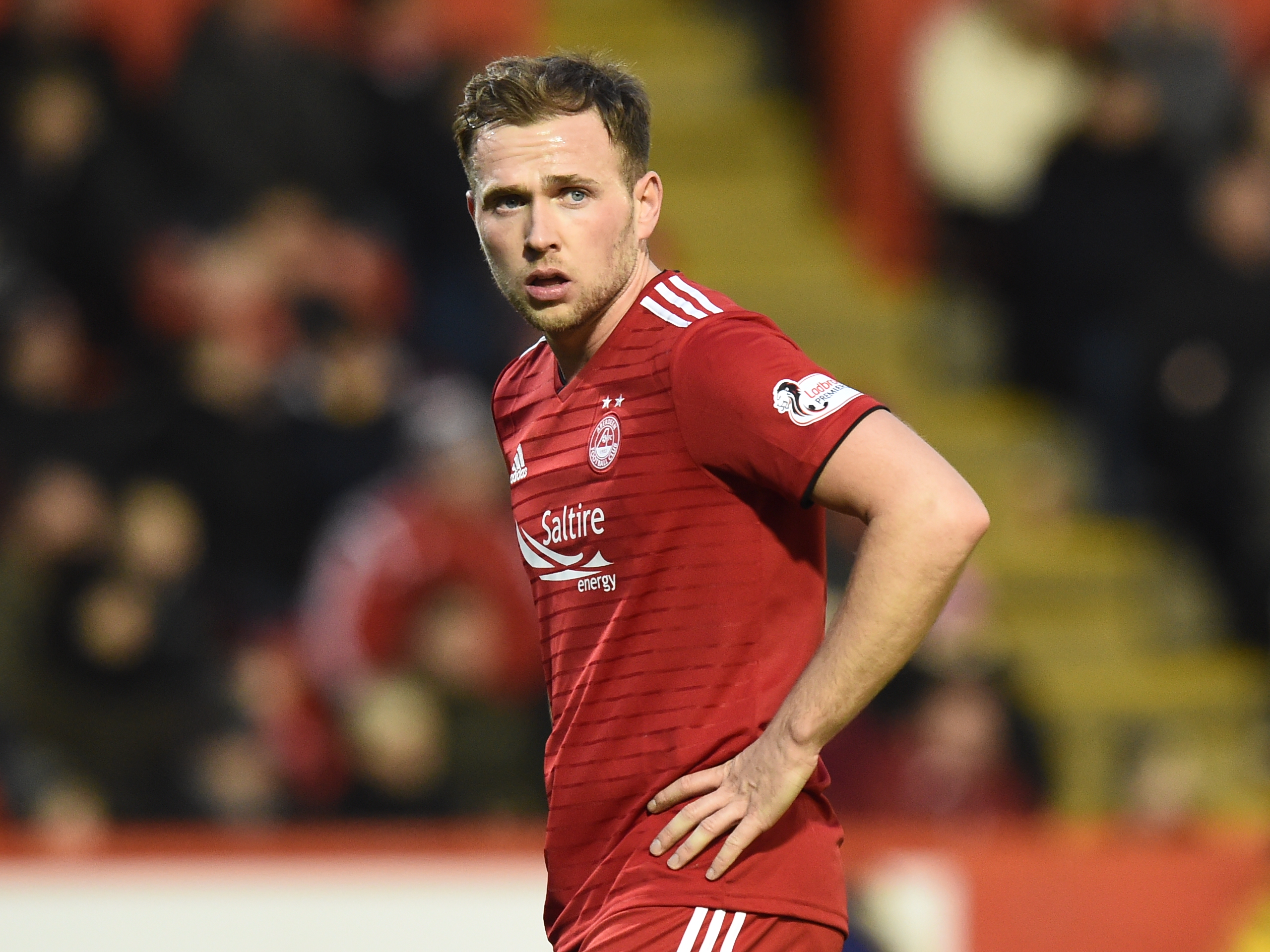 "It didn't work as well as it should have but he wanted to come back with a point to prove and be a success here encourages me that we have a chance to make it a permanent deal."
Stewart made his second debut for the Dons on Saturday against Stenhousemuir and will be available for tonight's game against Hamilton Accies. Connor McLennan (hamstring) and Mikey Devlin (knee) are both out and Mark Reynolds will not play on a plastic pitch this early in his comeback from a cruciate ligament injury.
McInnes admits he has sympathy with his Accies counterpart Martin Canning, who was the target of abuse from his own fans at the weekend and it forced his father to leave Saturday's game with St Johnstone.
He added: "Managers are never going to satisfy everybody no matter what you do and the fact that Martin and his staff keep Hamilton in the league still doesn't seem to be enough. It is disgraceful really because fans of every club who go into grounds and think they have carte blanche to say and do whatever they want.
"We have had that before where supporters have attacked officials, managers and players and whether that's with what they say or their actions physically then it's not acceptable. It means that managers and players have to take so much abuse, so when your own family are sitting there it is difficult for people who care for you to accept that."