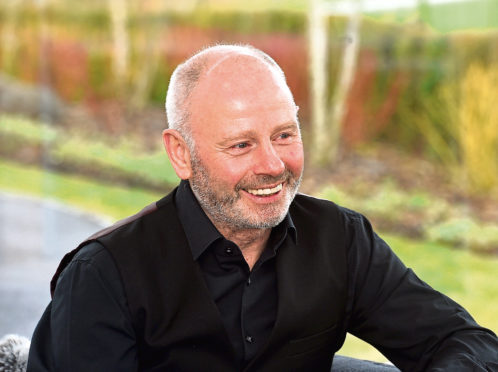 Fierce debates have ignited across social media over the legacy of Stewart Milne, as the club announced his approaching departure.
Dons from across the north-east have thanked Mr Milne for supporting the club and bringing it back to financial strength, while some have been more critical of his tenure.
Some argued the outgoing chairman "kept the club afloat" while others countered that the long-awaited development at Kingsford had hindered rather helped the club.
Fan Facebook page Aberdeen Football Club – Still Run By DMc was set up in 2009 when Aberdeen Football Club was "possibly at its lowest period".
The page, which has more than 4,000 fans, posted: "There's none more divisive to the AFC fan base than the outgoing chairman himself, it appears, after last night.
"With Cormack in charge we'll have a leader that genuinely wants to see the club progress and succeed sensibly and take us forward building on that success rather than just, at best, treading water."
Meanwhile, Neale Morrison, who lives in Buckie, wrote on Facebook that without Mr Milne, there might not be a club to still support.
He wrote: "This could be massive for Aberdeen FC. Milne has had his bad points. But if it wasn't for him I doubt there'd be a club to support.
"However, Dave Cormack is a passionate, driven man with a lot of new ideas that he can now push on with."
Across Facebook, fans responded well to news of Dave Cormack taking the reigns from Stewart Milne, describing it as a "new era".
For many young fans – particularly those under 30 – they have never seen the Dons without Mr Milne at the helm.
On the Red Army fan page, some thanked Mr Milne's "vital" support in reinvigorating the club, while other phrases such as "about time" were repeatedly spotted in the comment section.
Aberdeen fan Bruce Middleton called the outgoing chairman "a legend".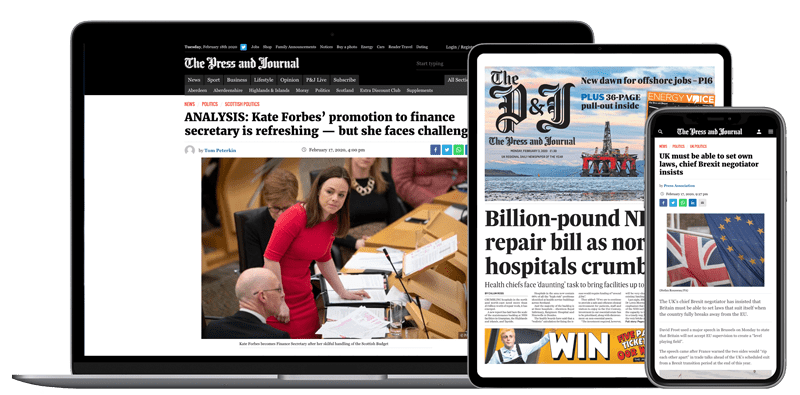 Help support quality local journalism … become a digital subscriber to The Press and Journal
For as little as £5.99 a month you can access all of our content, including Premium articles.
Subscribe