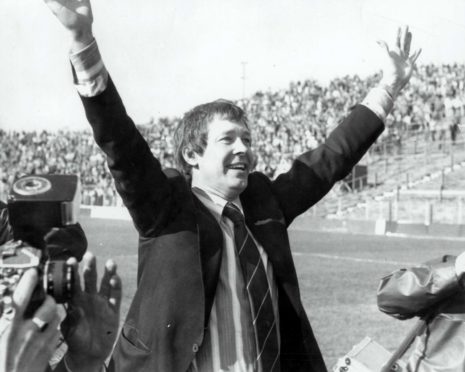 On the day Aberdeen broke the Old Firm stranglehold of Scottish football Sir Alex Ferguson demanded they top that success.
Gothenburg Great John McMaster revealed Fergie immediately set out more ambitious targets after securing the League title in 1980.
A 5-0 win at Hibs on May 3 1980 delivered a first league crown for the Dons since 1955.
Sir Alex's Reds were also the first team outside Rangers and Celtic to win the league crown since Kilmarnock in 1965.
McMaster, who started that win at Hibs, said: "When we won the league title at Easter Road the boss said we were now a one trophy team, but had to be a two trophy a season team.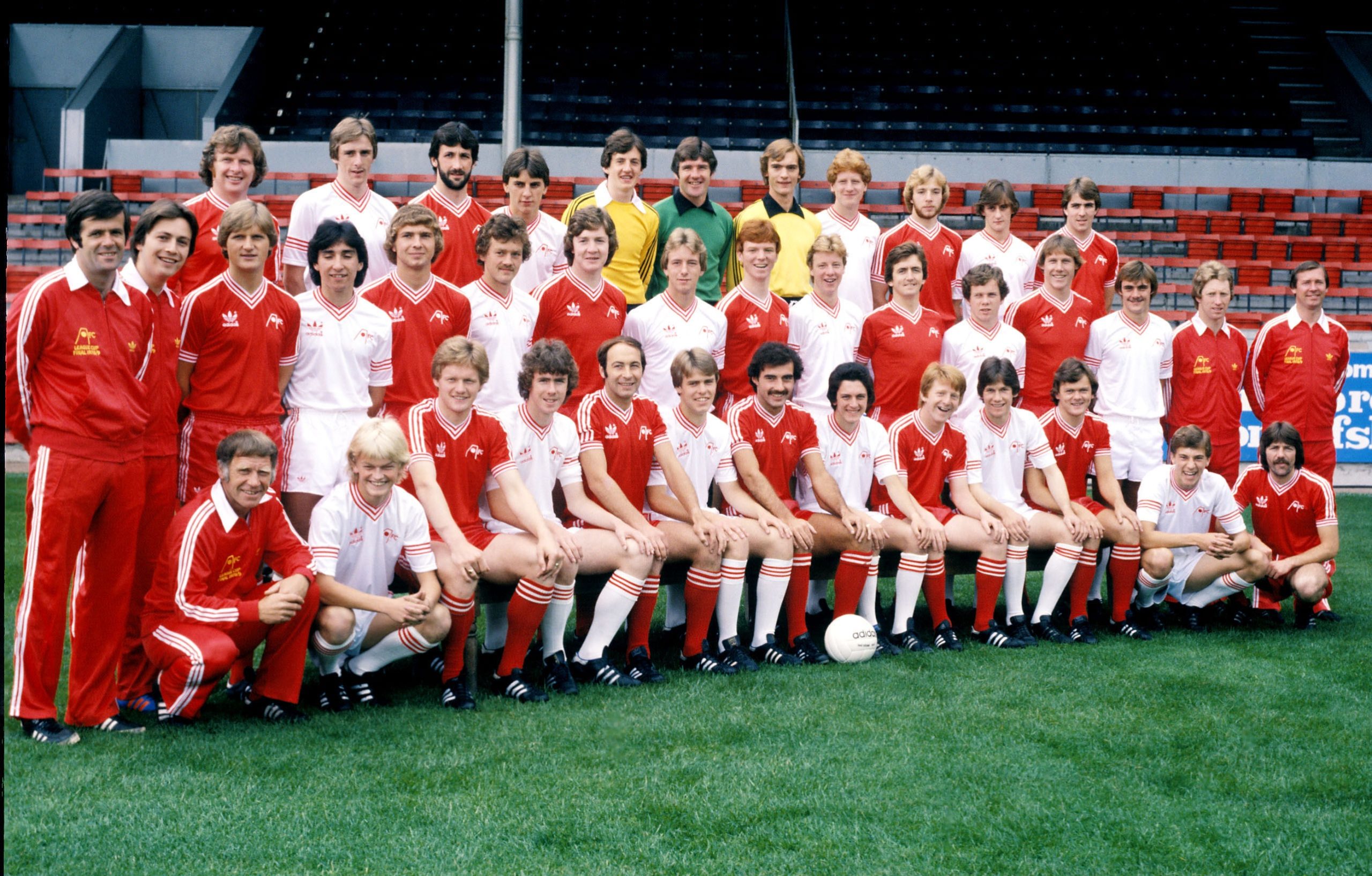 "Then when we won two trophies in a season he said we had to go on and win three the next campaign.
"In 1983 we won four trophies – the Scottish Cup, the European Cup Winner's Cup, the European Super Cup and France Football European Team of the Year. That was a trophy for me as I have a medal to recognise us being voted the best team in Europe.
"From that league title win at Easter Road we went on to be the best team in Europe within three years.
"We were a real European force for three or four years, which was a tremendous achievement."
At one stage in the 1979-80 season defending champions Celtic held a 10-point advantage at the top, although the Dons had three games in hand.
However, it was in the days when only two points were awarded for a win.
Aberdeen made a late charge and beat Celtic 2-1 at Parkhead on April 5 with goals from Mark McGhee and Drew Jarvie.
Less than three weeks later the Dons returned to Parkhead and again triumphed, this time 3-1.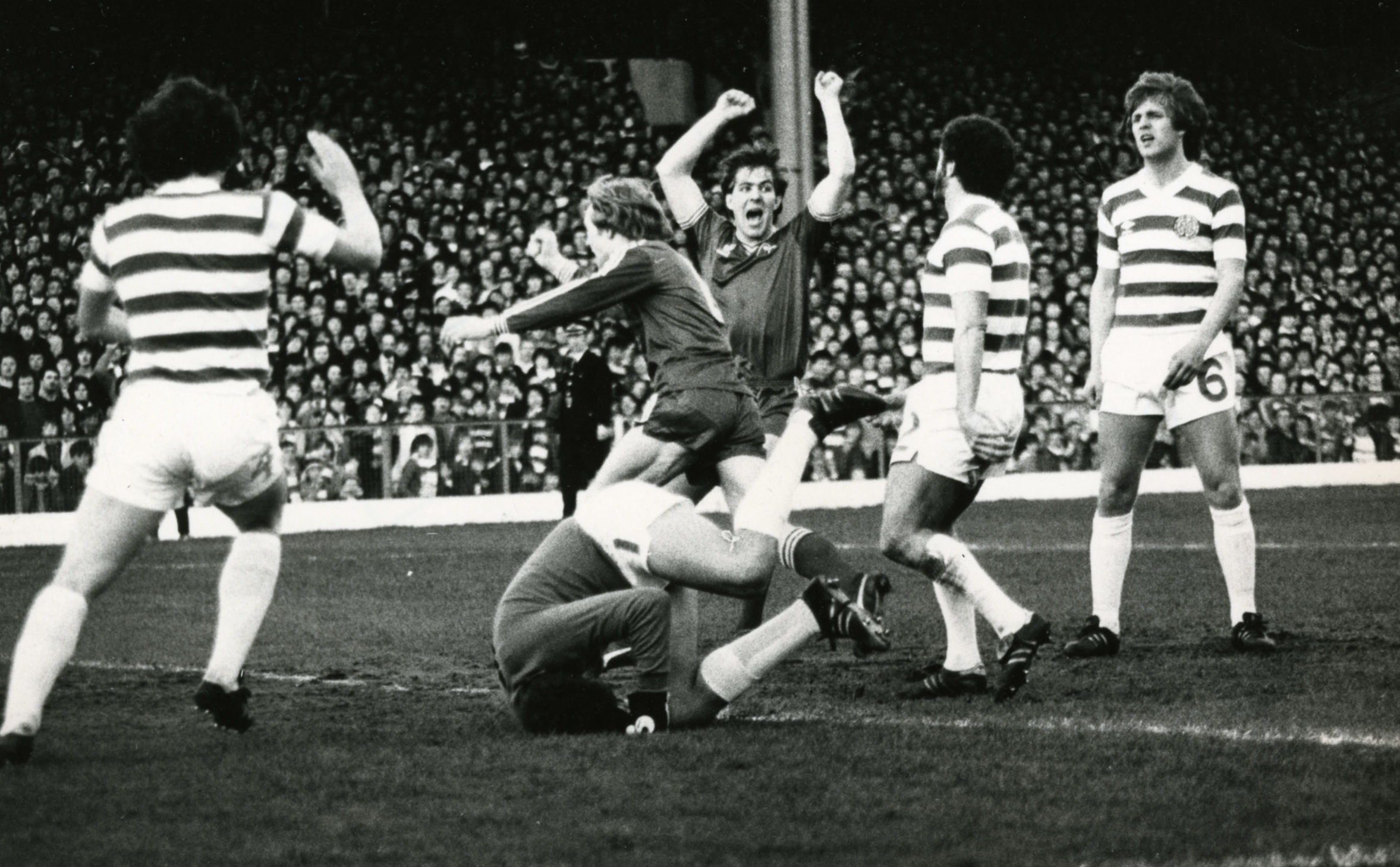 Goals from McGhee, Gordon Strachan and Steve Archibald secured a victory that dramatically shifted the momentum in the title race.
On May 3 the Dons would be crowned champions if they beat Hibs at Easter Road and Celtic failed to defeat St Mirren at Love Street.
Aberdeen romped to victory courtesy of goals from Archibald, McGhee, Andy Watson and a brace from Ian Scanlon.
Celtic were held 0-0.
McMaster, 65, insists the foundations of that title glory were in Sir Alex's drive to win at everything, including five-a-side and snooker.
He said: "When the boss came in he told us we can't just beat Rangers and Celtic at Pittodrie, we have to beat them in Glasgow.
"It became not just a case of us getting the odd win against them, we expected to beat Celtic and Rangers in every game.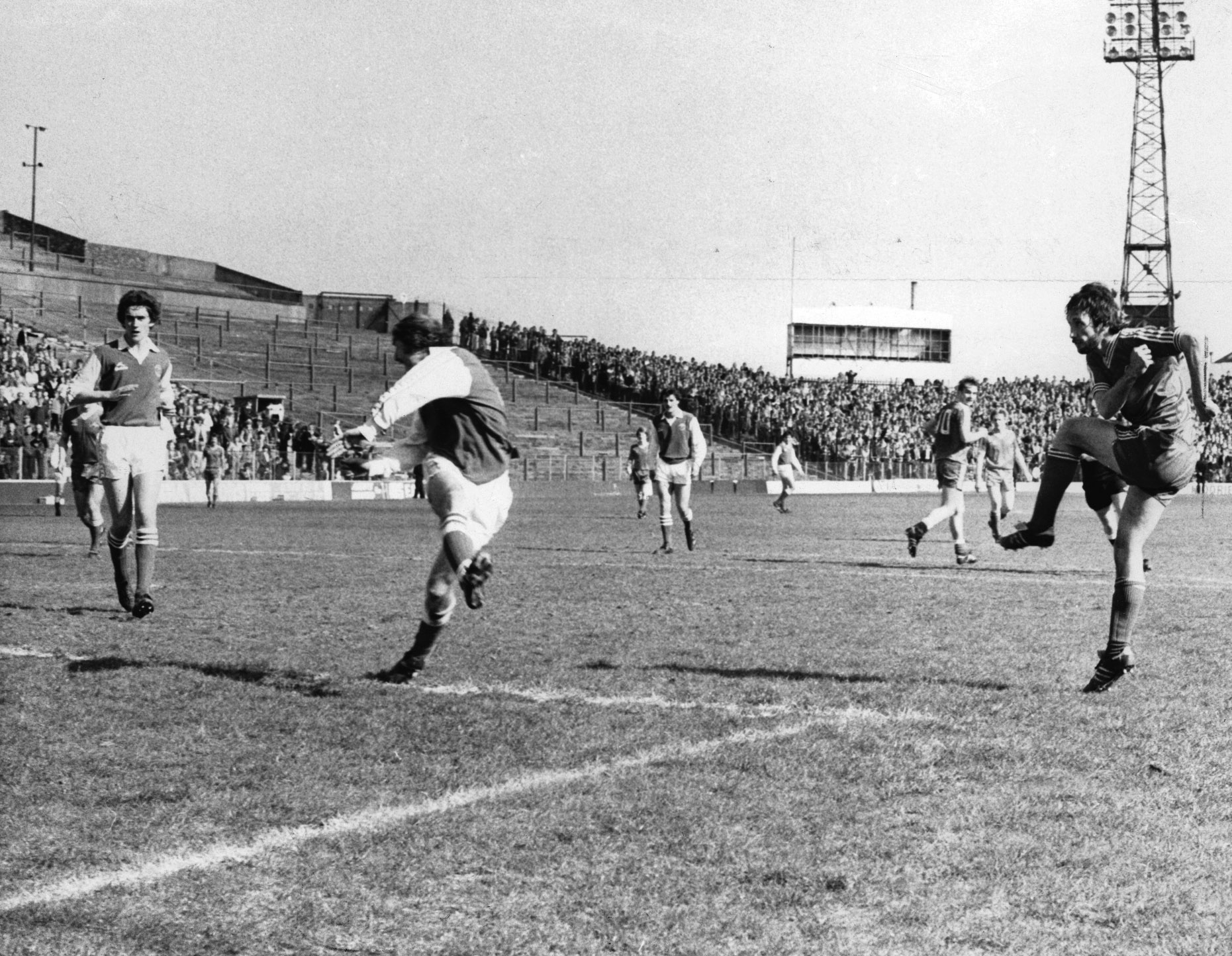 "We didn't have that winning mentality before the boss, but after he arrived at the club he turned everything into a must win," he said.
"One day we were playing head tennis and the boss asked what we were doing that for.
'A knock-about,' I said.
'No,' he replied. 'You play to win. At everything.'
"Pretty soon the dressing room wanted to know who won at head tennis and what the score was in things like table tennis – everyone wanted to be involved. Everyone wanted to beat their opponent regardless of who they were. Everyone wanted to win everything."