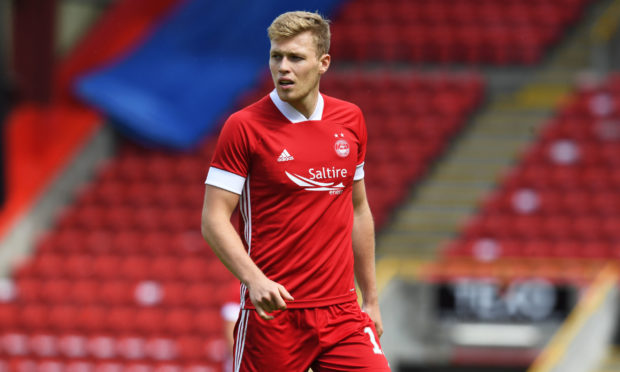 On the whole, Aberdeen have absorbed the loss of striker Sam Cosgrove as well as any team could be expected to cope with a significant injury to the scorer of such a high percentage of its goals.
The Dons have continued to win most of their matches, and in none of the others could Cosgrove's absence have been described as a decisive factor.
Saturday's visit to Tannadice, then, was the first occasion during almost three months without their top marksman that Aberdeen could say he may have made a tangible difference.
In a match played almost entirely in Dundee United's half, with balls flashing back and forth across the home penalty box, the number of occasions on which any Dons player got himself into a position to have a clear crack at goal was incongruously small.
Innate striking instincts would likely have carried Cosgrove into places to give Benjamin Siegrist a closer-range test than Aberdeen managed without him.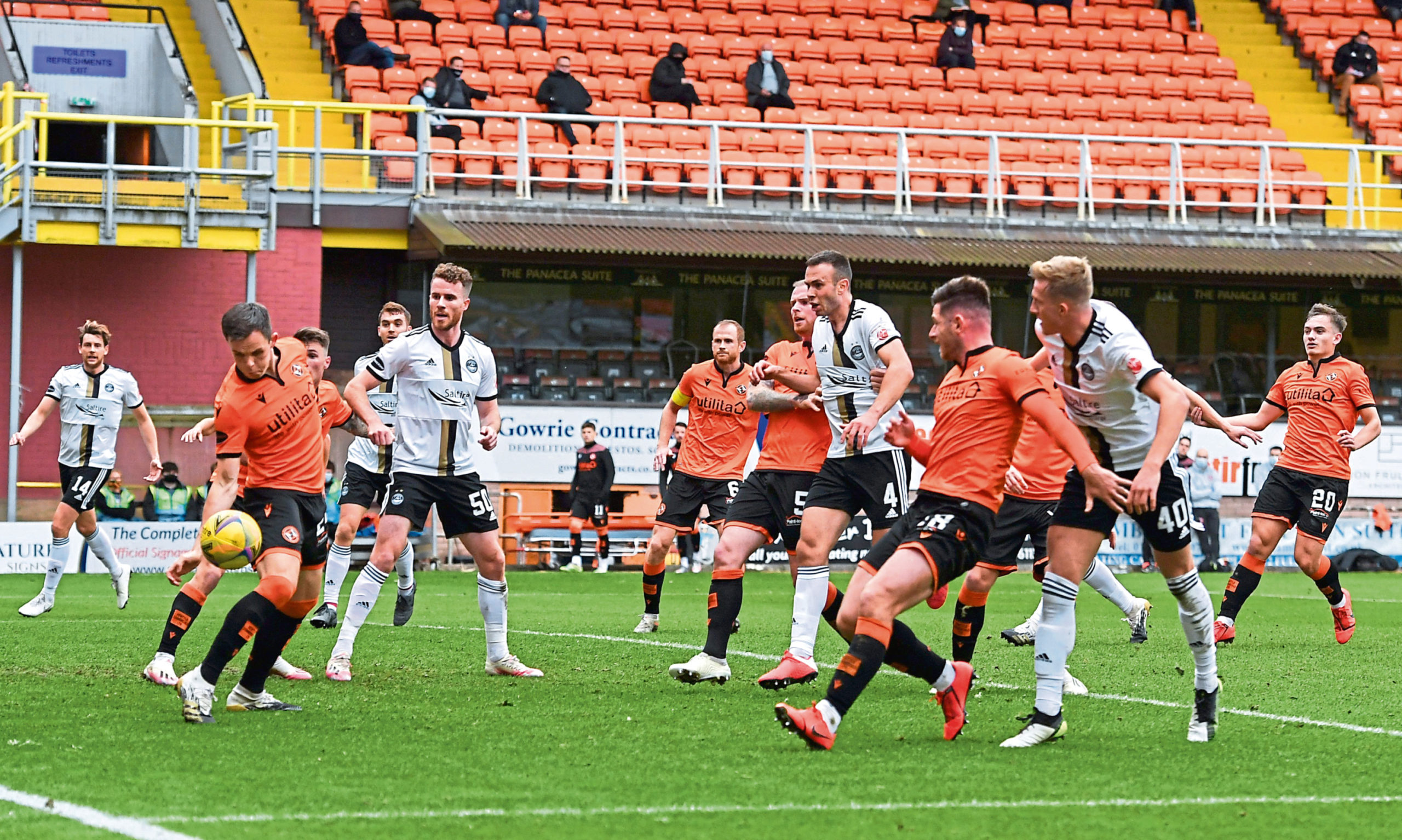 Cosgrove's importance to the team was underlined when Derek McInnes went to the loan market not once but twice to try to cover the period of his unavailability, and though he will be satisfied with how the early season has gone, he will nonetheless be pleased and relieved to be able to select his heavy-scoring frontman again soon.
Having a prolific finisher does not guarantee the side will score, as United proved here – the benefit of a high-quality poacher is lost when the only chance he is given to touch the ball inside the box is by handling a shot on his own goal-line – but Aberdeen's method of play is tailor-made for one such as Cosgrove to make hay.
Attempting to play further up the field than before, the Dons will regularly find almost all their outfield players between 12 and 35 yards from the opposing line, but none in the space that counts.
Cosgrove will shortly enter the fray, and the striker will do so expectantly.