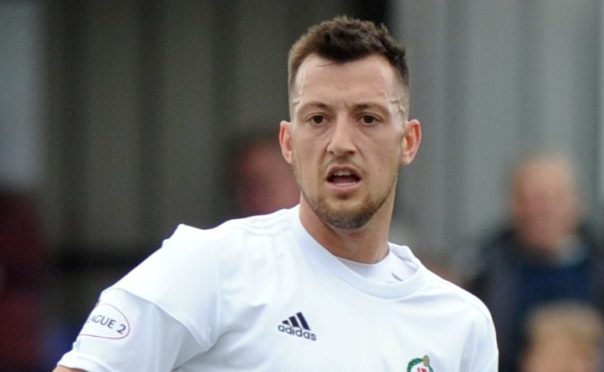 As Cove Rangers' Mr Reliable, Connor Scully's team of the week nod took him by surprise.
Scully has built his game this season on consistency, becoming undroppable in the middle of the park with his understated role.
He has remodelled his game, become more disciplined and has also yet to score this season. But on the back of Cove's crucial 2-1 win over Edinburgh City, Scully was picked by the SPFL as one of the best 11 players across all four divisions for that weekend.
"I don't really know why (he got picked) but I will take it," said Scully. "I don't think I did anything different but one side of my game is I try to stay consistent as much as I can.
"You can't play well every game, no player can. But I just try to take a level of consistency into each game and I've got some gratitude for it.
"It's a lot more commitment now, being in the SPFL. You're away every other weekend. But I'm probably the fittest I've been in my life and with the squad we've got, it's about working hard as much as I can.
"I feel like I've got my role now as the sitting midfielder. I don't score as many as goals as maybe I would like but that gives Fraser Fyvie more license to get forward and attack.
"I think he's enjoying it because at his previous clubs, he's been seen as the holding player. Playing alongside him has been a massive boost."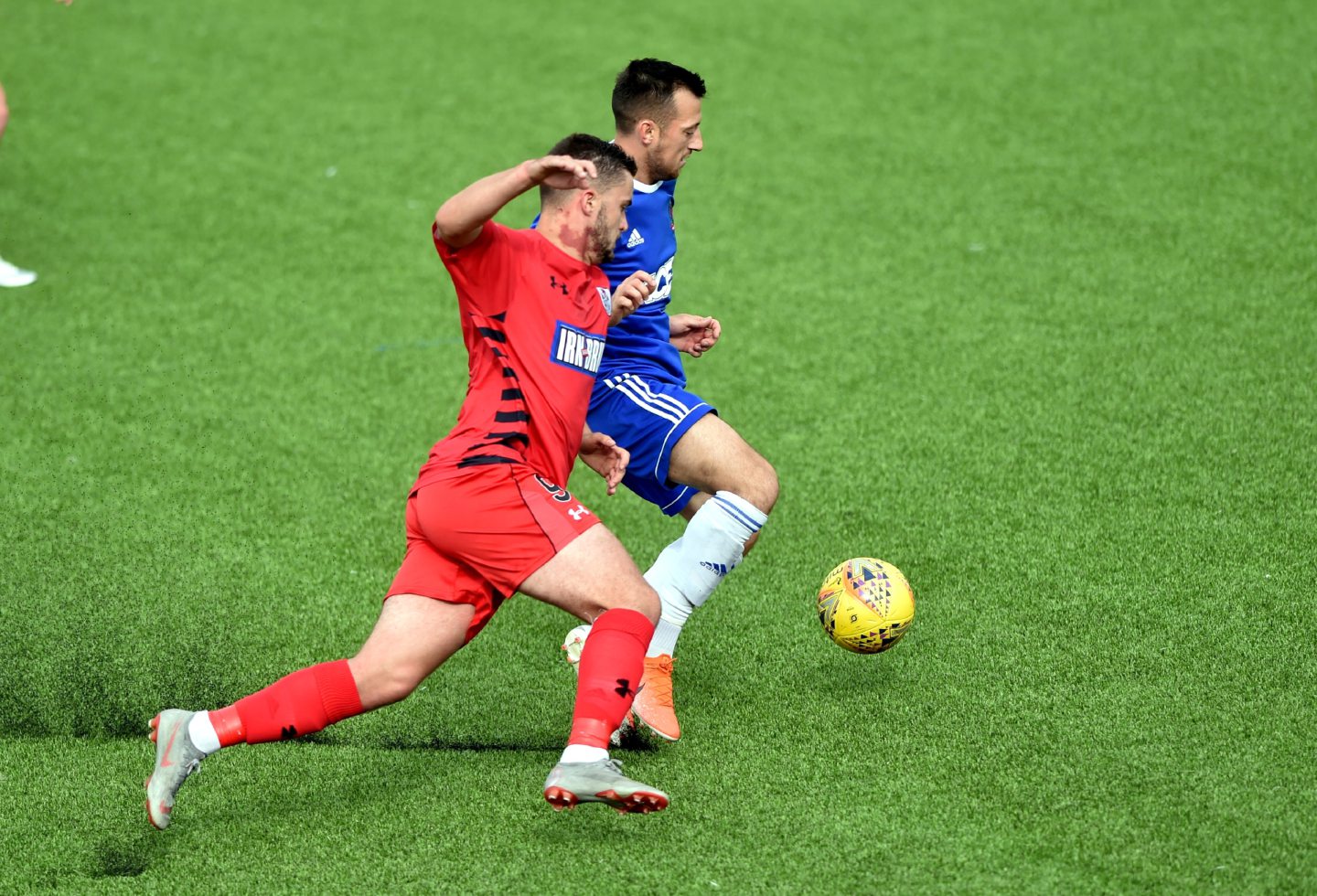 Cove stand top of League 2 with 11 games to go, holding an eight-point advantage over second-placed Edinburgh. Being in the title picture is familiar territory for Cove, having won three of the last four Highland League crowns, but the level of competition has gone up a notch.
Scully added: "There's 11 games to go and plenty can happen in that time. We just have to approach each game like any other and hopefully pick up maximum points on the day. We don't want to get too far ahead of ourselves; we're quite a grounded group of players and we're really lucky to be in this position. We never thought we'd be here."
They travel to Stenhousemuir today, returning to the ground where they suffered their first defeat as an SPFL club.
"We lost 3-2 there and just didn't have a good game at all," said Scully. "It took us by surprise at the time but we've learned from that now. We've found it pretty tough going away this season but we're back to playing on an artificial surface, which will probably suit us."