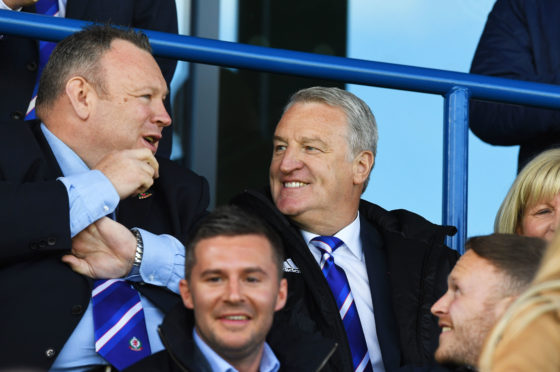 Cove Rangers co-manager John Sheran has thanked medical staff for giving him a second chance in his first interview since suffering a heart attack.
Sheran was unable to attend either of his side's SPFL pyramid play-off semi-final matches against Lowland League champions East Kilbride after suffering a heart attack last month.
But the 58-year-old was in the stand at Balmoral Stadium at the weekend when his players ran out 4-0 winners over Berwick Rangers in the first leg of the play-off final.
Sheran now hopes to be at Berwick on Saturday to see if his side can create history by becoming the first Highland League club to reach the SPFL through the pyramid system.
In his first interview since his illness, Sheran said: "I am tempted to go to the game and I want to go but it will depend what the doctors say.
"I have to go to the hospital on Thursday so once I've been there we will see. On Saturday I was well harnessed in between my chairman Keith Moorhouse on one side and my wife on the other side. They made sure I wasn't jumping around.
"Saturday is a different one because of the distance involved in travelling to Berwick. We'll see how Thursday goes and make a decision from there.
"If I got the OK from the doctors and I wake up on Friday feeling fine then we may go down on Friday and stay with my daughter who lives in Edinburgh.
"I'm getting a bit better and stronger every day. I'm not sure how you should feel after having a heart attack but I think I'm feeling as well as I'm supposed to.
"The medical staff have been amazing. They reacted so quickly on the morning I suffered my heart attack. It happened around 9.30am on that Sunday morning and by 11.15am they had cleared the blockage and were fitting the two stents. It was just amazing and thankfully I've now got a second chance.
"I really would like to thank everyone for all their messages, cards and support I've had over the last few weeks."
Cove have a commanding advantage ahead of the second leg but Sheran knows his side cannot afford to be complacent at Shielfield Park this weekend.
He added: "We played really well against Berwick on Saturday and created a number of very good opportunities.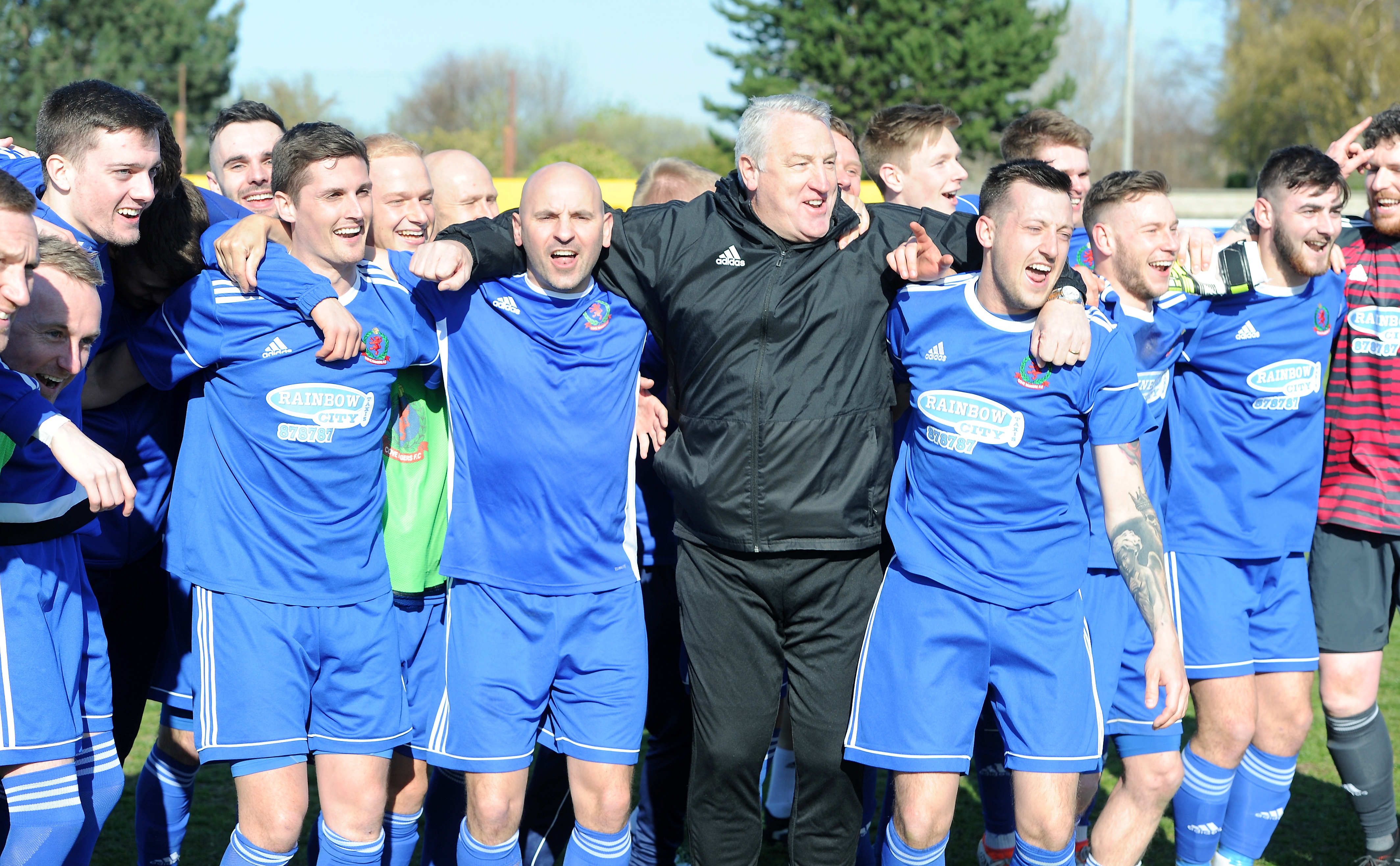 "A four goal lead was better than we had hoped for and we have a strong chance of getting promoted if we perform on Saturday.
"We just need to go out, keep control of the ball and play our normal game, one in which we like to go forward. I wouldn't see us changing that as that's the way we've played all season.
"But we will have to make sure that we aren't over-committed and be silly by charging forward. We just need to make sure that we put in another really solid performance.
"The crowd of just under 2,000 last Saturday showed that if Aberdeen aren't at home on a Saturday afternoon, the fans will come along to see something new.
"Although we are hoping to be playing in League 2 next season, we really will be sad to leave the Highland League."