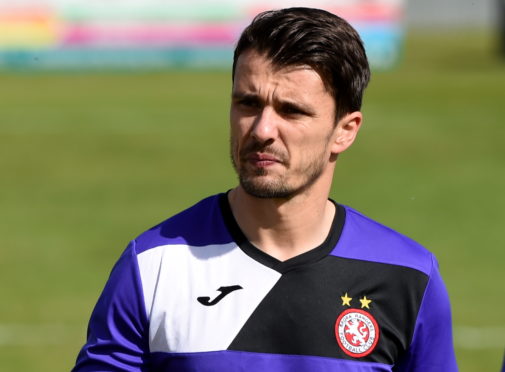 Brora Rangers Steven Mackay has played down the significance of going into tomorrow's top-of-the-table clash with Buckie Thistle as league leaders.
The Cattachs took advantage of Buckie's midweek trip to Rothes being postponed, with Brora's 2-1 victory over Clachnacuddin on Wednesday moving them ahead of the Jags on goal difference.
Although pleased his side capitalised on the opportunity to move ahead of the pack, he reckons it will have little bearing when Graeme Stewart's men make the trip to Dudgeon Park this weekend.
Mackay said: "We stressed to the players the Clach game was important because of the fact that if we got the three points we would go top.
"It's good to go in as league leaders, but it's not going to impact the psychology before the game or the actual game itself.
"Whether we were second or top, it wouldn't have made much difference to our preparation, and I'm sure Buckie will be the same.
"It makes for a really good game between two teams that are going well."
Despite the victory over Clach, Mackay was left disappointed by his side's showing at Grant Street Park.
Mackay brought in the likes of Bjorn Wagenaar, Neil Macdonald and James Wallace from the side which last played against Wick Academy 10 days previously, with the Brora boss looking to revert to a more recognisable line-up this weekend.
Mackay added: "It would have been nice to go and put on a comprehensive performance against Clach, but I was a little bit frustrated with the second half.
"We had the Formartine game called off last Saturday which wasn't ideal, so we tried to shuffle it about a little bit and give some boys game time that hadn't played.
"Sometimes that can go for you, because they are motivated to prove a point, and sometimes it can go against you as it upsets the fluidity of the team. I think that happened on Wednesday.
"On Saturday we will probably be back to a Brora team people would predict.
"Hopefully we put on a better performance – although we are top of the league so I can't be too despondent."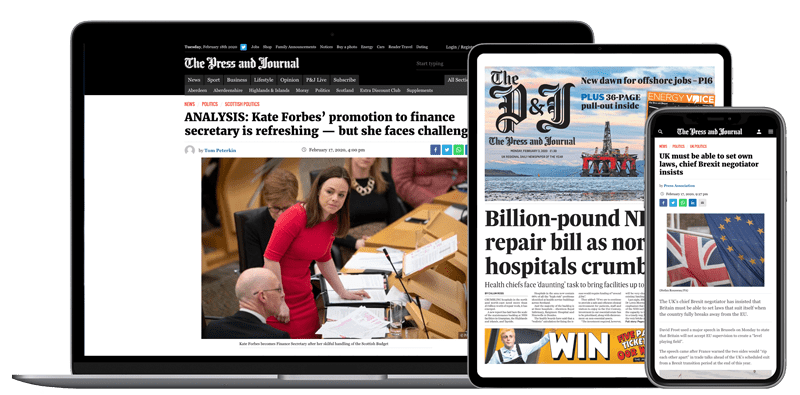 Help support quality local journalism … become a digital subscriber to The Press and Journal
For as little as £5.99 a month you can access all of our content, including Premium articles.
Subscribe