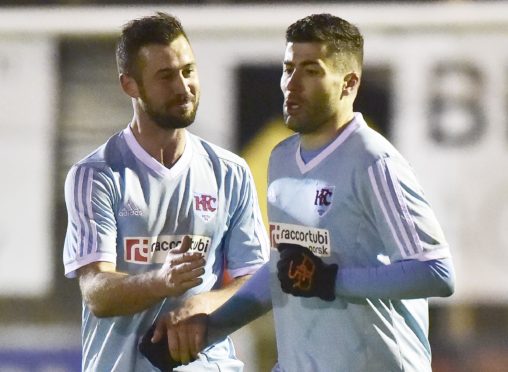 Formartine assistant manager Russell Anderson knows keeping former striker Cammy Keith quiet is key to United recording their fifth win in a row tonight.
Paul Lawson's side have started 2020 in impressive fashion, winning all four matches this month, and Anderson is keen to continue the winning trend when Keith visit North Lodge Park on Highland League duty tonight (8pm).
However, he knows shutting out the Maroons captain, who has scored 19 goals so far, is key.
He said: "We played Keith on the first day of the season and there has been a lot of football played since then.
"They have had some decent results this season and you only have to look at the number of goals Cammy Keith has scored for a team that is not challenging at the top of the table to see how quality a striker he is.
"We know if we don't play well he is someone who will punish us.
"No game is easy in this league, as we have found to our cost at times this season, but we've seen an improvement from the players recently and you can see the confidence returning to the side on the back of recent results."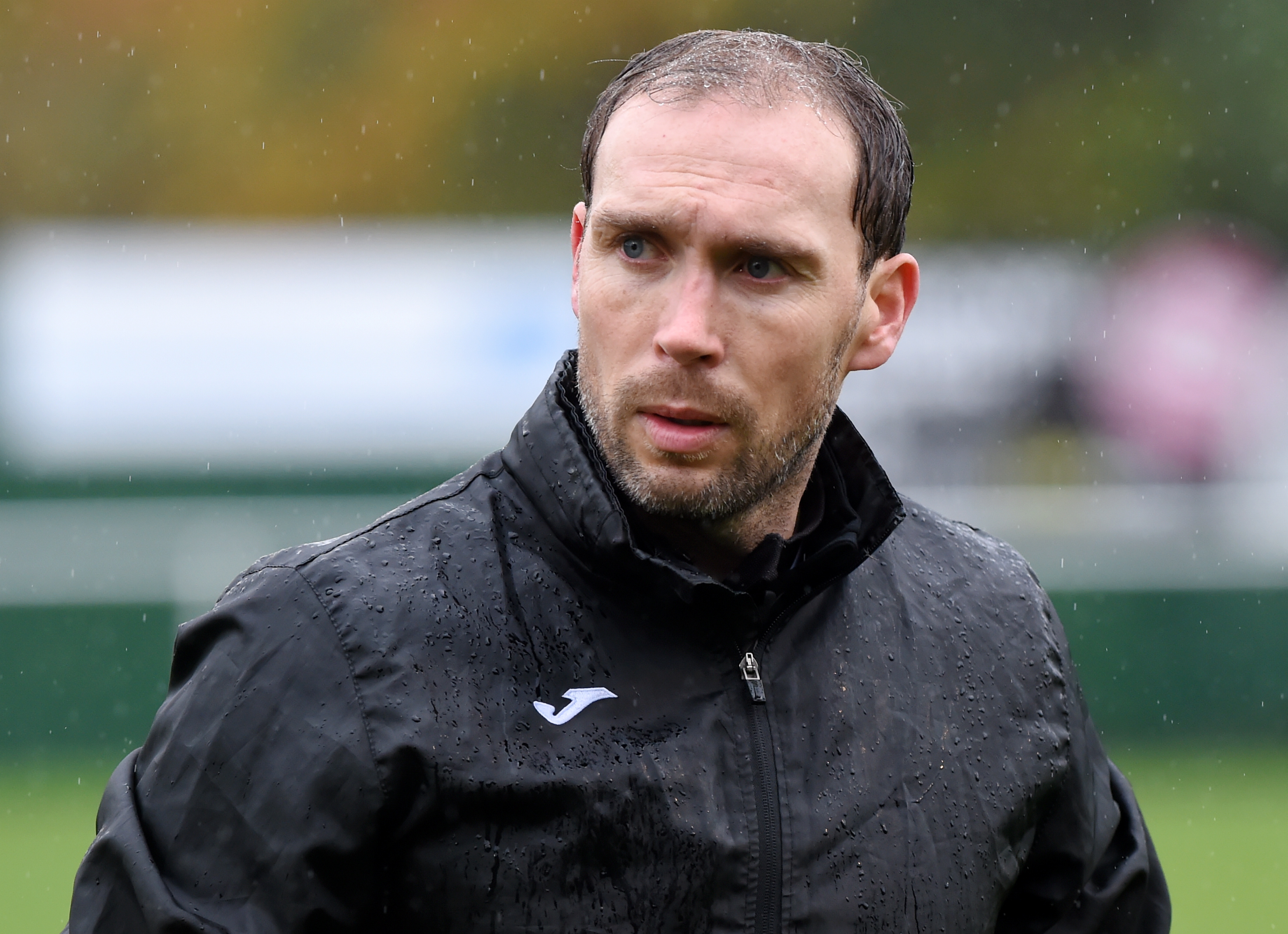 United are out of the league title race with the focus now on Highland League Cup glory and Anderson believes the team can look forward to the remaining matches with confidence after an inconsistent first half of the campaign.
He said: "We've gone through a sticky spell recently as everyone knows, but we've been better as of late.
"Saturday was a big challenge for us as the conditions were not ideal and Forres is never an easy place to go but we started the game well, scored an early goal and that gave us confidence.
"The League Cup has to be our focus now. You set out at the start of every season wanting to be successful in every competition and the League Cup is seen as the biggest cup you can win in the Highland League.
"The league is too far away for us now but, of course, we still want to pick up as many points as we can and try to build some momentum for the rest of the season."
Maroons boss Dean Donaldson takes his side to United looking to get back to winning ways after back-to-back defeats.
Donaldson, who welcomes Jamie McAllister back for tonight's game, said: "We didn't do ourselves any justice on Saturday against Huntly but we were in decent form heading into the New Year.
"We struggled against Nairn but we're playing well overall and I'm pleased with the performances we've been getting other than Saturday's disappointment.
"We're concentrating on ourselves. We played Formartine at the start of the season when they were on fire and we had a depleted squad.
"We were well beaten but we're looking forward to the game.
"The challenge for us between now and the end of the season is to get as many points as we can and finish as high up the table as possible."