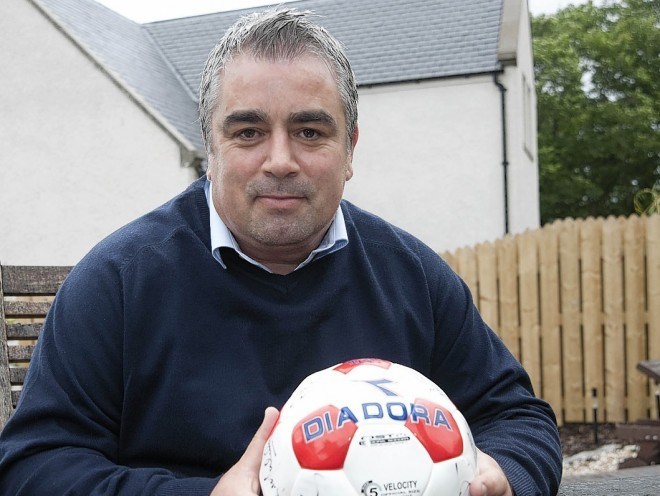 Brora Rangers president John Young fears manager David Kirkwood will have to rebuild the Highland League title winning squad if the club wins promotion to League 2.
Rangers retained their title with a 2-1 win at Turriff United on Saturday to set-up a League 2 promotion play-off semi-final against Lowland League winners Edinburgh City next month.
The winners of the two-leg semi-final on April 25 and May 2 will go on to face the team which finishes bottom of the SPFL's fourth tier in the final. Montrose are nine points adrift at the foot of League 2 with five games remaining of their campaign.
Young said: "I've spoken to the manager and yes he appreciates where we're coming from but he would like to go up and compete at a higher level.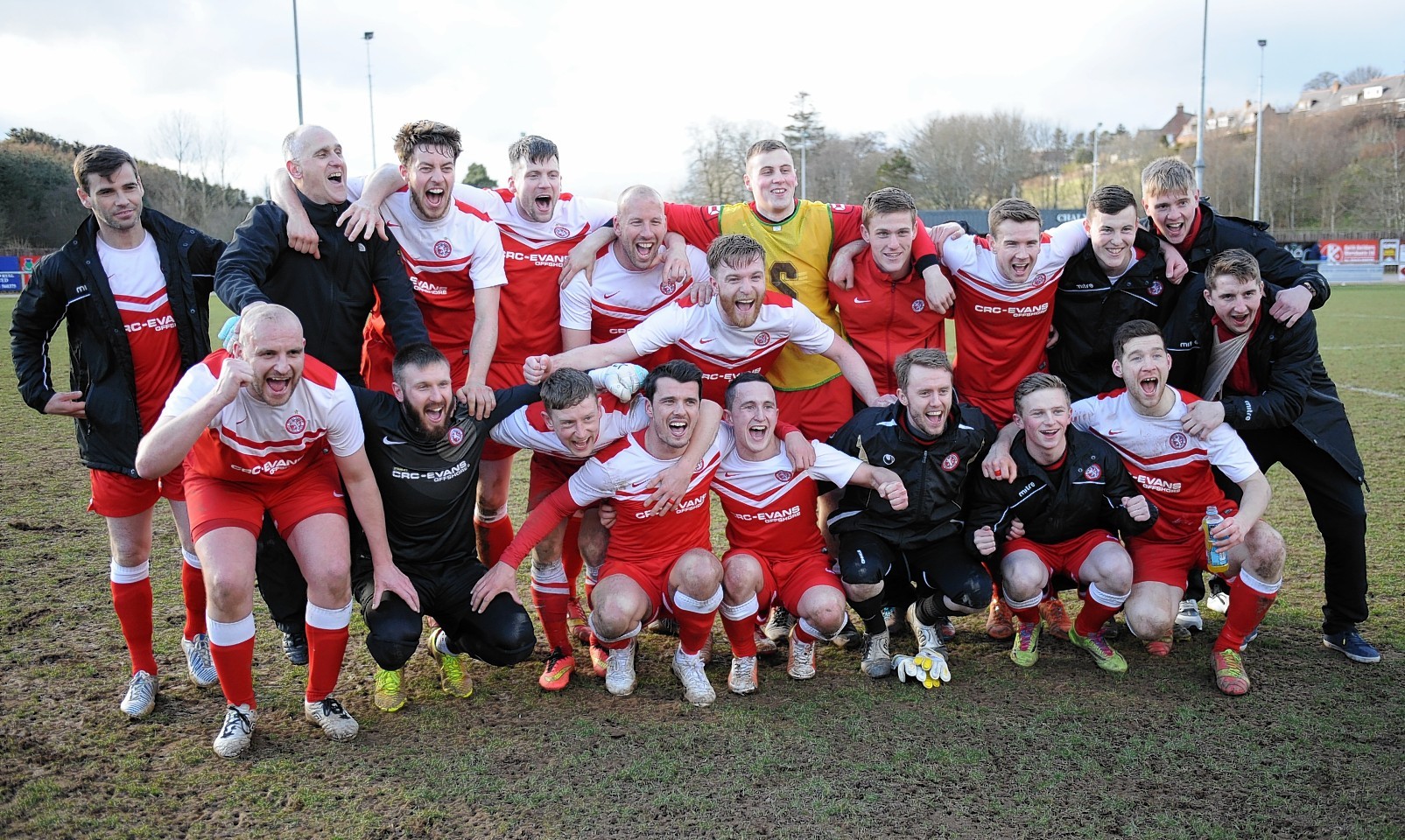 "We have players that have come down from a higher level to come play with us because they didn't want all the travelling and even some of our younger players, who I thought would jump at the chance, are not that keen.
"If we get there then we might have to rebuild the team, which is not helpful."
Young, whose side beat City 3-2 in the Scottish Cup earlier this season, admits the club did explore their options of avoiding taking part in the play-offs but will fulfil their obligations against City, and if they progress, the Gable Endies.
He said: "We've looked at all options and there's no way we can avoid competing. We meet SPFL criteria for entry level so we can't opt out, we've got to go for it.
"There could be quite severe penalties so we don't want that.
"My personal thoughts are that I'd rather we stay where we are but as a club but we will be trying our best to get through into the SPFL.
"Our players are professional and they always want to win every game. If we get through, we get through."