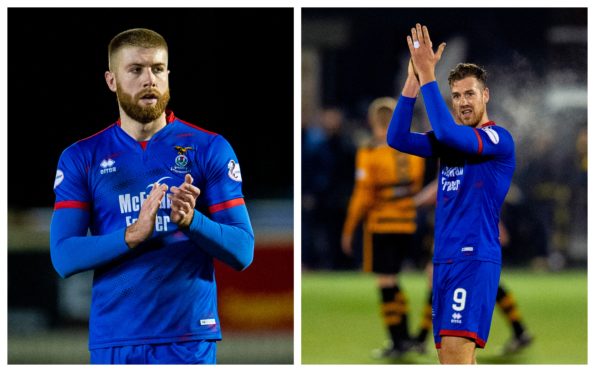 Caley Thistle striker Jordan White reckons reconstructing the Scottish leagues may be the fairest way to solve the current SPFL impasse.
A vote to terminate the league season has been hanging in limbo since Friday evening, with Championship side Dundee still to cast their vote and holding the fate of the season in their hands.
Should the SPFL's motion succeed, it would see Inverness stay in the Championship for another season, with only Dundee United being promoted.
Caley Jags chief executive Scot Gardiner said on Saturday they voted against the proposal not out of self-interest, but because they did not want to see teams relegated.
Another option that has been posited is that of promoting two teams from each league, including the winners of the Highland and Lowland League, with a 14-team top flight next season.
White striker said: "It's tough. Everybody has got take into consideration what's going on in the world. Everybody's health comes first before anything. To make a decision, you're going to have to upset somebody. Nobody is ever going to be happy about whatever decision is made. To keep all parties happy is really tough.
"The fairest way is maybe to reconstruct the league. That maybe keeps everybody happy. But that's not a decision I would like to make.
"It's not been talked about too much between the players. Everybody wants to finish the season but it's looking like that's not going to be able to happen. We're sitting second if the proposal goes through – we could have gone up through the play-offs. It's frustrating.
"But then you've got teams like Queen of the South who are just above relegation who would jump at the chance to take that. Whatever happens, we've got to get on with it."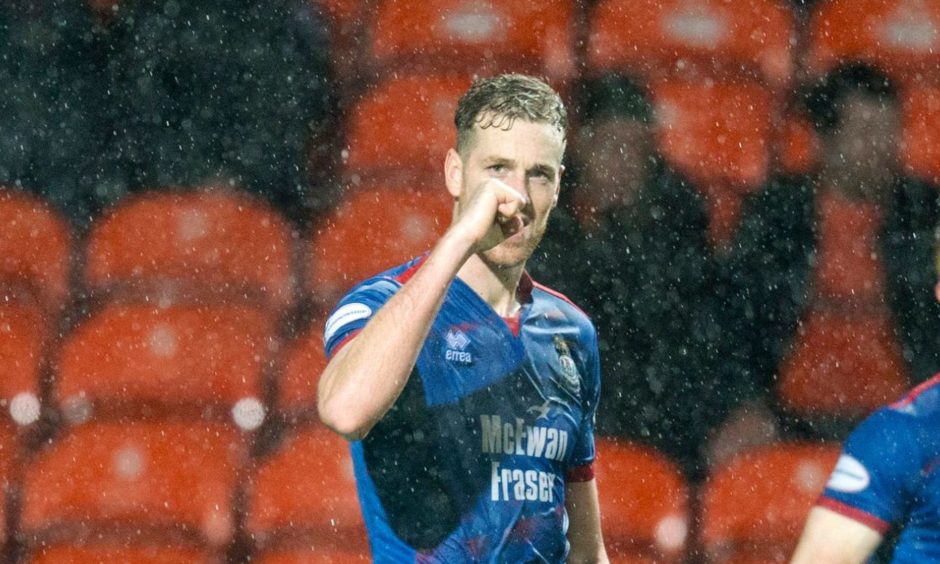 Rooney and White appeared on Caley Thistle fan podcast The Wyness Shuffle and gave their thoughts on the season potentially being drawn to a close.
Full-back Rooney has already agreed a pre-contract with St Johnstone and has in all likelihood played his last game for the Caley Jags.
He said: "It's quite gutting to be fair. The main ambition was to get Inverness back to the Premiership and not being able to try go up through the play-offs is gutting. Hopefully there is a chance for the season to finish, so players like me have a chance to get their team promoted.
"If we go up, then everyone will get more money. It's not me being selfish, it's all for the team.
"You work so hard to get to this stage and basically just want the season to finish, and look forward to the play-offs if that's possible. But it's a virus that's deadly. Everyone's been told to stay indoors and that's what we've got to do."