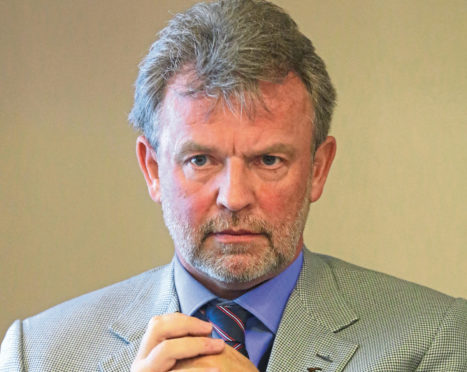 Caley Thistle chairman Ross Morrison has refuted claims chief executive Scot Gardiner proposed to null and void the Scottish football season.
A national newspaper report indicated that Gardiner would put forward such an option as an alternative to the SPFL's season-ending proposal, which was eventually passed.
However, Morrison asserted they attempted to have prize money paid out based on league positions but for relegation not to be enforced.
Morrison said: "From the outset we argued for a change in the resolution so that monies could be paid out on places as we all stand in order to get help to those who desperately needed it and that no relegation should  take place. A priority was that further harm should not be inflicted upon fellow members at a time of crisis. That was it and our statement on Sunday reiterated that we did not, a any time, have issue with titles being awarded.
"Suggesting that we were attempting to do something which would lose the club the best part of £200,000 is quite preposterous. Every reasonable person will see that.
We were asked to support a resolution with Rangers and Hearts that sought to pay out the fees on places but not to conflate it with relegation. It did that and that alone. That was the only other resolution we put forward or discussed with anyone and even then, only as a signatory.
"We will be looking to shed more light on this very serious issue in the coming days but we would like to thank the supporters of many clubs, including our own obviously, for their solidarity and the officials and officers of the many clubs who have contacted us with support this morning."
The Caley Jags released a lengthy statement on Sunday indicating they would be backing Rangers' call for an independent investigation into the SPFL, in the wake of the vote saga.
However, accusations of bullying and threats made by an SPFL board member were met with a rebuttal yesterday by Dunfermline chairman Ross McArthur, believed to be the man referenced. He indicated it was in fact Inverness who had behaved in an "aggressive and confrontational" manner during league talks.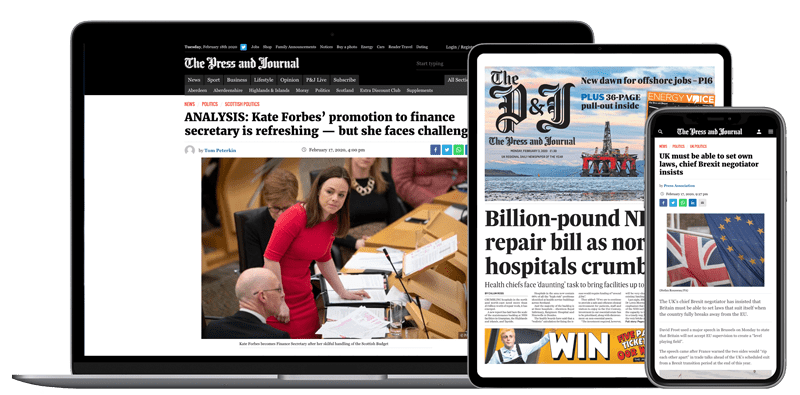 Help support quality local journalism … become a digital subscriber to The Press and Journal
For as little as £5.99 a month you can access all of our content, including Premium articles.
Subscribe