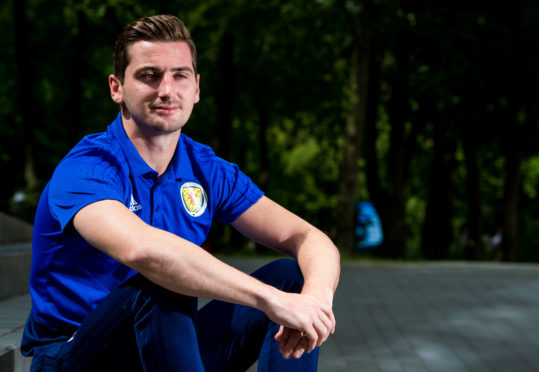 Amid Norwich City's title celebrations there was one very happy Scotsman "elected" to public office.
Kenny McLean, the former Aberdeen midfielder, became the unofficial Lord Mayor of Norwich, commandeering incumbent Martin Schmierer's hat and embarking on a social media campaign that endeared him to thousands on both sides of the border.
Images of McLean on the town hall balcony clad in ceremonial hat with a bell in one hand a bottle of Mad Dog 20/20 in the other did the rounds on Twitter.
He declared unofficial public holidays during his brief reign, which was ended unceremoniously with the selection of a new mayor, Vaughan Thomas, on May 21.
McLean, who is hoping to win his seventh cap against Cyprus on Saturday, said: "That was carnage and a mad few days.
"The celebrations got the better of me a wee bit but it was good. We deserved to enjoy ourselves for a few days and I maybe enjoyed it more than anybody else.
"They have taken it off me. I got a tweet when I was in Dubai last week, which was disappointing.
That's me https://t.co/AvuM6P2CUo

— Kenny McLean (@kennymclean66) May 6, 2019
."Just before the bus parade we were in the town hall and out on the balcony and the mayor was with us. His hat looked appealing. I stuck it on, took his bell and ended up out on the balcony. I had a few drinks in me and that didn't help. It was just a special day that everybody will remember.
"He has been tweeting me and asking for his hat back because I had it the whole night. I took it without his permission and then he played along with it. The fans played along with it and we all had a good laugh, which was brilliant."
Those celebrations may have cemented his status as a favourite among the fans, but since his return from injury earlier in the year he has proved a favourite of Canaries boss Daniel Farke.
He has been a regular in the side that surged to the Championship title and is relishing the chance to test himself in the Premier League.
He added: "I hope so because that is the plan. We have a really good squad and we will add a few I am sure because we have already brought in Patrick Roberts. In terms of what we have got, we have to some really, young exciting players and if we can keep them together this summer then I am pretty sure we will do well.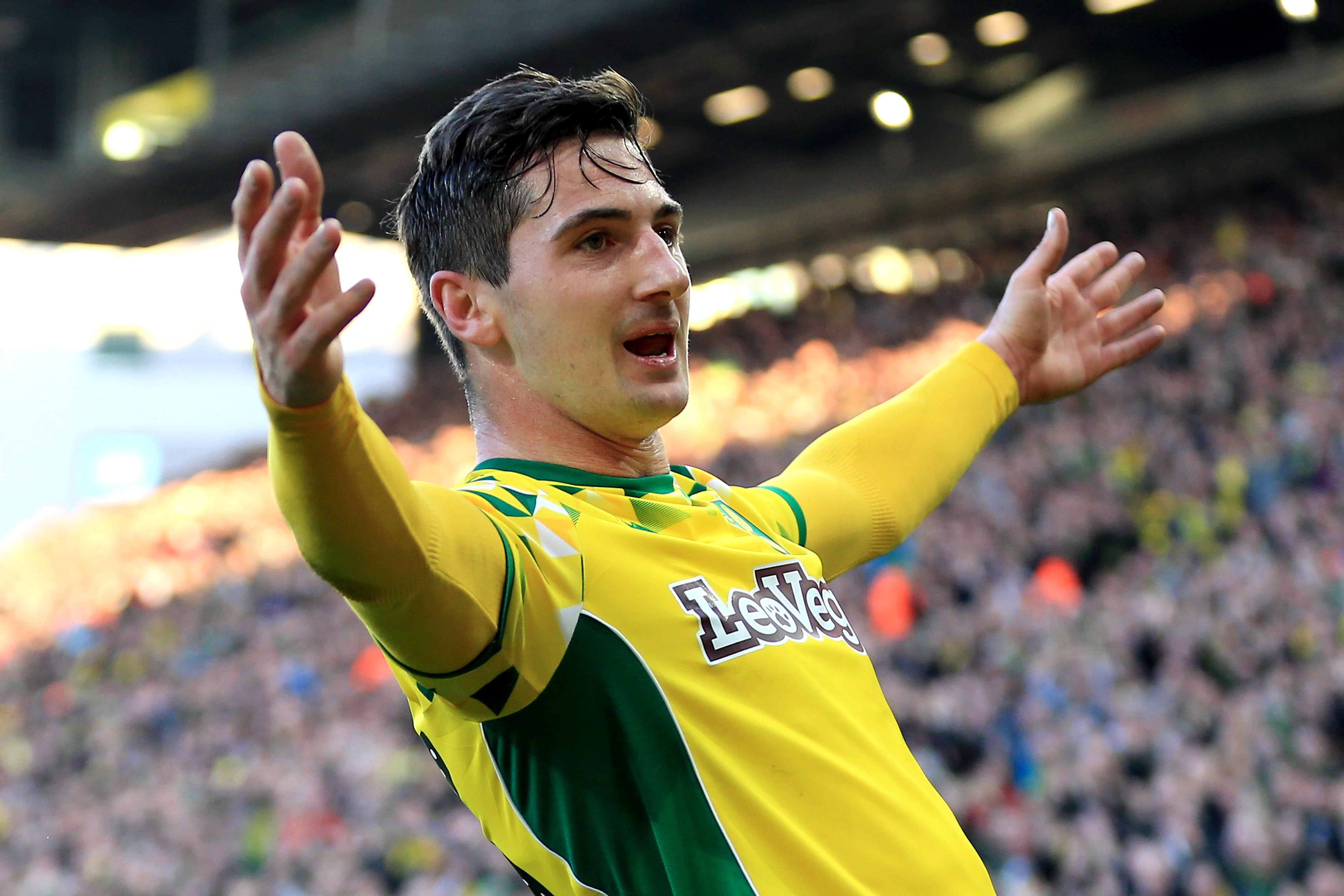 "You want to play at the highest level you can and there is nowhere higher than the Premier League in England. To test yourself against the best will be something to really look forward to."
McLean hopes the players who have enjoyed success at club level recently can help provide the catalyst for a winning start in Clarke's first game in charge against Cyprus at Hampden before the more daunting prospect of a trip to Belgium to face the side ranked top of the FIFA world rankings.
Scotland have made a disappointing start to Group I with a woeful 3-0 defeat in Kazakhstan before an underwhelming 2-0 victory in San Marino.
But 27-year-old McLean believes the Scots can head into the double-header against Cyprus and Belgium with confidence given the recent exploits enjoyed at club level by members of Clarke's squad.
He said: "We've already got Robbo who has done something special and we've got Ryan Fraser and Stuart Armstrong playing in the Premier League.
"It is brilliant for Scotland and you want to go into the Premier League and test yourself.
"There is also Fleckie and McGinn so it brilliant for everybody. I am delighted for the other boys who are getting up."
McLean is also pleased to see one of his former colleagues at the Dons – and current Scotland teammate – Graeme Shinnie heading for England in the new season.
The former Dons captain has joined Frank Lampard's Derby County and McLean is confident the former Caley Thstle defensive midfielder will be a hit south of the border.
He added: "Obviously it is a massive club. I have spoken to Shinnie.
"Aberdeen has been brilliant for him, but it was time for him to come down and test himself against good players in a strong league.
"I think he will stand up to that no problem at all. I know what kind of guy he is.
"His ability will get him through, no doubt."