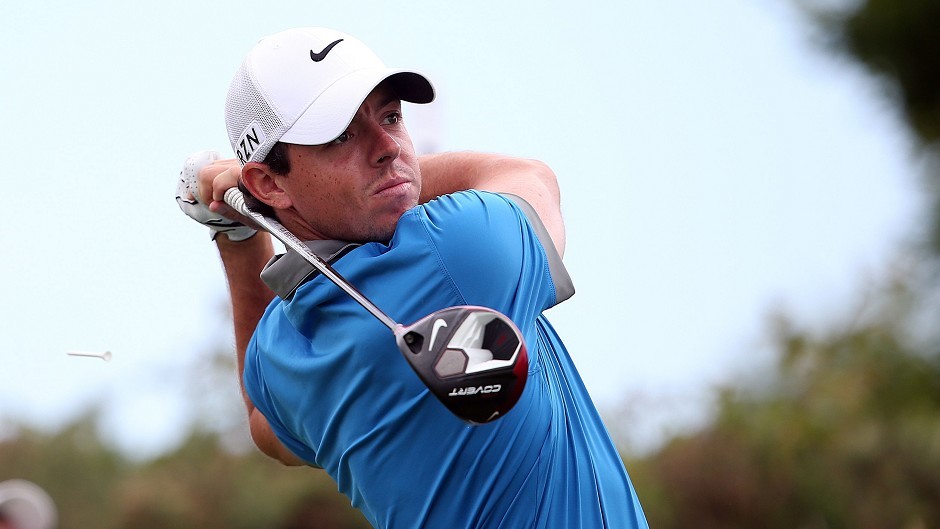 The Scottish Open will return to Castle Stuart in 2016 but don't expect to see Rory McIlroy there.
The Northern Irishman has skipped every chance to play there and it seems he is not for changing his stance.
The European Tour announced yesterday the championship will move to Gullane in East Lothian next year before returning to the Highlands in 2016.
Having enjoyed his week at Royal Aberdeen, McIlroy is ready to play Gullane but don't bet on him making the trip to Inverness.
He said: "As preparation goes this has been fantastic. It has been a true links test and I'm glad I came despite it not being the result I wanted. It has been a great exercise.
"I've no idea what Gullane's like but if it is a true links test like here then I will go. I'd love to see it come back here. The course didn't show its teeth today in benign conditions but the first three days were really testing.
"Castle Stuart is not a true links course, it's a new course. This place has been here for more than 200 years, that's the difference. Castle Stuart is a couple of years away, so who knows? We'll see."
McIlroy's plans for the Scottish Open may change in the future but for now all his attention is focused on this week's Open championship at Hoylake.
His seven-over 78 on Friday aside, it has been a good week on the Balgownie links for the 25-year-old but he knows his form on the longer holes must improve if he is to have a chance of winning his first British major.
He said: "I feel as if 67 was pretty average round there today as the course was playing pretty easy. I've shot four under and dropped down the leaderboard which tells you how the scoring has gone around here today.
"I had three good rounds here and if I could just string four solid rounds together that would be nice. That's what I'll be trying to do at Hoylake.
"I have to play the par 5s better at Hoylake than I did here. There are four there and they all offer good scoring chances. I finished two under for the par 5s here which isn't good enough and I need to do better. Tiger Woods played the par 5s at Hoylake in 2006 in 14 under so that shows how important they are."