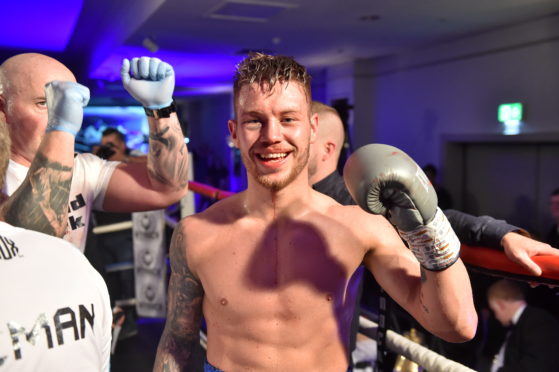 The hits have not come too often in Dean Sutherland's young boxing career.
But the unbeaten Aberdeen fighter has used his four months out of the ring to work on avoiding taking too many big shots in the future.
Sutherland claimed the BUI Celtic welterweight title against Irishman Keane McMahon in May in his home city, in a thrilling fight at the Hilton Treetops.
However, he felt he took too many blows from McMahon and ahead of his return to the ring on Saturday against journeyman Willie Warburton, he has looked to improve his skill set.
Sutherland said: "I know my fitness was very good and I made weight comfortably. It was more to do with facing movement and I took a lot more shots than I needed to, more than was necessary.
"I've maybe been inactive in ring but I haven't been out of training for longer than two weeks. It has given me plenty of time to practise and get new training methods underway. I'm feeling the benefits of it and I feel it's going to show on Saturday night."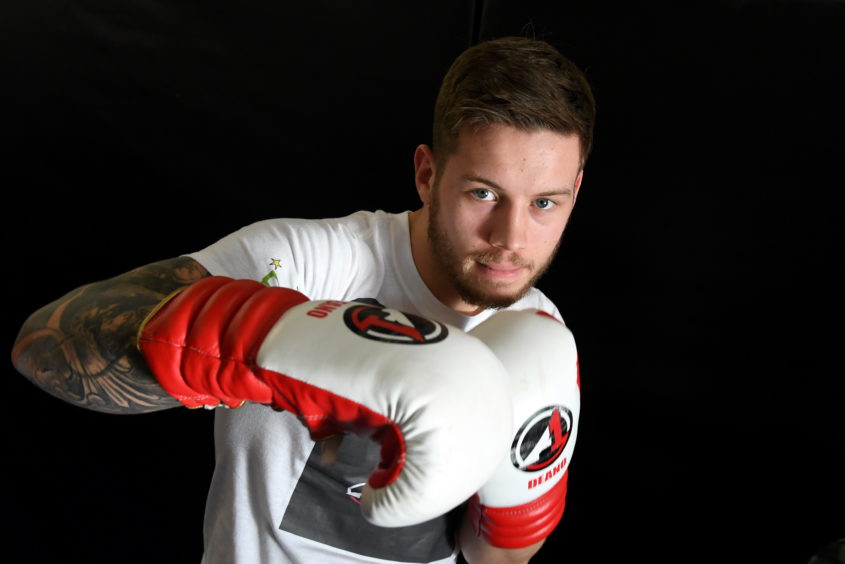 The former kickboxer is going in the ring against the hugely experienced Warburton, who has lost 156 of his 192 bouts, in Paisley. His next bout comes five weeks afterwards as he makes a return to the Aberdeen Beach Ballroom on November 16, the scene of his summer title triumph.
He added: "The support I've had in Aberdeen has been brilliant. It's a good size venue and the atmosphere was electric – people I've spoken to said it was like a football match. It doesn't get any better feeling like the whole of Aberdeen is behind you."
Scottish welterweight title holder Stewart Burt remains on his radar, even if the 29-year-old does not want to take the November date in the Granite City.
Sutherland said: "He's the person I really want to test myself against. But if he's not going to take the fight now then I just have to focus on next weekend. My manager and I are still pursuing that fight so it could be early next year."