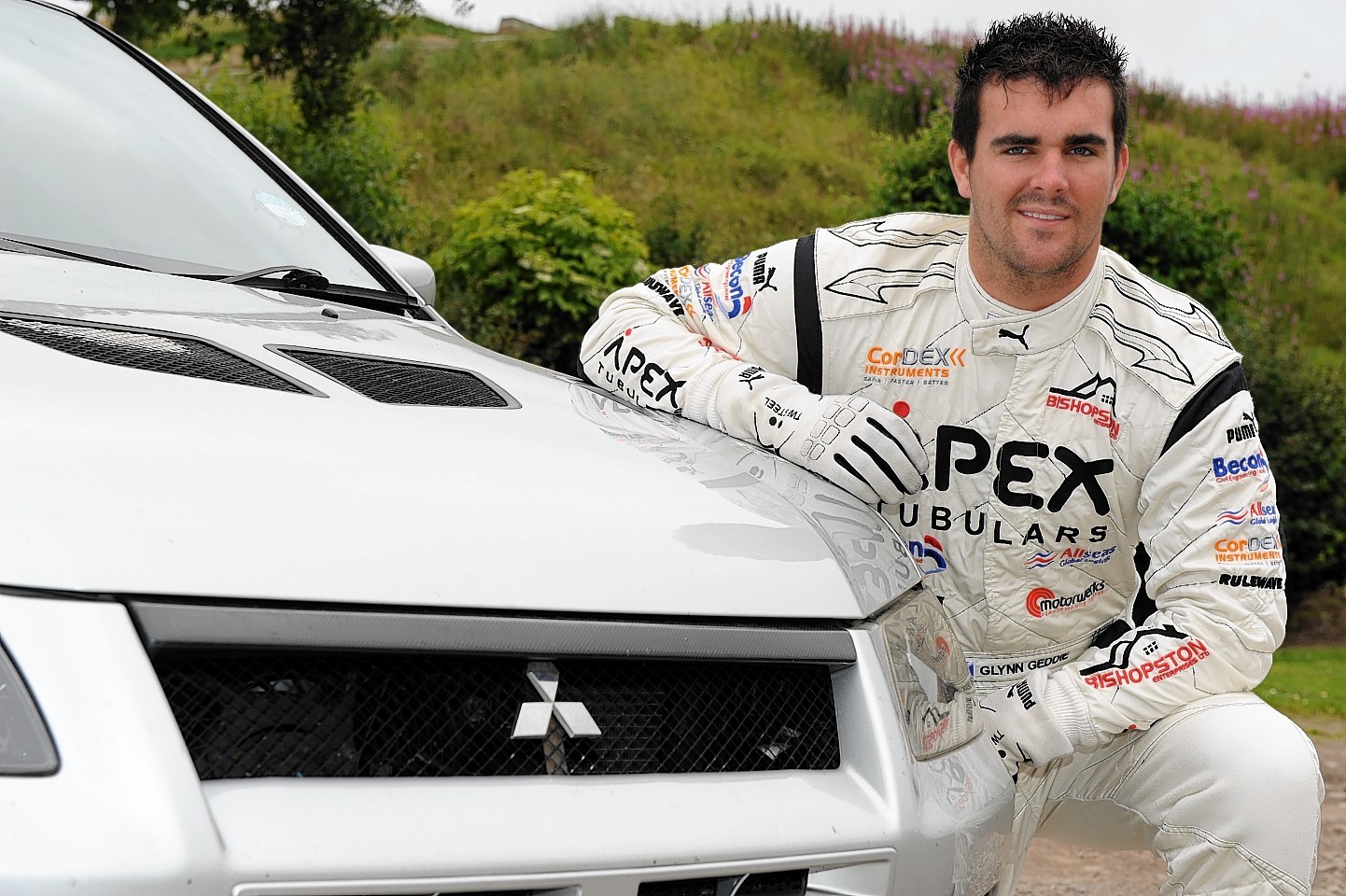 Jim and Glynn Geddie have moved into a share of first place in the GT Cup Championship following a successful weekend of racing at Brands Hatch.
The Aberdeen father and son finished second in their long-distrance race on Saturday followed by another two runner-up finishes in the shorter races on Sunday for the United Autosports racing team.
Glynn joined his father for the first race in the McLaren MP4-12C GT3 and it was Jim who survived a frantic finish to the final race with a hard-fought second place after struggling with a gear selection problem on the last lap, leaving the McLaren stuck in second gear. Jim hung on to take second at the flag, bringing the car home in a sixth consecutive podium position.
Jim said: "We've had another successful weekend in the GT Cup. The team has done well to get me a car that is consistently running at the top. It was a shame we had the 10-second success penalty because we could have had the win on Saturday.
"Nevertheless, it's some more good points towards the championship. Hopefully, that first win isn't too far off."
Glynn said: "It was great to be driving the McLaren again with my dad. The team got some good points but was unlucky not to get the win. If the red flag hadn't come out when it did in race one, who knows what could have happened? Still, it was a good weekend."
The pair now turn their attention to the three-hour race at Silverstone for the British GT championship on June 1, where they will race the McLaren in a one-off race in the championship. The next round of the GT Cup will be at Silverstone on June 7 and 8.