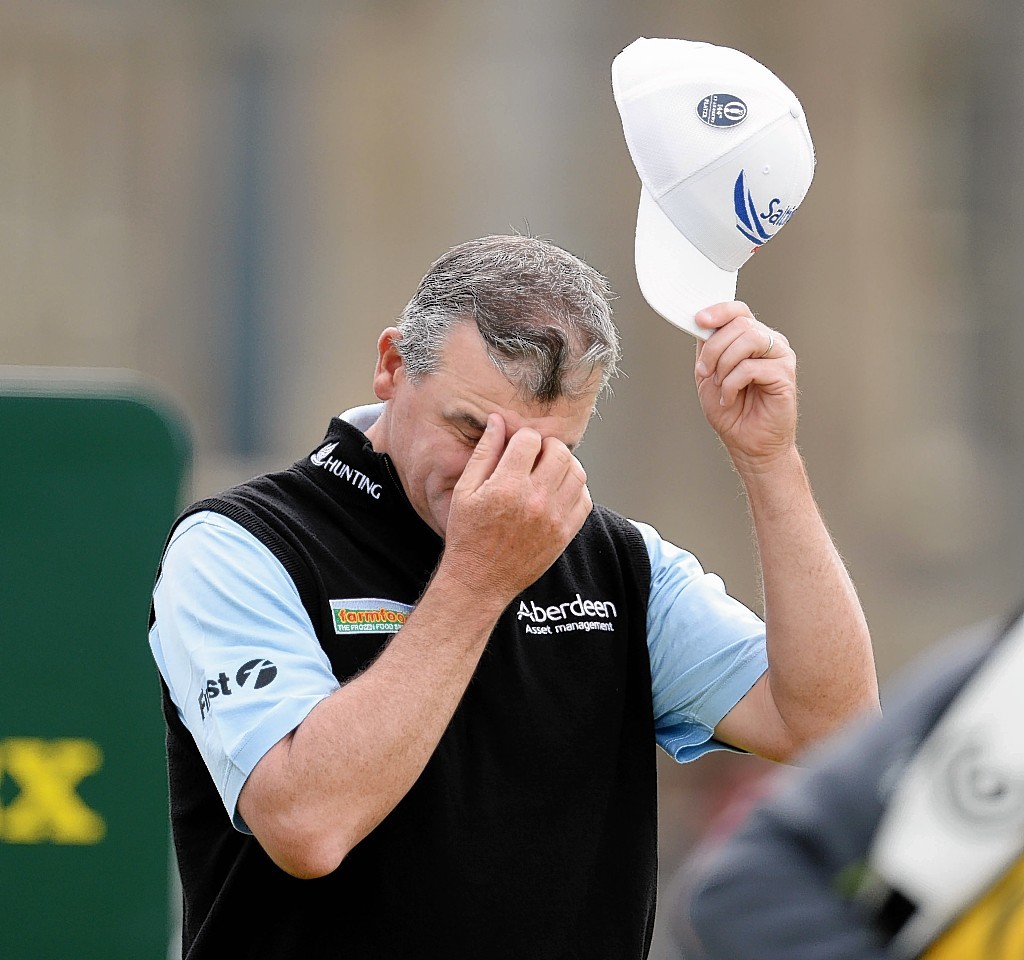 Paul Lawrie was disappointed his bid for a second Open championship fell short over the closing 36 holes at St Andrews.
The Aberdeen golfer had played his way into contention after a superb opening round of six-under-par 66 and was sitting in third place after following up with a 70 in a weather-disrupted second round that began on Friday afternoon and was completed on Saturday evening.
But closing rounds of 74 and 73 saw the 1999 Open champion fall down the leaderboard to finish on five-under 283 and Lawrie said his failure to keep pace with the leaders was due to a low conversion rate on the greens.
He said: "It is difficult to take positives because when I am in contention I'm normally pretty good at staying there but the last two days were the opposite.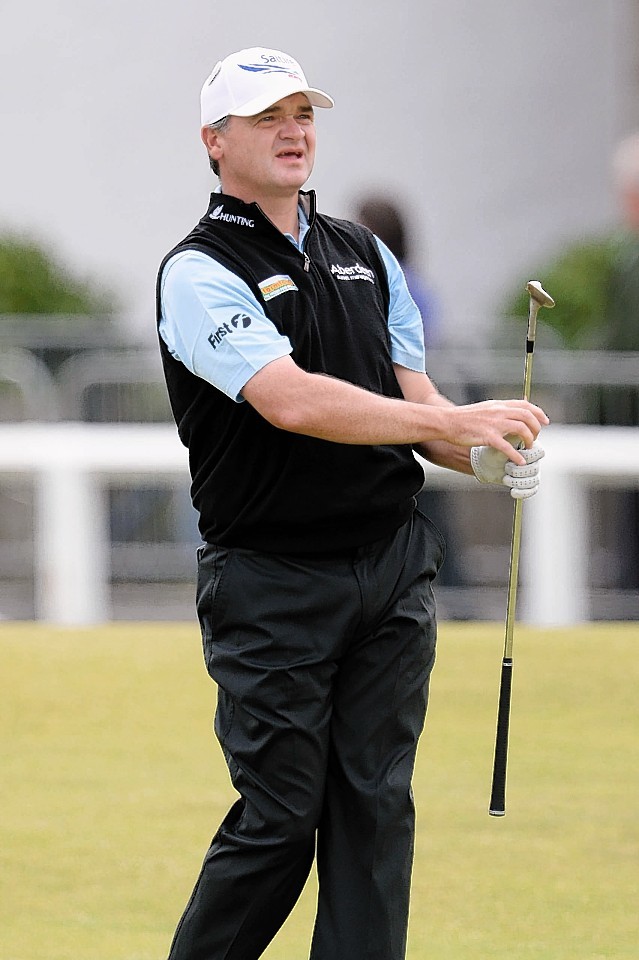 "I took myself right out of it on Sunday. I missed from 2ft at 12 for birdie and three-putted 13, and then mentally was really poor coming in, which is unlike me when I've got a chance in the tournament. I'm not seeing many positives at the moment but maybe there will be tomorrow.
"I actually played quite nicely but just holed no putts at all. I had 36 putts on Sunday and 35 today. It doesn't matter how good you play, you can't compete at that level with 71 putts.
"I have got to find a way of getting the ball in the hole more regularly. It's becoming a mega issue."
Lawrie, meanwhile, praised the crowds who took advantage of an unexpected extra day's play at St Andrews. The R&A charged £10 forentry yesterday and there was no shortage of takers.
He said: "It was a good idea and a lot of people probably came today that might not have come during the week.
"I thought the crowds were unbelievable all week. They were shouting for you at every hole and it kept you going. But you just can't putt like that and remain in contention."
Marc Warren was also disappointed his tilt at the Claret Jug failed to materialise in a similar manner.
The Rutherglen golfer was in a promising position after opening scores of 68 and 69 but also finished on five under after closing rounds of 72 and 74. He said: "You don't want to go backwards any weekend, never mind when you put yourself in a good position at the Open.
"It is disappointing but the game just wasn't there unfortunately. But I still have plenty of big events in front of me and if I play well I can make a nice move up the rankings.
"I want to get into a decent position in the Race to Dubai and comfortably inside the top 50 in the world. I feel as if my game is good enough to do that."