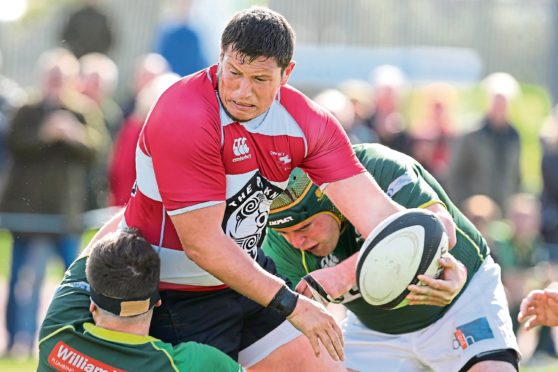 Orkney have expressed their frustration at playing no role in Scottish Rugby's decision to declare the 2019-20 season null-and-void due to the coronavirus pandemic.
A wide-ranging consultation involving clubs at all levels was undertaken in which the governing body provided five separate options – including the one most favoured by over half the clubs which was to call time on the season with immediate effect.
In Caley Division 1 the impact of the decision was most keenly felt in Orkney, ending the islanders' hopes of a quick return to National League 3, while also scuppering the club's dream of making a first appearance in a national final at Murrayfield on April 25.
Garry Coltherd, club president and coach, says his club was caught by surprise by the decision, especially as they had never been involved in the consultation process.
He said: "We appreciate this was not an easy situation to be in, but not to be given the opportunity to vote made it worse.
"We have put so much into the season in time and effort, but we'll now have to concentrate in doing it all over again next season."
Bob Richmond, the SRU's regional representative for North Caledonia, is sympathetic to Orkney not being involved, but said the timescale involved in reaching the final decision had played a major part.
He said: "We attempted to phone all our clubs in the area, but were not able to get a response from one or two, including Orkney and Ellon, but we only had 12 hours in which to get responses.
"There was no question of being selective, especially when it comes to critical issues like this one.
"These are unique and difficult times."
Ellon, who were eight points behind the leaders, were disappointed for Orkney, but head coach Craig Parslow said: "It's a shame for Orkney who had all but won the division, but elsewhere the decision made no difference to league positions.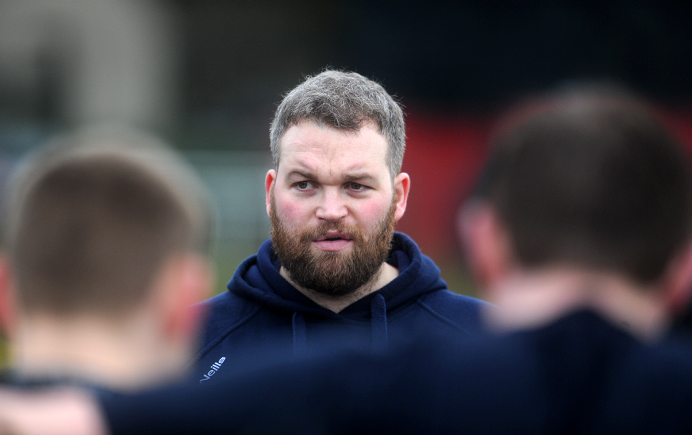 "We have lost nothing and will now get organised for another campaign."
Russell Arthur, the director of rugby at Aberdeen Wanderers, was similarly philosophical.
He said: "It's an unprecedented situation, but we are comfortable with the outcome, although it is disappointing to have lost the momentum we have built up."
Charlie Catto, the Garioch head coach said: "It would be good if we knew which of the options clubs in the area had voted for, but as it stands we are saved from the possibility of relegation."
Aberdeenshire were less happy after being denied promotion from Caley 2 North and a second consecutive appearance in the National Bowl final at Murrayfield.
Disappointed head coach Barny Henderson said: "We would obviously have preferred another outcome in which clubs were given two points for each of their remaining games.
"This was option two in the consultation, but more basically, had we not had a break for the World Cup in September and October, the problem of unplayed fixtures would never have arisen and the season would have been finished in early March."
In Caley 3 North RAF Lossiemouth were left high and dry, 12 points clear of Kinloss Eagles while in Caley 4 North Aberdeen University Medics had already won the division.