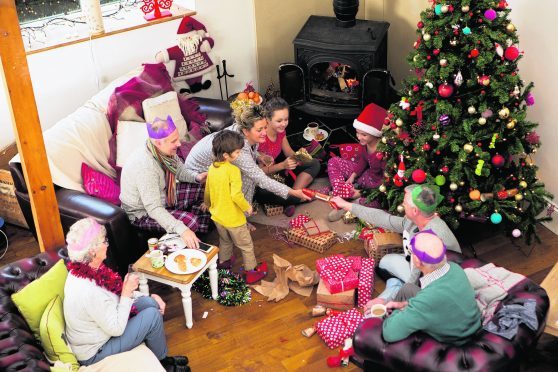 Christmas is just around the corner, and while shopping and gift buying first come to mind, it's also very important to prepare your home for Christmas well in advance.
Here's our quick reminder of jobs that may need to be tackled – while you still have time!
PREPARE THE SPARE ROOM
Christmas is a time for family, so no doubt you will have a house jam-packed full of friends and relatives. This means the spare room, aka the junk room, will have to be sorted out, cleaned and made welcoming. Perhaps think about making space in wardrobes and drawers, or even buying bigger ones to put everything in. Update the room with new bedding, cushions, lighting, rugs… little touches that go a long way in making your overnight guests feel welcome.
PREPARE FOR THE FEAST
Have you heard of too many cooks in the kitchen? Well, what about too much everything in the kitchen? Putting up extra shelves or new units in your kitchen will give you some quick and easy extra storage over the holidays when we've got food coming out of our ears. And don't forget to finally fix that leaky tap you've been meaning to repair…
PREPARE FOR THE PRESENTS
Think about getting hold of some new bathroom cabinets to prepare for all those extra shower gels and soaps that you'll be unwrapping on Christmas day. How about some new clothes storage for all of those fancy clothes you'll be buying in the Christmas sales… and the old clothes that you just can't bear to throw away? And as we're all avid DIYers, don't forget to buy essential tools to build the toys, the cabinets, and Christmas decorations.
PREPARE THE COLOURS
Winter is all about feeling cosy and warm inside, isn't it? The colour scheme in your house helps a lot with the overall feeling of cosiness. A quick lick of paint might help spruce up some run-down areas of the house, or you might even consider undertaking a whole colour revamp.
PREPARE THE FESTIVE ATMOSPHERE
Sticking to the theme of cosiness, it's time to think about creating a festive atmosphere. A super easy way to create this is by adding candles to your décor. If you want to go a little further, why not instal a fireplace to enjoy a glass of mulled wine in front of the flickering flames? On a more practical note, be sure to check that the boiler is in working order – you don't want it to break down during the coldest months of the year, when all the repairmen are busy.
Top tip for keeping warm: you'll get more heat if you bleed your radiators regularly.
Contact: www.manomano.co.uk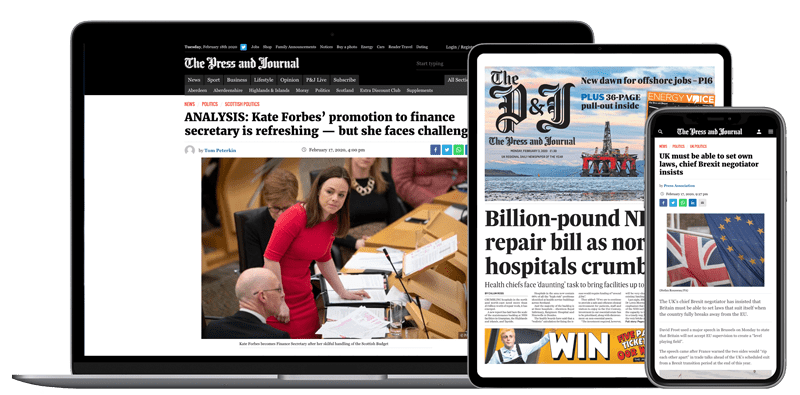 Help support quality local journalism … become a digital subscriber to The Press and Journal
For as little as £5.99 a month you can access all of our content, including Premium articles.
Subscribe