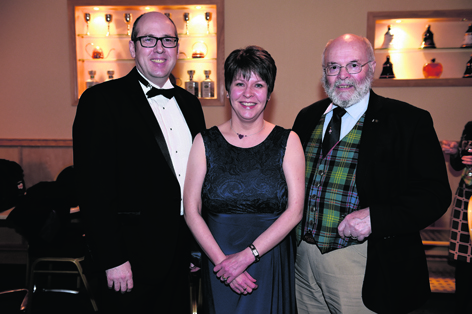 What: FROM Scotland (Famine Relief for Orphans in Malawi) Burns Supper.
Where: J. G. Ross's Restaurant, Inverurie.
Who: More than 80 guests enjoyed a traditional meal and were suitably entertained by speeches from Howard Hughes, Stephen Martin and Dorothy Lamb. Further entertainment was provided by Stuart Watson's famous Holy Willie's Prayer and fiddlers George and Stuart Davidson.
Why: The evening was held to raise funds for FROM Scotland's current feeding programme in Malawi, where more than 2,500 orphaned or vulnerable children receive a meal every day through orphanages and feeding stations. Almost £1,000 was raised at the supper.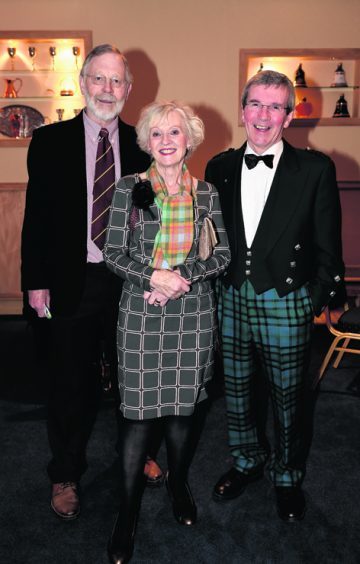 To buy photographs click here