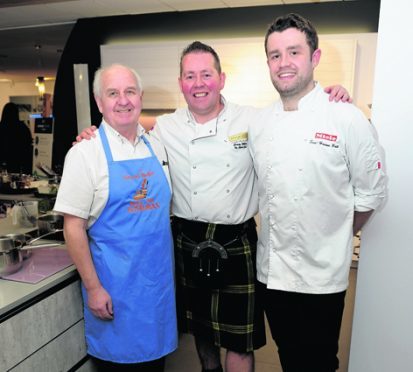 What: Saturday Kitchen themed event.
Where: Laings Bathrooms, Kitchens and Bedrooms in Inverurie.
Who: More than 100 guests attended the event which featured cookery demonstrations by Masterchef: The Professionals finalist Sven-Hanson Britt, The Kilted Chef, Craig Wilson, and Great British Bake Off star Norman Calder.
Local lifestyle businesses including Altro Designer Wear, Interiors Unlimited, I.J. Mellis and Dolce Vita flowers also attended, creating displays and demonstrations around the Laings showroom, while Dusk provided refreshing cocktails.
Why: The event was held in aid of Charlie House, a local children's charity supporting children with complex disabilities and life-limiting conditions. Over £700 was raised for the charity.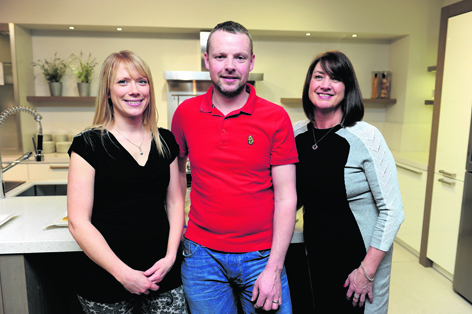 To but photographs click here