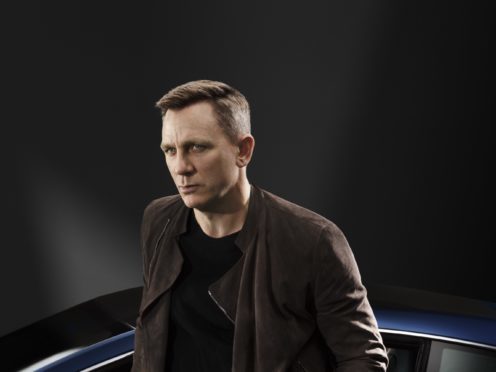 Daniel Craig is auctioning his personal and customised Aston Martin at Christie's in New York, where it is estimated to fetch between 400,000 and 600,000 US dollars (£284,160-£426,240).
The limited-edition car, a 2014 Centenary Vanquish numbered 007, will be go under the hammer on April 20 in the auction house's The Exceptional Sale, an annual offering of masterpieces of decorative arts and landmark works of popular culture.
All proceeds will go to The Opportunity Network, a non-profit organisation supported by the James Bond actor.
Craig said: "This Aston Martin Vanquish is a tour de force of automobile engineering and a distinct pleasure to drive. While I will miss it, I am keen to further the very important work of The Opportunity Network with its sale."
The left-hand drive car has a lightweight bonded aluminium structure combined with a motorsport-inspired carbon fibre exterior in midnight blue.
Its interior – designed by Aston Martin's chief creative officer, Marek Reichman – is bedecked with deep blue, hand-stitched, leather seating based on Craig's personal preference of denim and dark colours.
As well as owning the car, the winning bidder will have the chance to visit the Aston Martin headquarters in Gaydon, Warwickshire, for a behind-the-scenes tour.
Aston Martin is synonymous with James Bond, having appeared in a number of the films since the 1960s.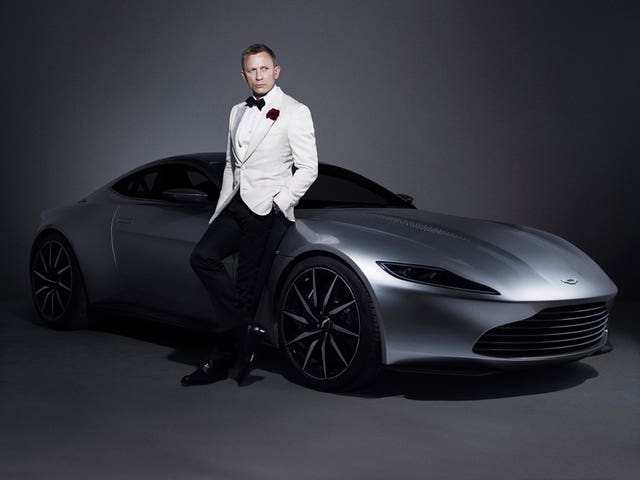 Becky MacGuire, director of The Exceptional Sale, said: "We are thrilled at the chance to support Daniel Craig's generosity to The Opportunity Network with the offer of this unique and gorgeous sports car.
"With its pristine condition, luxury materials, exceptional craftsmanship and impeccable provenance, the Aston Martin fits perfectly into Christie's masterpiece sale.
"It's like a 21st century sculpture that comes equipped with an incredibly fine engine."
Prior to the sale, the Aston Martin will be on public view at Christie's Los Angeles from February 27 until March 3, before the preview and auction in New York.
The New York exhibition runs from April 12 until the auction on April 20.
Craig sits on the board of The Opportunity Network, which aims to help young people into higher education and support career development.