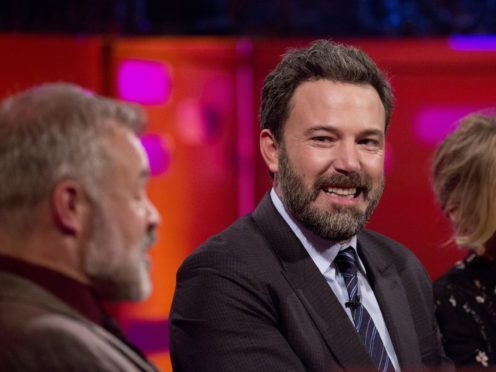 Hollywood star Ben Affleck has poked fun at his friend Matt Damon by sharing old photographs of the Bourne star on Instagram to celebrate Old Head Shot Day.
The occasion has seen a host of stars posting their first head shots on social media.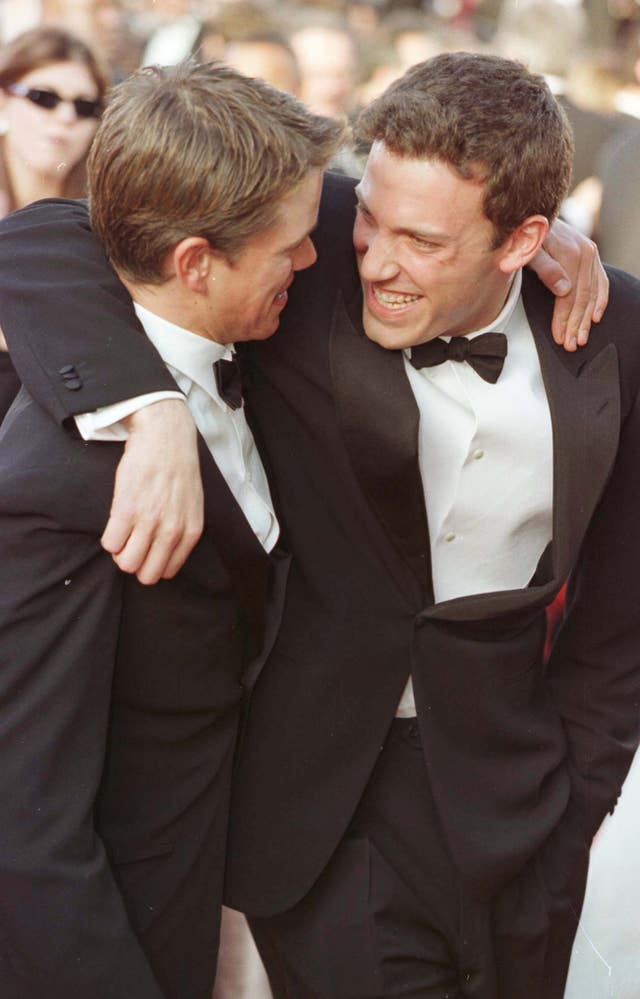 Affleck posted three old photographs of Damon, who does not have social media accounts, on Instagram and wrote: "I know this is a day late, but Matt isn't on Instagram so thought I'd help him out. #OldHeadshotDay".
Actress Penelope Cruz thanked fans for the birthday wishes as she posted her old head shot photograph.
Cruz, who turns 44 on April 28, wrote a message in English and Spanish alongside her photograph on Instagram.
She said: "On this #oldheadshotday I say thank you for all the #happybirthday wishes. Lots of love".
Frozen star Josh Gad joked: "I guess we're doing this then. #firstheadshots – It's no surprise the bench got more work than I did the first three years."
Stranger Things actor David Harbour wrote: "#oldheadshotday
When I confused acting with narcissism, thought success would come rushing at my abdominal semi-six-pack, when I still had schlumpy embarrassment in my spine but not enough failure and pain in my life to really embrace it, and mostly, mostly an example of the cruelty and majesty and harsh but welcome instruction of Time. All those poor casting directors…"
Actress Beverley Mitchell, who starred alongside Jessica Biel in the TV series Seventh Heaven, wrote alongside her Instagram post: "Had to join the fun! #firstheadshot I guess we liked to show my versatility! Ha! What do you guys think, would you hire me?".
Stars have continued to post their throwback photographs, days after the official Old Head Shot Day anniversary.