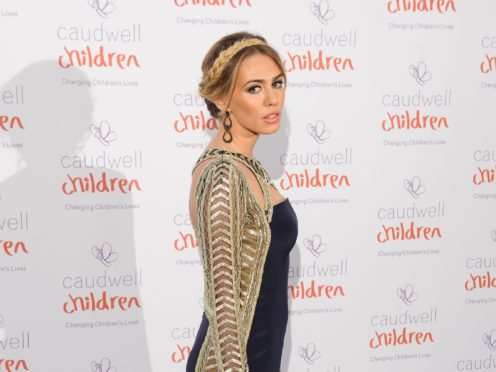 Petra Ecclestone has spoken of the challenges of raising a child with learning difficulties as she opened a specialist treatment centre for autistic children.
The heiress, 29, has three children with her former husband, art dealer James Stunt. Lavinia, her eldest child and only daughter, was born in February 2013 and at 20 months diagnosed with speech delay, a form of learning difficulty.
Speaking to the Press Association, she described raising a child with learning difficulties as "draining", adding that the sleepless nights could "tear apart" relationships.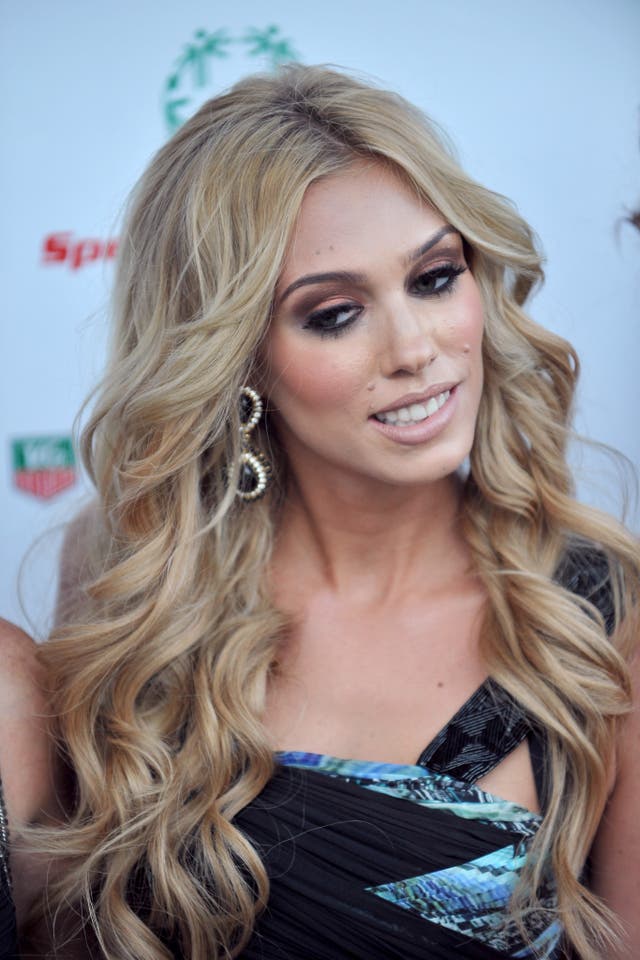 She said: "These things can tear apart families. It's a draining experience. Children on the spectrum, a percentage of them don't sleep through the night.
"You have children that are seven or 10 years old but are still just constantly waking up. It takes a toll on every single person's life, so for us to be able to stick together and support each other is such a difference."
Ecclestone, daughter of F1 racing tycoon Bernie Ecclestone, has launched Petra's Place, a therapy centre for children with autism or other learning difficulties in Chelsea, west London.
She said early recognition of the condition and subsequent therapy had allowed her daughter to attend mainstream school.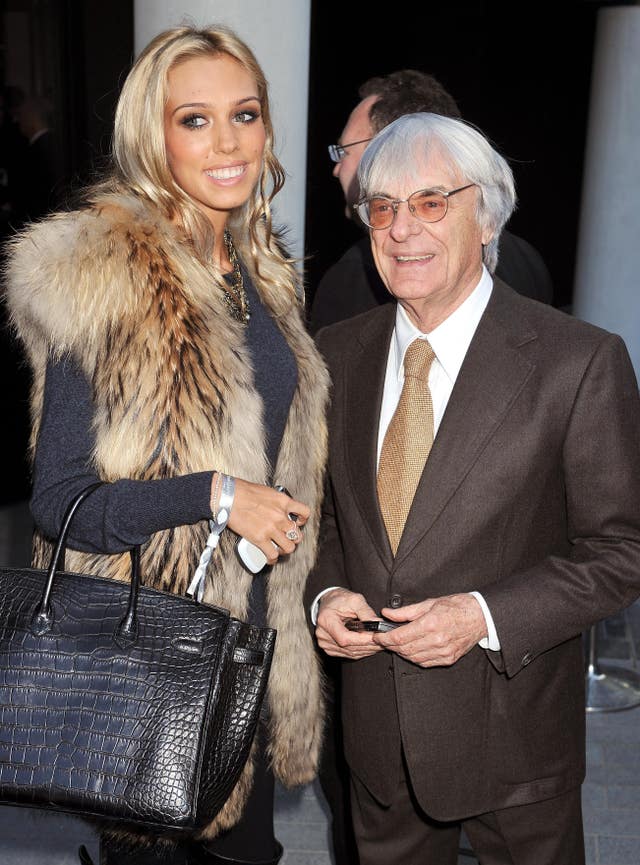 She said: "Now she is five years old and able to go to mainstream school and is talking completely fluently. You would never know she had any kind of problem.
"I caught her before the age of two…It was at 20 months when I started to begin picking up on this, that she was non-verbal at that age. People over here [in the UK] sometimes don't get diagnosed even until the age of five, six or seven. Then it's too late.
"You know, it's hard as a mum. It was my first child so you are waiting for the first words. You can't wait for her to say 'mumma' or you are waiting for her to say anything really.
"She was non-verbal until she was three-and-a-half. It's hard and you are comparing yourself to other children out there. Each mum is like, 'my child can do this', she can read, she can say these letters.
"It's difficult not to be able to say: 'What about my child, why am I not being able to experience the same things your child can do?'"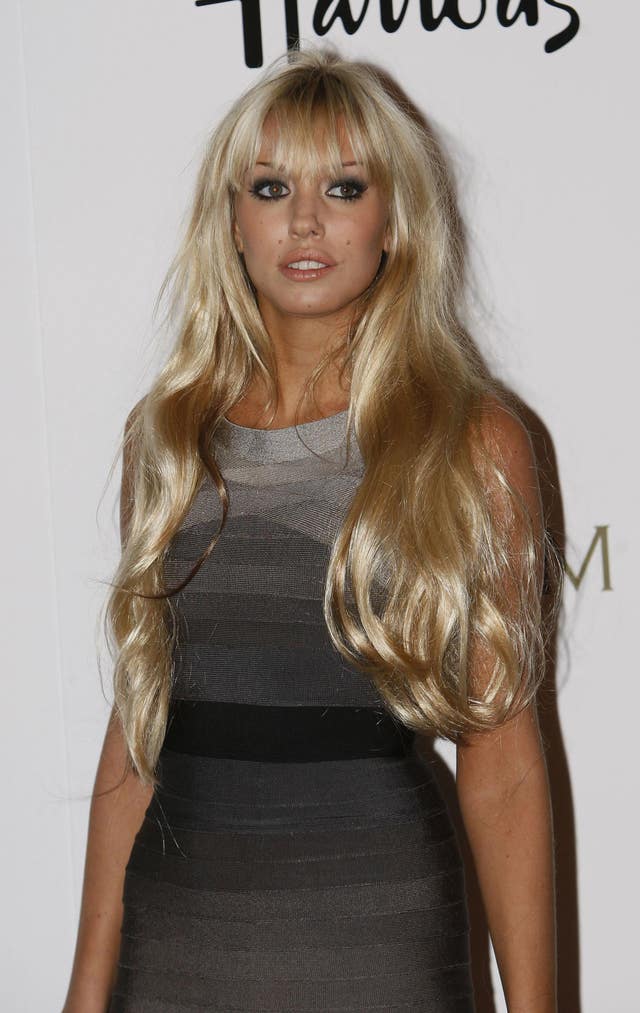 Ecclestone added that she had struggled letting the public into her private life but that she had felt it was important to raise awareness of treatment available to autistic children.
Asked whether it had been difficult, she replied: "Definitely. It's really personal and emotional, I think. The whole thing is about making something positive, without thinking about the negative part of life.
"You can sit there and feel sorry for yourself but I think it's so important to raise awareness and not to suffer."