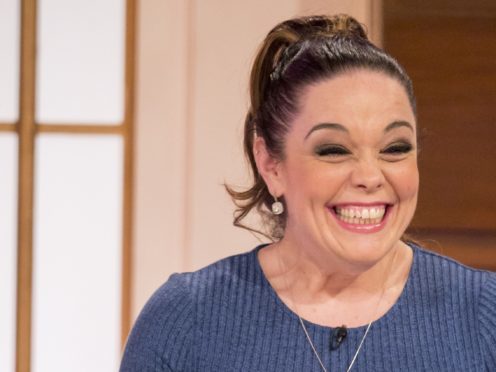 Lisa Riley has shared an emotional message as she commemorated the anniversary of an operation to remove excess skin from her body following drastic weight loss.
The former Emmerdale actress, 41, said during an interview in March that she has shed 12 stone in total.
Writing on Twitter, she said: "Just got back from the gym and had a MASSIVE tear in my eye for the ABSOLUTE good!
"It's a year ago today that had my 2nd op to complete my body removing excess skin.its NOT a diet it's a LIFESTYLE! Don't be bullied into what you don't want to do! BE YOURSELF and enjoy it #inspire!"
Riley, who played Emmerdale's Mandy Dingle, competed in Strictly Come Dancing in 2012.
In October 2016, she underwent a lie detector test, which she passed, on ITV's Loose Women, to curb speculation she had had weight loss surgery.
She told The Mail on Sunday's You Magazine: "I don't blame people. A lot of celebrities in my industry have lied about the way they have lost weight.
"But I have always been a very upfront person. Lying is not my way. I'll tell the truth, however painful that is."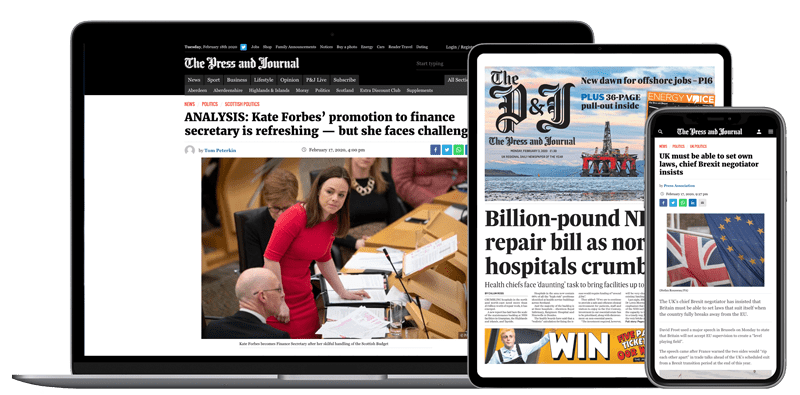 Help support quality local journalism … become a digital subscriber to The Press and Journal
For as little as £5.99 a month you can access all of our content, including Premium articles.
Subscribe