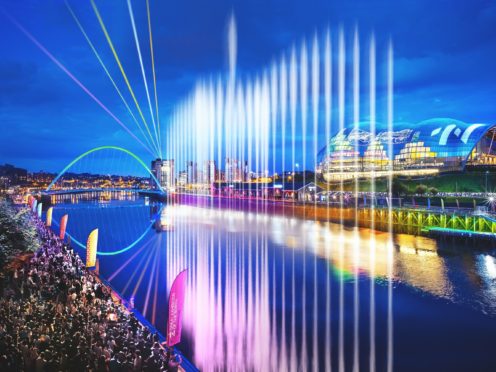 Organisers of the Great Exhibition of the North have unveiled details of its eagerly anticipated opening.
The 80-day celebration will run in Newcastle and Gateshead from June 22 and is expected to pull in three million visitors and celebrate the North of England's creativity.
The opening day will include a performance from Mercury prize-nominated northern rock band Maximo Park, a new film uncovering the talents of the North, and an appearance by renowned poet Lemn Sissay, introducing his newly created anthem for the North.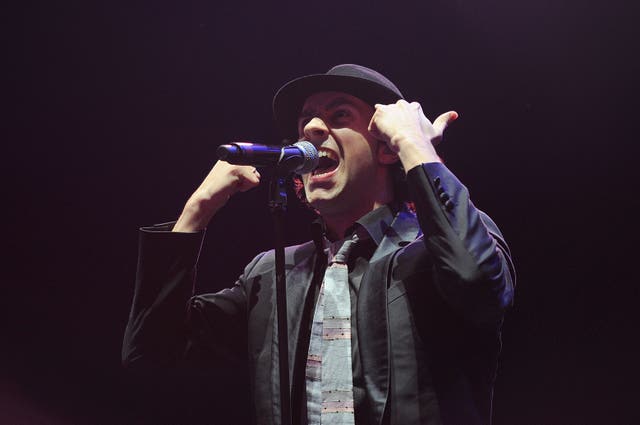 Visitors will also see the UK's largest water sculpture, measuring 80 metres long.
After dark, the water sculpture will turn on in sync with a light display and specially commissioned musical collaborations by Maximo Park and Kate Rusby with Royal Northern Sinfonia and Darkstar.
Other events over the opening weekend include a show about northern women from stand-up poet Kate Fox, a musical performance of life in the North with Trailblazing, a trio of choirs and 105+db, a large-scale sonic artwork spilling on to the streets which will capture the North's passion for football.
The afternoon launch and the evening performances are free of charge.
Exhibition director Carol Bell said: "We wanted to keep the opening event free of charge because that's what the exhibition is all about this summer – accessible exhibits, live performances, displays of invention and behind-the-scenes opportunities for all audiences.
"As the 80-day programme is jam-packed full of incredible experiences, we had to make sure it started in spectacular fashion so after many months of planning we've created an event which we hope the whole of the North, and beyond, will be proud of.
"Though tickets are free, they are limited so make sure you register so you can come and celebrate in true northern style the start of an amazing summer."
Other highlights include a Great Northern Soundtrack curated by broadcaster Lauren Laverne and the return of Stephenson's Rocket.

Visitors will also get the chance to become involved with Richard DeDomenici's remakes of pivotal scenes from the 1971 Newcastle-Gateshead movie classic Get Carter, and to take part in a two-week region-wide gaming showcase from 1up North, profiling VR, retro and console games, competitions and leader boards.
On September 9, the world's largest half marathon, the Great North Run, will form the centrepiece of the closing weekend.
For tickets and details visit https://getnorth2018.com/events/get-north-opening-event/.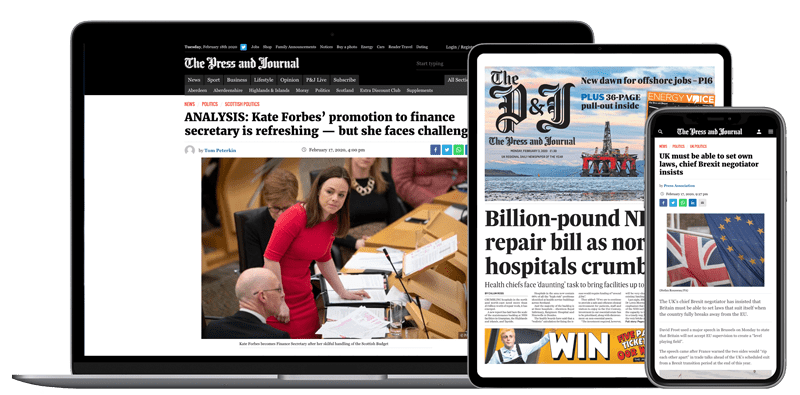 Help support quality local journalism … become a digital subscriber to The Press and Journal
For as little as £5.99 a month you can access all of our content, including Premium articles.
Subscribe