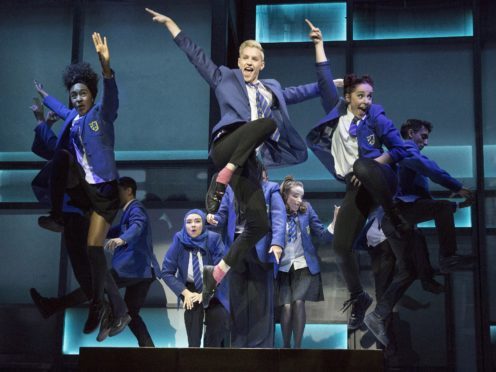 A hit musical inspired by a teenage boy's true story about wanting to wear a dress to school is to be made into a film.
West End show Everybody's Talking About Jamie has gone from a Sheffield theatre to the big screen in just 18 months.
The award-winning production was inspired by a documentary about a pupil, Jamie Campbell, who wanted to go to his school prom in a dress.
It is to be adapted by the team behind This Is England, Warp Films, with filming to begin in spring 2019.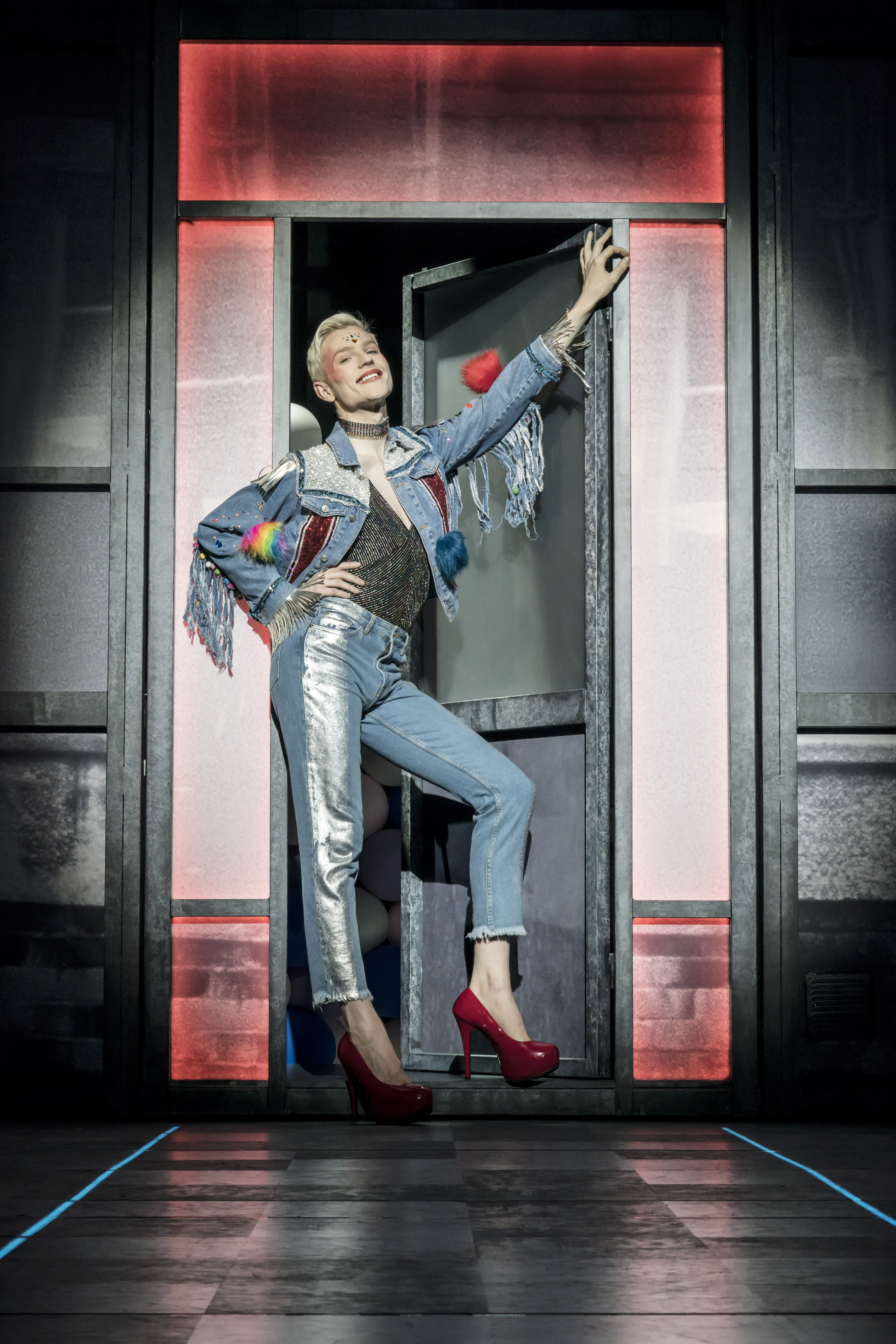 Writer Tom MacRae, composer Dan Gillespie Sells and director Jonathan Butterell will remain in their respective positions for the film.
The news comes as the musical extended its run at the Apollo Theatre in London until April 2019.
The boy who inspired the story, Campbell, said his story being made into a movie was "incredible".
"All I originally wanted was to go to my school prom in a dress. Then Firecracker made the documentary. My story then inspired a West End musical. Now it's a film! Even I couldn't have dreamed it," he added.
Butterell said: "I couldn't be more thrilled that Warp are producing the film of Everybody's Talking About Jamie.
"We were inspired by Jamie Campbell to tell this open-hearted story of a boy looking to take his place in the world without shame or prejudice, supported by the unflinching love of his mum.
"Warp Films, like Sheffield, the city in which they were founded, reflect the diverse and vibrant city that we chose to set our story in. For me it's a coming home."
Warp Films' Mark Herbert said he had first become aware of the show in February 2017 when it was showing in Sheffield.
"Everyone at Warp Films went to see the show in Sheffield and instantly fell in love with it. Two weeks later Jonathan, the director, and Dan, the composer, were sat in our Sheffield offices talking about how we could adapt the show into a film," he said.
"It ticks every box for a Warp film: a great central character; diversity at its core; and a massive amount of heart. We can't wait to start."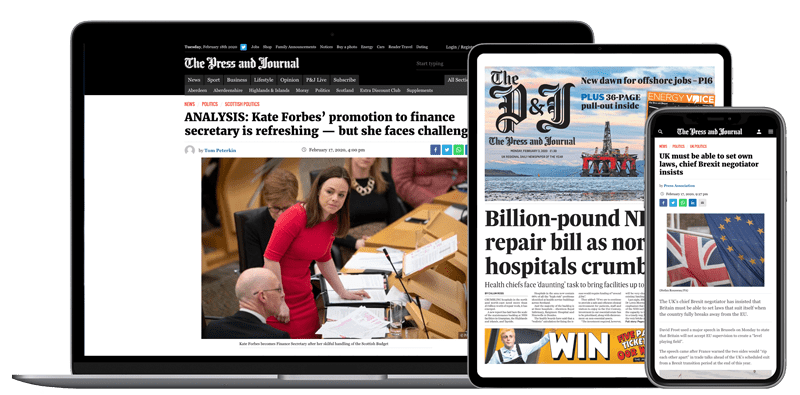 Help support quality local journalism … become a digital subscriber to The Press and Journal
For as little as £5.99 a month you can access all of our content, including Premium articles.
Subscribe