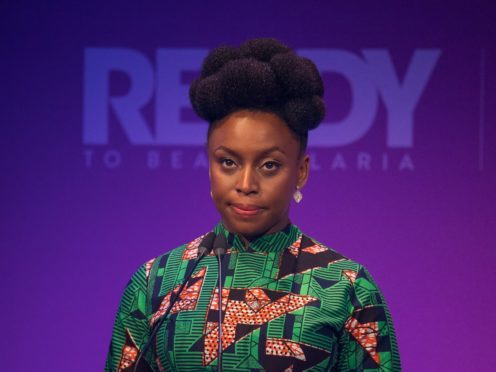 Half Of A Yellow Sun author Chimamanda Ngozi Adichie has won this year's PEN Pinter Prize.
The prize is awarded to writers in memory of playwright Harold Pinter, who take an "unflinching, unswerving" look at the world.
The Purple Hibiscus author said: "I admired Harold Pinter's talent, his courage, his lucid dedication to telling his truth and I am honoured to be given an award in his name."
The Nigerian-born writer will receive the award at a ceremony at the British Library in October, where she will deliver an address.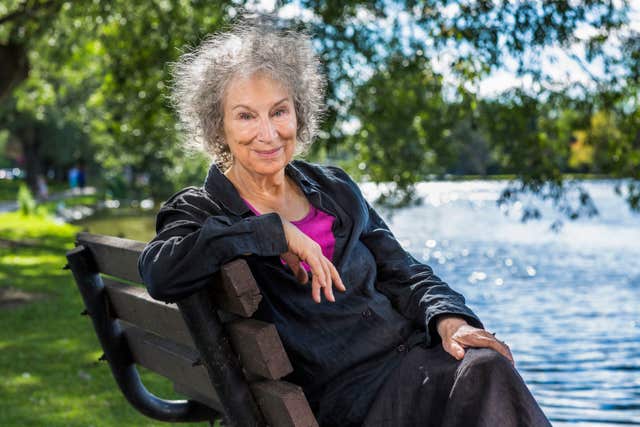 Former winners include Margaret Atwood, Sir Salman Rushdie, Sir Tom Stoppard and Dame Carol Ann Duffy.
Chairman of the judges Maureen Freely said: "In this age of the privatised, marketised self, Chimamanda Ngozi Adichie is the exception who defies the rule. She refuses to be deterred or detained by the categories of others.
"Sophisticated beyond measure in her understanding of gender, race, and global inequality, she guides us through the revolving doors of identity politics, liberating us all."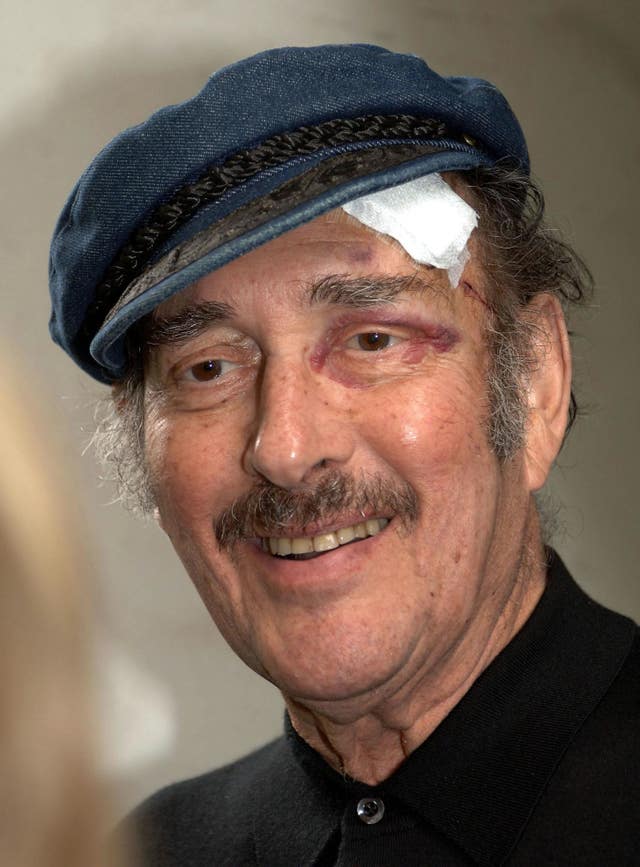 Historian and biographer Antonia Fraser, Pinter's widow, said: "Not only is Chimamanda Ngozi Adichie a brilliant, compelling writer but she embodies in herself those qualities of courage and outspokenness which Harold much admired."
The prize was established in 2009 by the charity English PEN "which defends freedom of expression and promotes literature".
It is awarded annually to a writer from Britain, Ireland or the Commonwealth.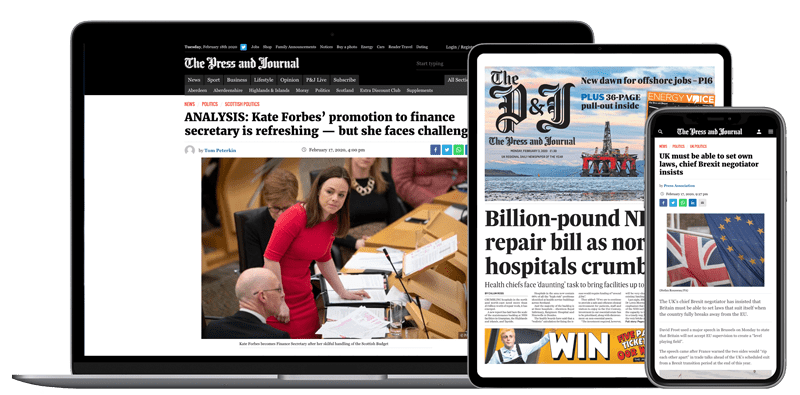 Help support quality local journalism … become a digital subscriber to The Press and Journal
For as little as £5.99 a month you can access all of our content, including Premium articles.
Subscribe