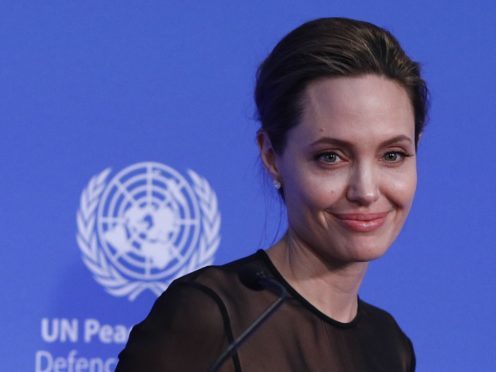 Angelina Jolie's Lara Croft jacket is expected to fetch up to £8,000 when it goes under the hammer later this year.
The gold satin tiger motif coat was worn by the Hollywood star in 2003 film Tomb Raider: The Cradle Of Life, in a scene in which she races along the Great Wall of China.
It is thought the jacket will make from £5,000 to £8,000 when it is auctioned in November.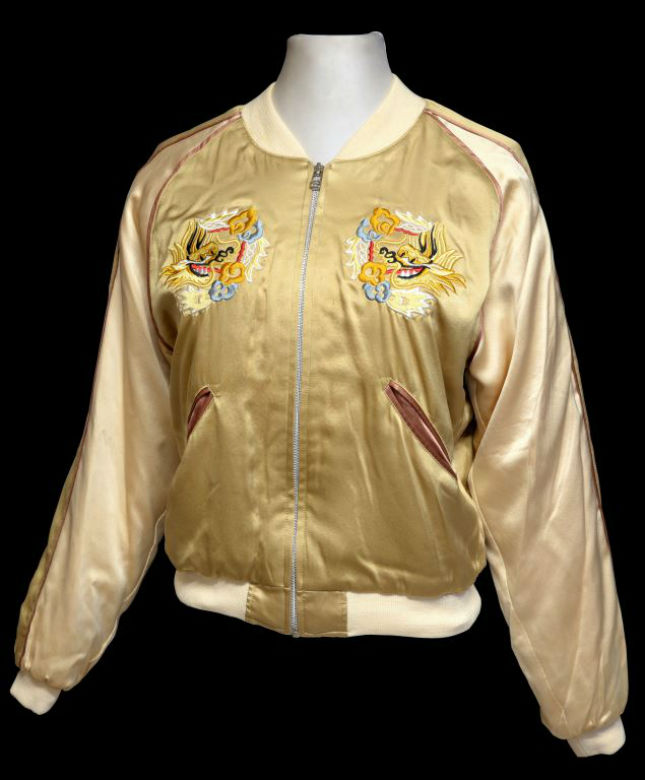 The coat is one of the highlights of a huge film and TV auction celebrating the 30th anniversary of movie memorabilia specialists Propmasters.
A Terracotta warrior from the same Tomb Raider movie will also be sold, with an estimate of £1,000 to £1,500.
Other notable lots include props and costumes from films such as Star Wars, Hellraiser and Cocoon, and more pieces are due to be unveiled.
Propmasters founder David Oliver said: "The popularity of collecting seems to have no end as more and more collectors join the snowball in search of film props and costumes.
"We have sold items within the last 24 months which we have seen more than quadruple in price, amazing to consider we are talking 'thousands' rather than 'hundreds'."
The sale takes place at Ewbank's Auctions in Surrey on November 15.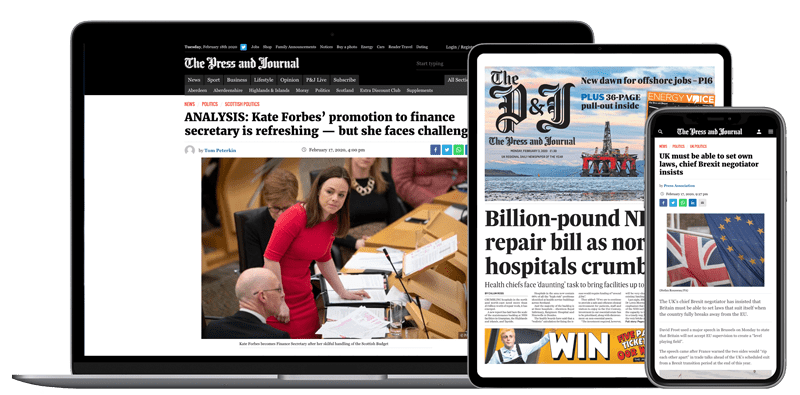 Help support quality local journalism … become a digital subscriber to The Press and Journal
For as little as £5.99 a month you can access all of our content, including Premium articles.
Subscribe