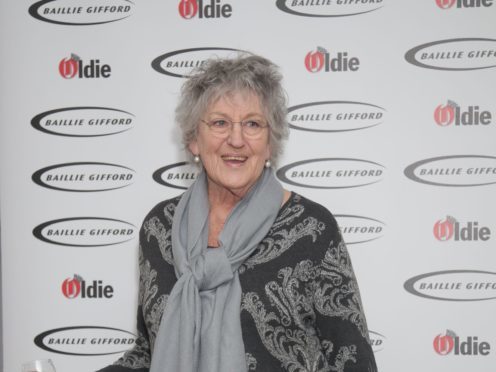 Children should not be taught how to do art in school, writer Germaine Greer has said.
The 79-year-old was speaking at the South Bank Sky Arts awards on Sunday, where she presented painter Rose Wylie with the visual art prize.
Greer told the Press Association: "I think perhaps we should stop teaching art. I think we shouldn't be teaching kids how to do it.
"I once had to address art teachers in this country about teaching art at A-Level. And there was a young woman who stood up and had put in a folder of work on Tracy Emin's drawings, which are wonderful."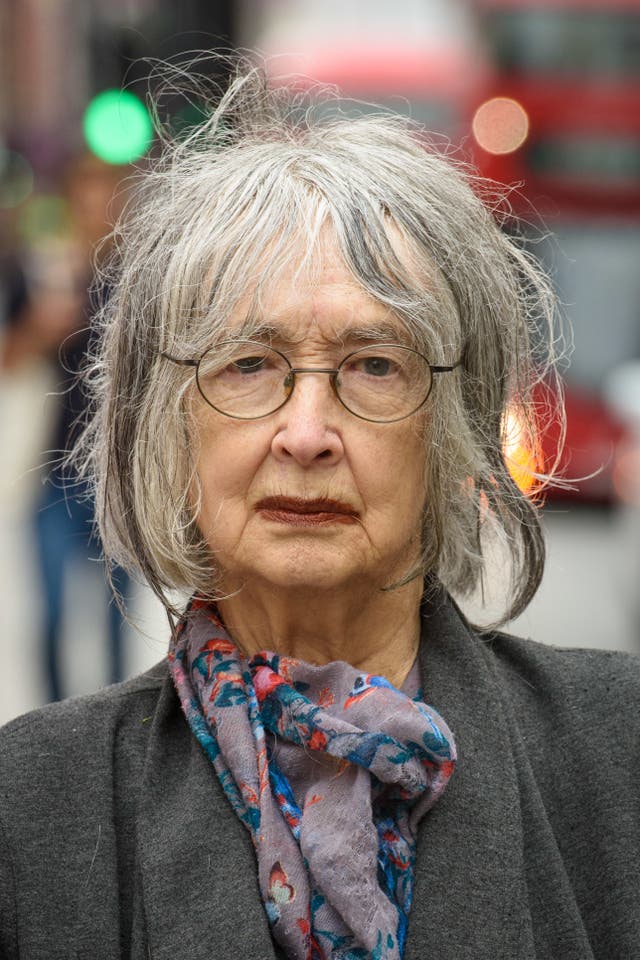 Greer, who praised Emin's work, said she was left astonished by one of the art teachers' responses to the Turner prize-nominated artist.
"To my astonishment, one of the teachers went 'Tracy Emin can't draw'. And I though at that point, 'Let's go. We're not getting anywhere here'," she recounted.
"I don't think you can do art at school. You do art at home."
She later said that awarding marks for art is "wrong".
She added: "People get an idea of what is the right and the wrong way to do it."
Wylie, 84, disagreed and said: "I think that if geography's taught, why shouldn't children be allowed to look at pictures?
"The whole thing about art is that it's liberal, and there's no language. There's no problem with language, there's no problem with translation, and children can get a sense that it's you're own, you can be exhilaratingly successful without any cost, without any need and without any dependence on anyone else."
The lauded artist first became widely recognised in her 70s, and has since gone on to win coveted awards including the John Moores Painting Prize in 2014.
Other winners at the event at central London's Savoy hotel included Stormzy and Benedict Cumberbatch.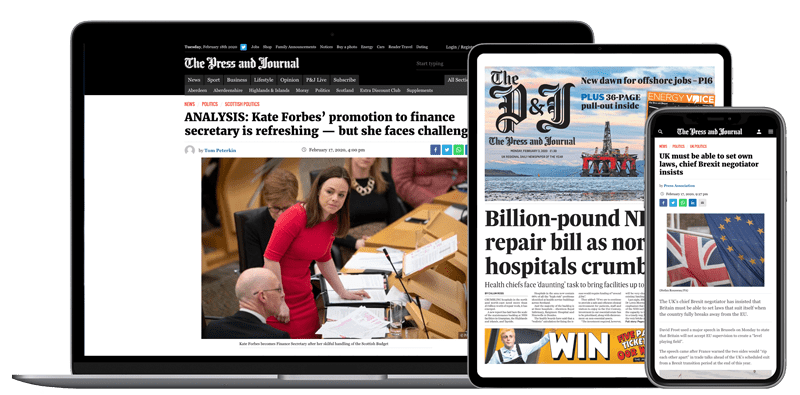 Help support quality local journalism … become a digital subscriber to The Press and Journal
For as little as £5.99 a month you can access all of our content, including Premium articles.
Subscribe