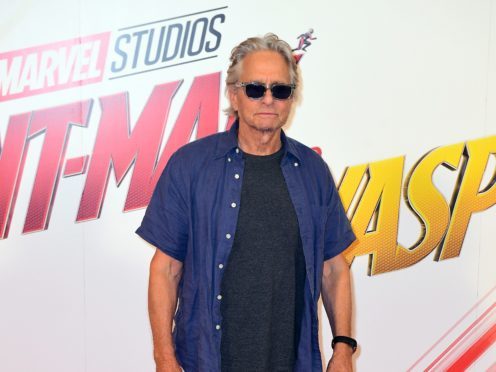 Michael Douglas has said surviving cancer has made him focus more on the future than the past.
The Fatal Attraction star announced that he had been diagnosed with the life-threatening illness in 2010 and was treated with an aggressive form of radiation and chemotherapy for five months.
The 73-year-old, who is married to Welsh actress Catherine Zeta-Jones, said the experience has made him "pretty positive about the past" and focus more on his immediate future.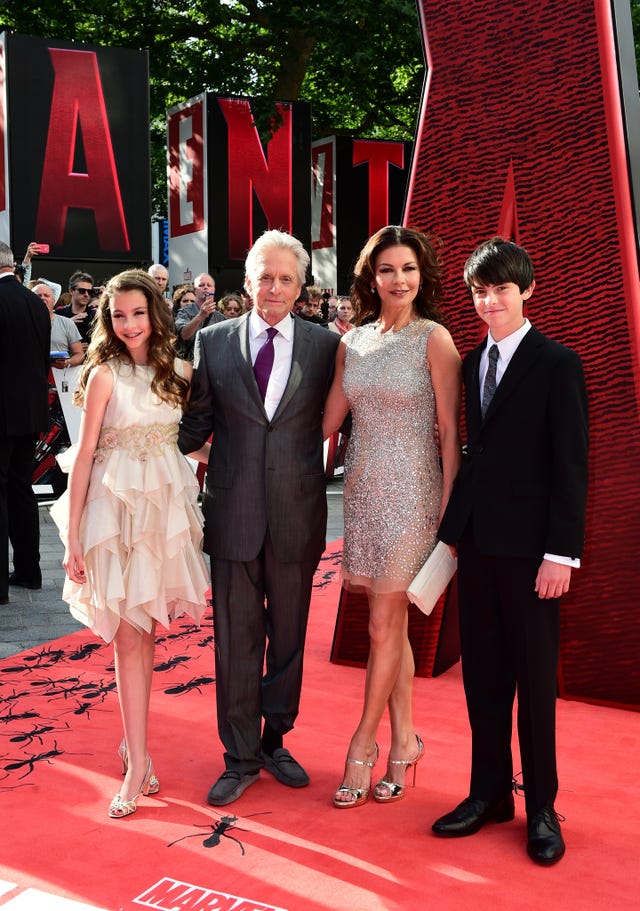 He told the Press Association: "We've all made our fair share of mistakes in anything, (but) I've got a pretty good track record.
"I'm looking now at about 50 years in the business and all of that. I like my track record; I mean the ones I said 'no' to, I didn't make many mistakes, I was pretty right on those.
"As for the future, as a cancer survivor and somebody at this part in his career, you look pretty specifically as to how you want to conduct the next year of your life.
"You're not quite back in that 'be as it may, let it hit me'. You want to have direction.
"I choose when I want to work, when I want to spend time with my family, when I want to play golf. It's all in perspective."
Douglas, who plays Dr Hank Pym in the Marvel film Ant-Man and its forthcoming sequel Ant-Man And The Wasp, said he is "totally" surprised to be starring in blockbusters at this stage of his career.
He said: "After the first one, my son was 15 at the time and he's an actor himself, and he was looking (at me) very seriously and he went 'This could be good for your career'.
"I said 'Oh thank you'. He said 'You don't understand, Dad, there is a whole new generation out there for you. You should think about doing a sequel'.
"But he was right, you know. It's just a whole bunch of new kids out there and these Marvel films, the scope and the sizes of their successes is staggering in terms of the character-driven pieces that I've done all of my life, successfully, but nowhere near the mass of scale of these.
"And I never anticipated all this green screen – I've never done it before and it's quite amazing.
"They show you the pictures of what it's going to look like when it's all done; they kind of coax you into trusting that you're going to have to overact and everything else because these meteorites and monsters or whatever it is are coming in at you.
"And then you don't really know how it's all turned out when you're shooting a scene.
"Every other picture I've ever done, I know how the scene ended.
Ant-Man And The Wasp is released in UK cinemas on August 3.