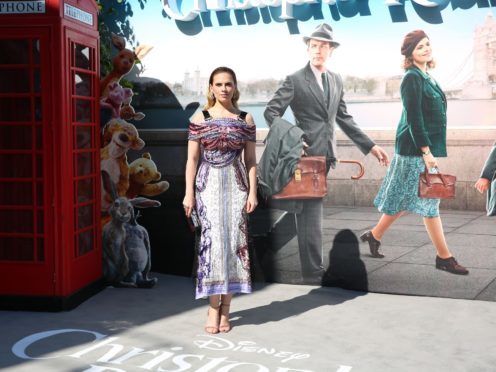 Captain America star Hayley Atwell has urged teenagers receiving their exam results to remember that what they see on social media is not always real.
The actress, who will next be seen in Disney's Christopher Robin, said she would tell young people to see the bigger picture.
She told the Press Association: "I would say that you are enough as you are and going out into the world is really scary and everything takes time.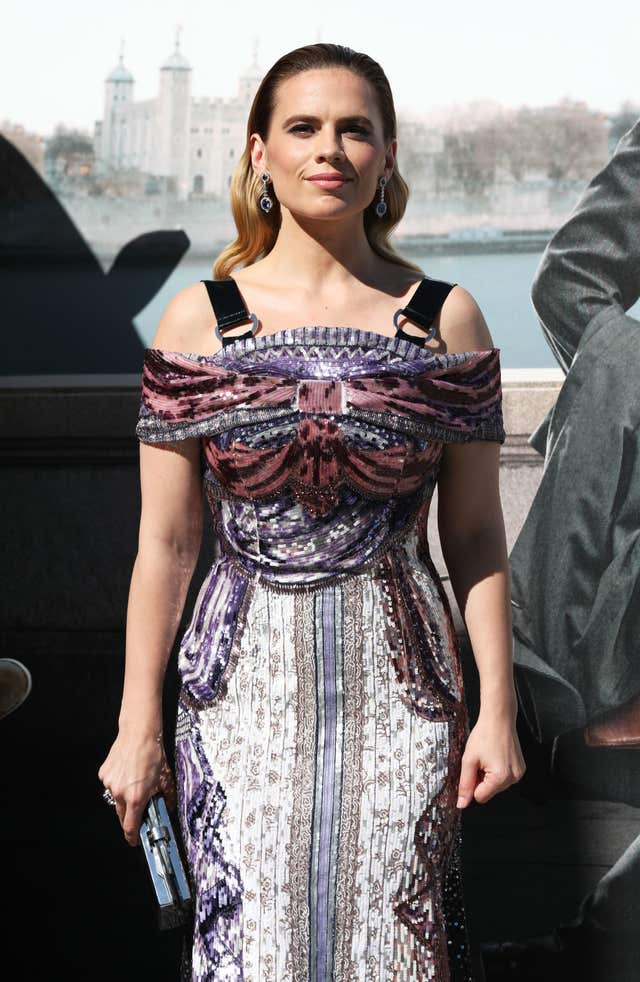 "You're going into a world where there is such an emphasis and such a celebration of success and productivity and achievement and competition and everyone's perfect version of themselves posted on Instagram, and I would say that all of that is not what life is about, we know that.
"Just remember not to get bogged down with the rat race of life. Everything that we really need is right in front of us and within us."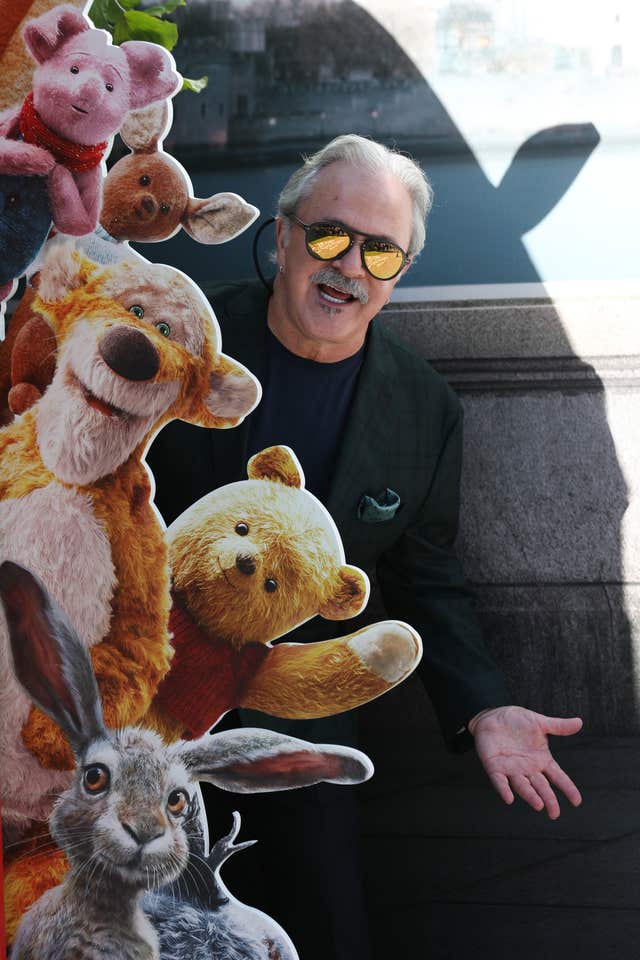 Jim Cummings, who voices both Winnie The Pooh and Tigger in the film, channelled the characters to advise young people: "Just stay as sweet as honey forever and don't forget to keep on bouncing."
He added: "I think that is sage advice, don't you? Say your prayers, take your vitamins and listen to mum and dad."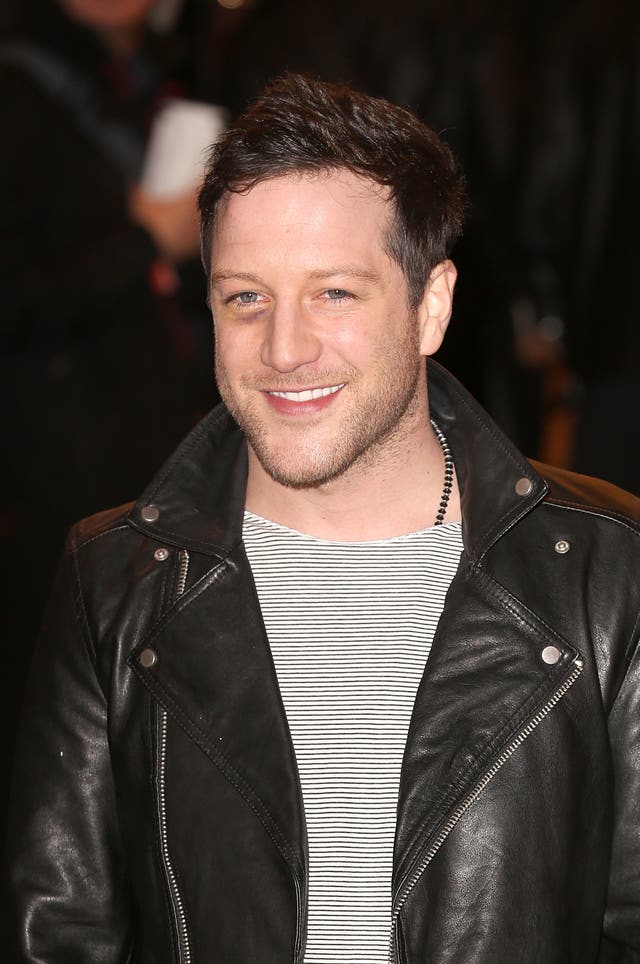 Former X Factor winner Matt Cardle, who is currently starring in the West End production of Strictly Ballroom The Musical, also told children to remember that there is more than one way to succeed.
He said: "Look at Alan Sugar, look at a lot of successful people, go through the list of high school dropouts that didn't even finish school and have gone on to do the most amazing things – like Robert De Niro.
"If you've got a passion and a drive for something, just do that. Don't worry about the rest of it, that is what I would say."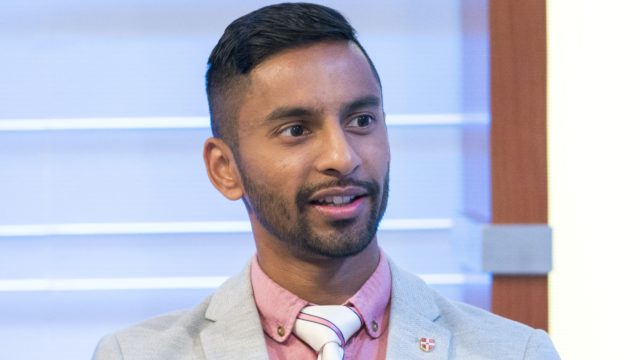 Author and maths teacher Bobby Seagull, who became a viral sensation as a contestant on University Challenge, said: "It's easy to go on social media and compare yourself to friends and others and not feel great about yourself, so try to avoid doing that if possible.
"If things don't quite work out, have a plan B and fingers crossed you get the result you worked for!"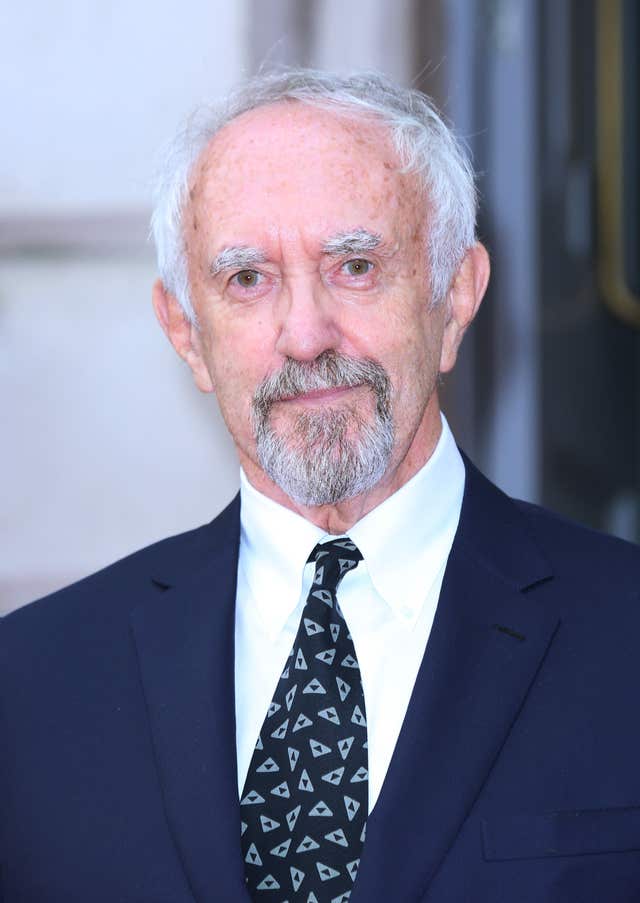 Game Of Thrones star Jonathan Pryce, who played the High Sparrow in the series, said: "If it's any encouragement, I had four O-levels, and eventually I got another A-level.
"Results are great, it means you done the work and put the time in. But as long as you had a good learning experience in school, that's the most valid thing.
"Sadly, because we're so results-orientated in schools, things like art and drama and the humanities are missing from the syllabus.
"You shouldn't ignore everything else you can get out of education and further education. Gravitate towards the arts and humanities."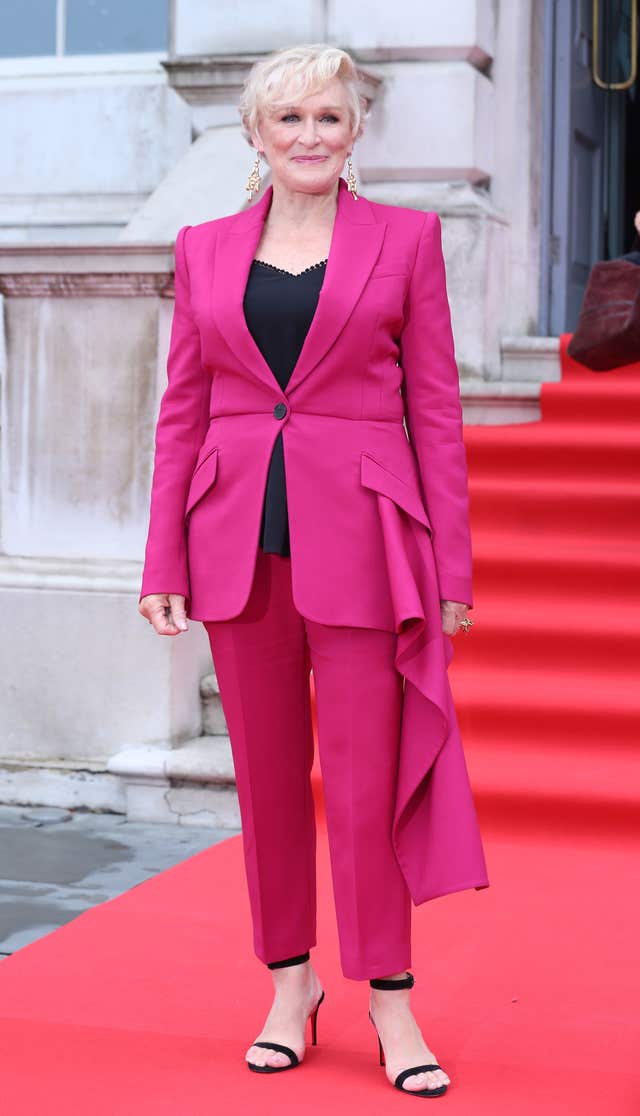 Pryce's co-star in new film The Wife, six-time Oscar nominated actress Glenn Closem suggested to those about to open their results: "Breathe! I wasn't terribly good at testing myself. I have no advice other than good luck, good luck!"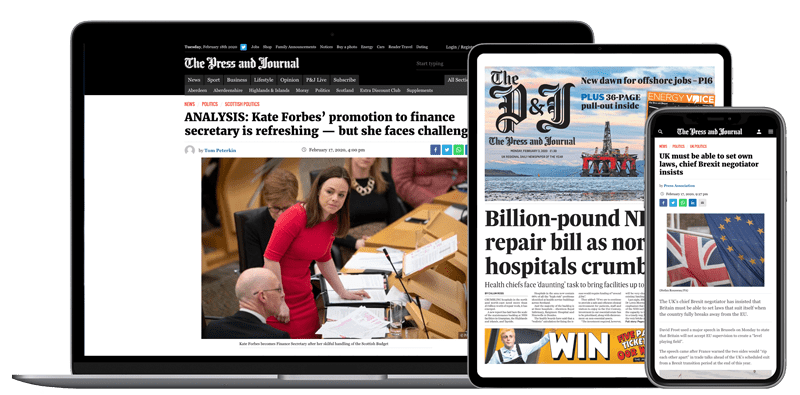 Help support quality local journalism … become a digital subscriber to The Press and Journal
For as little as £5.99 a month you can access all of our content, including Premium articles.
Subscribe