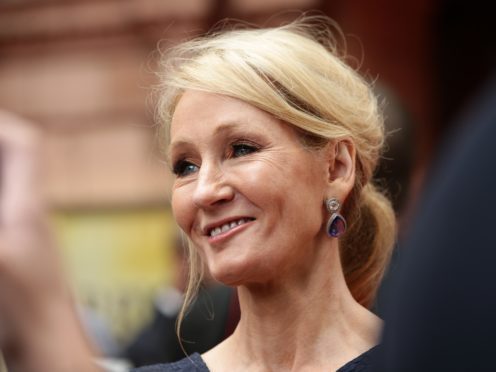 JK Rowling says she felt "sentimental" going back to Hogwarts for the new Fantastic Beasts film.
The bestselling author, and the cast and crew of upcoming film Fantastic Beasts: The Crimes Of Grindelwald, have been reminiscing about shooting the movie.
It is the first Fantastic Beasts film to feature Hogwarts, the fictional school for magic from the Harry Potter movies.
In the new featurette, to celebrate Back To Hogwarts Day, Rowling said: "I loved going back to Hogwarts. It looks very familiar to anyone who saw the Potter movies but obviously the teaching staff are different."
She added: "I felt quite sentimental."
Jude Law, who plays Albus Dumbledore, said: "It was a slightly odd, out-of-body experience because I've watched, with everyone else, those classes."
Eddie Redmayne, who stars as Newt Scamander, said: "Those names, the stories, the histories from the Potter series begin to weave their way into Beasts."
Fantastic Beasts: The Crimes Of Grindelwald is set for release on November 16.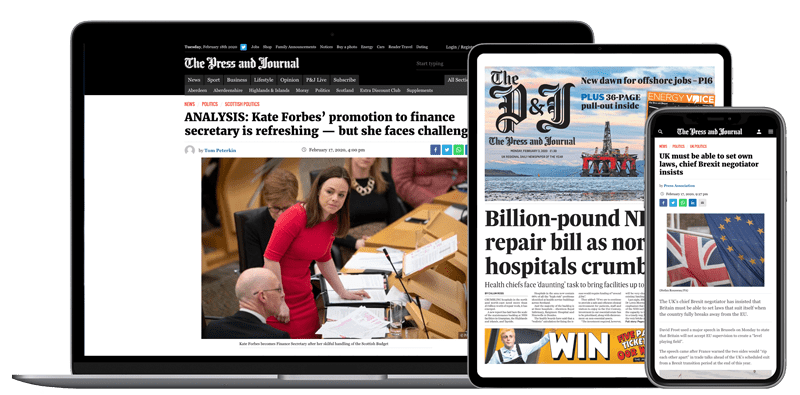 Help support quality local journalism … become a digital subscriber to The Press and Journal
For as little as £5.99 a month you can access all of our content, including Premium articles.
Subscribe