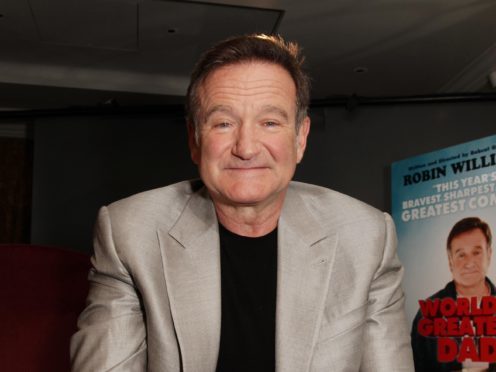 Film props, a battery-powered t-shirt and awards are among hundreds of items which belonged to Robin Williams going up for auction.
Sotheby's has unveiled the full auction contents of Creating A Stage: The Collection Of Marsha And Robin Williams, to be held next month in New York.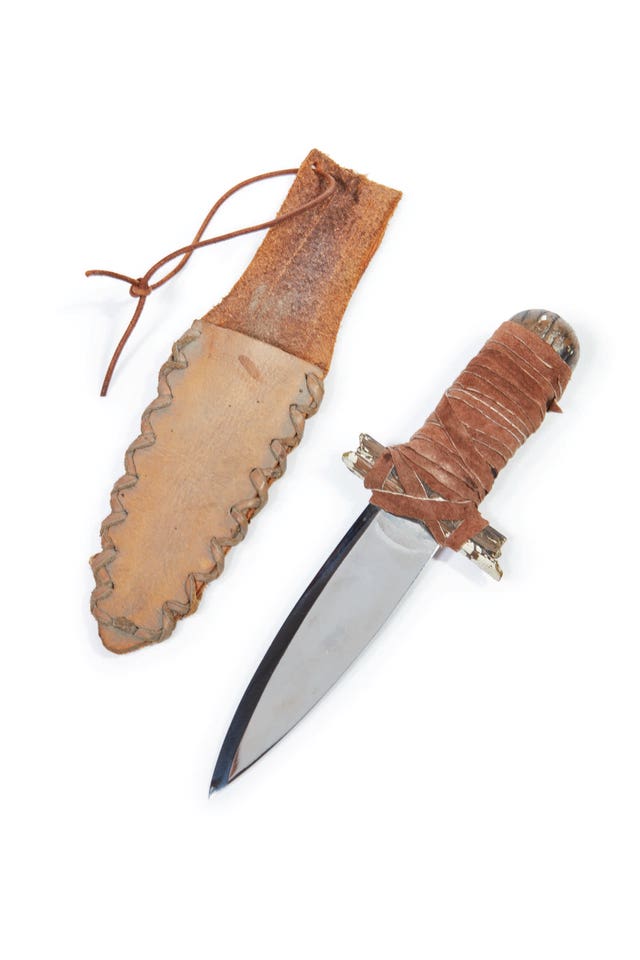 More than 300 items that span the interests and careers of the late entertainer and his wife Marsha Garces Williams are on offer.
Included is a prop sword and dagger from the set of 1992 film Hook and the battery-powered t-shirt that the star wore at the Academy Awards in 2000 when he sang a South Park tune on stage.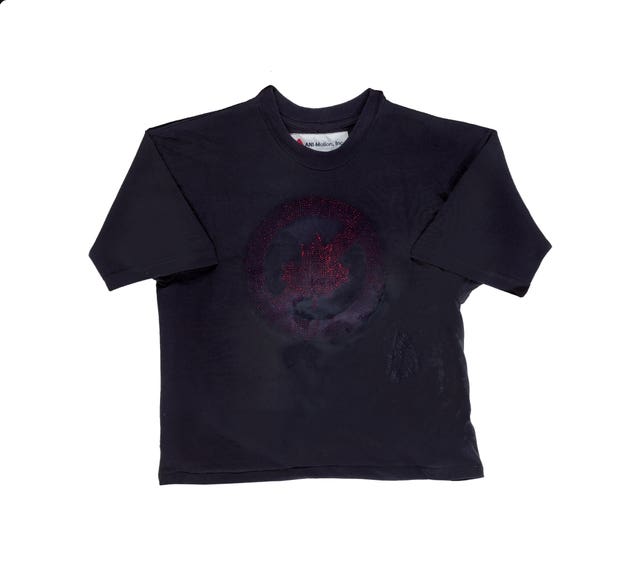 Williams' Golden Globe Awards for Mork And Mindy, Good Morning Vietnam, The Fisher King and Mrs Doubtfire are also among the lots going under the hammer.
The collection features a watercolour from the set of Good Will Hunting which was painted by the film's director Gus Van Sant and inscribed to Williams.
The picture was displayed in the office of Williams' therapist character Sean Maguire and served as the focal point of Will Hunting's first therapy session with Sean.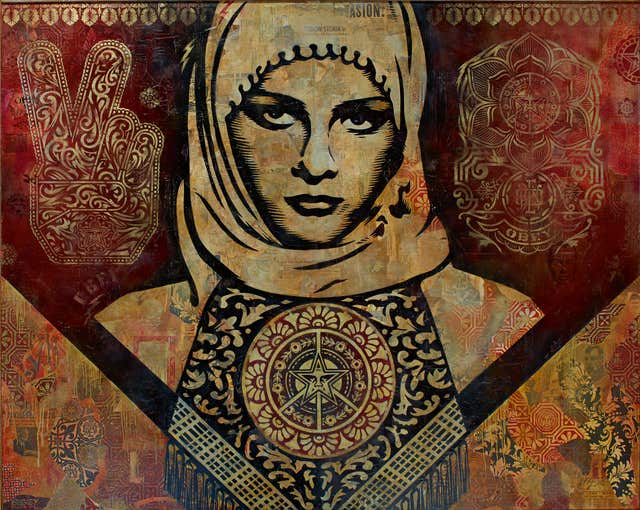 The sale includes more than 40 wristwatches from the late actor's personal collection, including several gifts from his wife.
The selection features the gold-plated rectangular quartz watch by Hamilton Watch Co that Williams wore in the film Dead Poets Society.
The watch was engraved on the back, "Robin Williams Dead Poet Society 1988", and presented to the actor after filming completed.
A portion of the proceeds will benefit organisations championed by the Mrs Doubtfire star, who died in 2014 aged 63, and his wife of 20 years.
These include Human Rights Watch, the Christopher and Dana Reeve Foundation, Challenged Athletes Foundation, St Jude's Children's Research Hospital and Wounded Warrior Project.
Proceeds from the sale will also help establish a permanent Robin Williams Scholarship Fund at The Juilliard School in New York.
The auction will be held in New York on October 4.