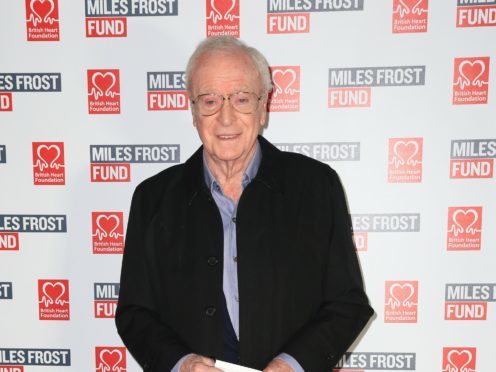 Sir Michael Caine has said it is "unbelievable" that police forces have seen funding cuts while they are tackling the threat of terrorism.
The star of Hatton Garden heist film King Of Thieves added he was shocked by the decision to close police stations.
He told the Press Association: "They have been decimated, haven't they?
"They have lost a lot of police, I understand. I would have thought right now with terrorism you would have increased the amount of police.
"I couldn't understand when they said there was going to be less police and we are closing police stations.
"You go wait a minute, hmm, unbelievable."
Ray Winstone, who is Sir Michael's co-star in the film, added: "I think it's very tough for the police in London."
Referring to the homicide rate in the capital this year, which reached 100 earlier this month, he said: "How do you police that?"
Sir Michael, 85, added: "That is in certain areas, in certain groups of people, certain gangs who are trying to rule, a lot of it I imagine has to do with drugs."
The pair play Brian Reader and Daniel Jones in the film about the Hatton Garden thieves who pulled off what is believed to be the biggest burglary in British legal history.
The group stole jewellery and valuables worth an estimated £14 million by boring a hole into the wall of a vault in London's jewellery quarter, before ransacking 73 safety deposit boxes in 2015.
Responding to claims the film glamorises the crime, Winstone said: "There has been a lot talked about it and these were people who haven't seen the film yet.
"If you get caught and you go to prison, that is not glamorising something, you get caught and you get punished for the crime you've done and and we show that."
Sir Michael added: "It's a movie about old age, not about robbery. It's about a load of old people.
"They could have been trying to build a skyscraper and it all fell down, or join a choir.
"It's a film about age, which happens to be about a robbery, which they all went to prison for doing and they are still in prison for doing because they won't tell where the gold is."
Sir Michael said it was reasonable that Reader had already been released from prison, adding: "He's got prostate cancer, he's had two strokes and he didn't get any of the money.
"They have sent the others back to prison for seven years because they wouldn't tell them where the money was hidden but Reader didn't get any money so he doesn't have any money hidden, he's just a very sad old man with no money."
King Of Thieves is released in UK cinemas on September 14.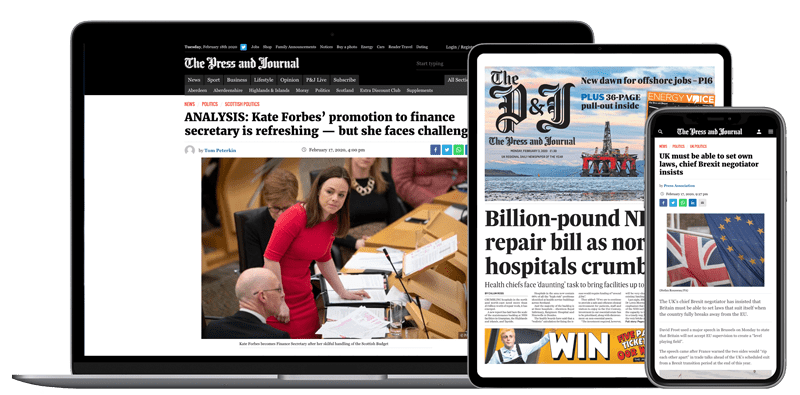 Help support quality local journalism … become a digital subscriber to The Press and Journal
For as little as £5.99 a month you can access all of our content, including Premium articles.
Subscribe