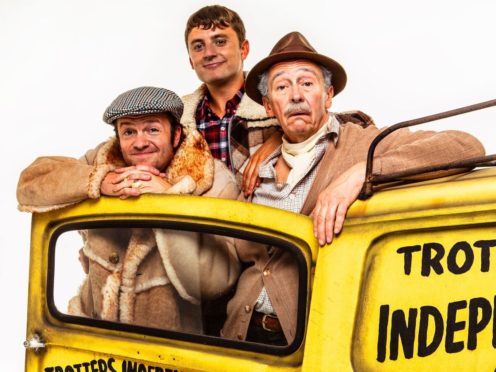 A musical version of Only Fools And Horses has been created to honour the "delicate legacy" of writer John Sullivan, with songs from the late Chas Hodges.
The creator of the long-running sitcom died aged 64 in 2011, before work on a musical retelling of the Trotters' misadventures could be completed.
His son Jim has partnered with comedy writer Paul Whitehouse to pen Only Fools And Horses The Musical and fulfil his father's wishes for a stage production.
The show took five years to complete and features an original score which includes contributions from Hodges, who died in September.
Whitehouse told the Press Association the feel-good stage show aims to protect the legacy of the BBC series, which first aired in 1981.
He said: "It was John Sullivan's project, and it was what he was writing when he very tragically died.
"I spoke with Chas Hodges about doing some stuff with this. Sadly Chas is gone now as well.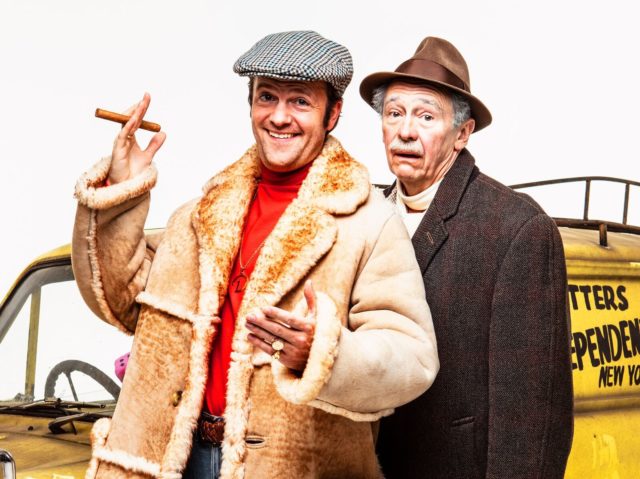 "So it is a delicate legacy. Especially for Jim. I think he set out to finish what his father had started.
"Only Fools wasn't just a comedy show, it became part of people's lives.
"We want to celebrate John Sullivan's writing, and hope we've done it justice."
Whitehouse said the show now has the added responsibility of honouring Hodges' work, after the Chas & Dave musician died of pneumonia aged 74.
The Fast Show writer said: "Chas and I both got on, we grew up in the same area. We both support Spurs. We went fishing in the same spots. We really got close.
"It's been a labour of love. There is a lot of responsibility."
The musical features elements from the whole series, centred around Del Boy, Rodney and Grandad.
Whitehouse has taken the role of the elderly patriarch, with Tom Bennett as Del Boy and Ryan Hutton as Rodney.
Supporting characters such as Boycie, Trigger, Raquel and Cassandra will also feature in the adaptation.
Jim Sullivan said: "Writing the musical was a big challenge. The world of Only Fools is so rich with characters and history; it spanned over two decades and included births, deaths and marriages.
"We wanted to stay faithful to the original material as much as possible, but without simply regurgitating it."
As well as honouring the TV series, the show also aims to comment on a changing London.
Whitehouse said: "Everyone is a millionaire if they own a house in Peckham now. You have to be."
The stage show starts its run at the Theatre Royal Haymarket in February 2019.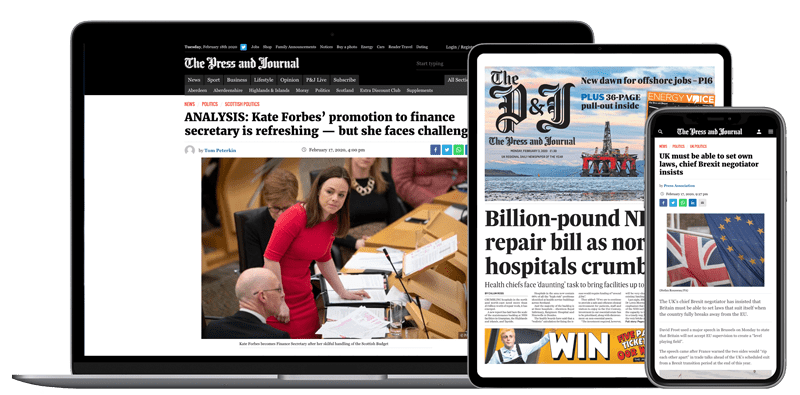 Help support quality local journalism … become a digital subscriber to The Press and Journal
For as little as £5.99 a month you can access all of our content, including Premium articles.
Subscribe