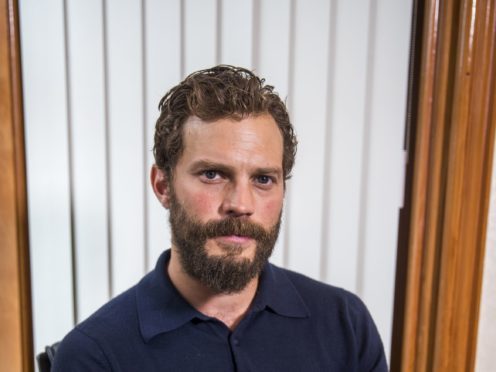 Fifty Shades Of Grey star Jamie Dornan said it is "cool" to be one of the actors touted as the next James Bond.
The actor is one of the many big names connected with the revered role for when Daniel Craig steps down.
Dornan, who as well as starring in the Fifty Shades franchise as Christian Grey, won plaudits for his portrayal of a serial killer in the BBC's psychological thriller The Fall.
He told the Press Association he "doesn't think" about playing Bond, adding: "You cannot really plan anything in this industry. I never have goals in it, really, I never have parts that I would want to chase or anything, just see what happens.
"But it's cool to be in those conversations."
Dornan is starring alongside Game Of Thrones' Peter Dinklage in My Dinner With Herve, which examines the life of Bond villain Herve Villechaize.
Other names in the hat for taking over from Craig as Bond include Idris Elba, Tom Hiddlestone and Bodyguard star Richard Madden.