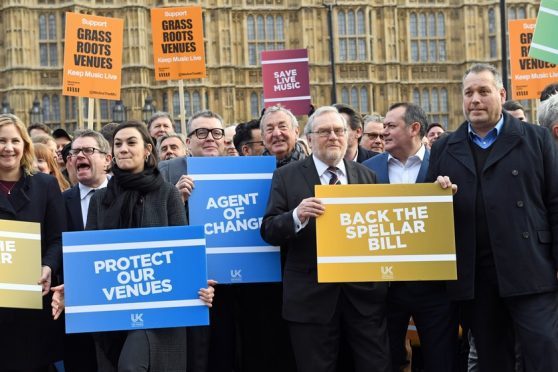 A plan to protect threatened grassroots music venues from closure has been backed by the Government.
Housing developers should be responsible for identifying and solving potential sound problems when building near to music venues, the Secretary of State for Housing, Communities & Local Government, Sajid Javid said.
He vowed to work with the music industry to help strengthen planning policy following a campaign backed by stars including Sir Paul McCartney and Pink Floyd's Nick Mason which called for the law to be changed to save grassroots venues – a third of which have closed over the past decade, according to research.
Earlier this month a backbench bill tabled by Labour MP John Spellar and backed by the party's deputy leader Tom Watson lobbied the Government for the Agent of Change principle to be enshrined in law.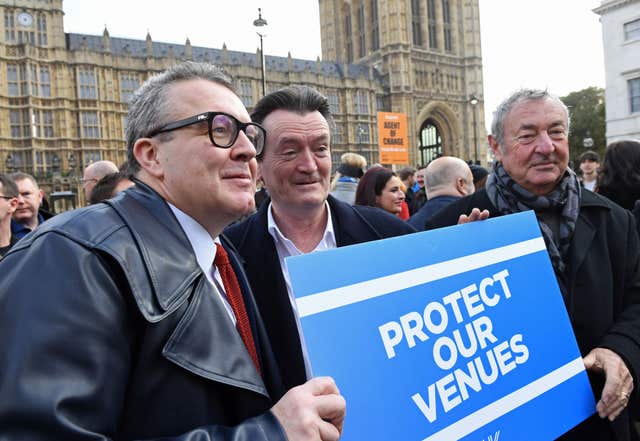 Campaigners, including Mason and dozens of other musicians, gathered outside Parliament to promote the campaign.
The principle is aimed at forcing property developers to consider nearby clubs, bars and gig venues before proceeding with construction, placing the onus on them to find solutions to potential noise issues for their future tenants.
While it is currently part of planning guidance, it is not a compulsory order developers are required to consider.
Mr Javid said: "Music venues play a vital role in our communities, bringing people together and contributing to the local economy and supporting the country's grass roots music culture.
"I have always thought it unfair that the burden is on long-standing music venues to solve noise issues when property developers choose to build nearby.
"That's why I consulted on this in February last year as part of the Housing White Paper. I am pleased to finally have an opportunity to right this wrong and also give more peace of mind to new residents moving into local properties."
Michael Dugher, chief executive of industry body UK Music who had led the charge with the campaign, labelled it "excellent news for the live music industry".
Mr Watson, the shadow secretary of state for digital, culture, media and sport, said: "This is great news for music venues, artists and music lovers, and a victory for everyone who has campaigned to protect live music.
"John Spellar deserves huge credit for bringing his private members' bill forward and building such a broad coalition of support. The campaign mobilised the whole of the UK's music industry to call for change – and it won."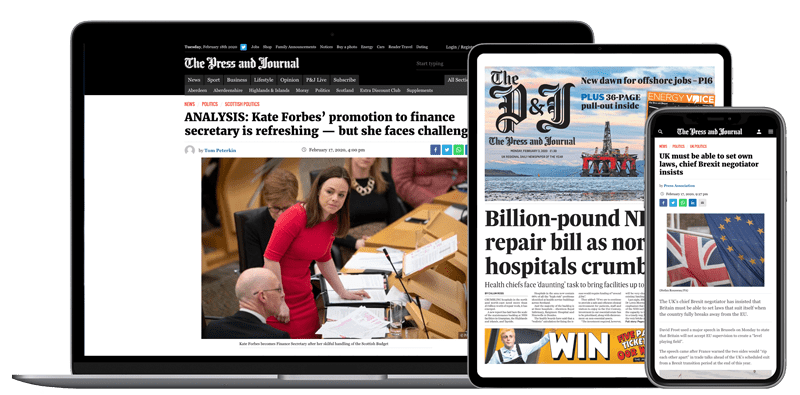 Help support quality local journalism … become a digital subscriber to The Press and Journal
For as little as £5.99 a month you can access all of our content, including Premium articles.
Subscribe