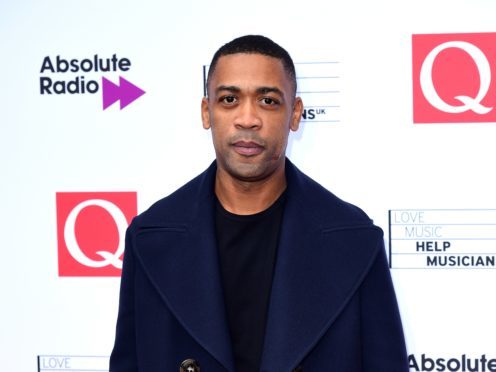 Grime star Wiley has said he hopes his new album inspires people like him.
The musician, referred to as as the Godfather of Grime, is releasing Godfather 2 on April 27 and said he will offer a third Godfather album in 2020.
Godfather 2 is a follow-up to his 11th album, Godfather, which was released in January 2017.
He wrote on Instagram: "New album out 2moro night #Godfather2 hope u like it.
"Man will be back with Godfather 3 in 2020 hopefully.
"London I love you and always remember I came from nothing so if you are starting off with nothing look to me for inspiration."
Wiley, whose real name is Richard Cowie, received an MBE in March for services to music from the Duke of Cambridge at Buckingham Palace.
At the time he expressed his surprise that the royal family had heard of the underground music genre he helped pioneer.
The 39-year-old told the Press Association: "I did think in the music industry you could do work that people would recognise, I always knew that part."
Laughing, he added: "But I didn't know if, like, the royals would. I don't know why I felt like they would never know us."
Reflecting on his MBE, he added: "This could open up doors for me in terms of going back to teach, to help, because I don't care about myself any more, I care about others.
"I feel like that's the way I get on in my life, it's about everyone else, and that's why I'm here."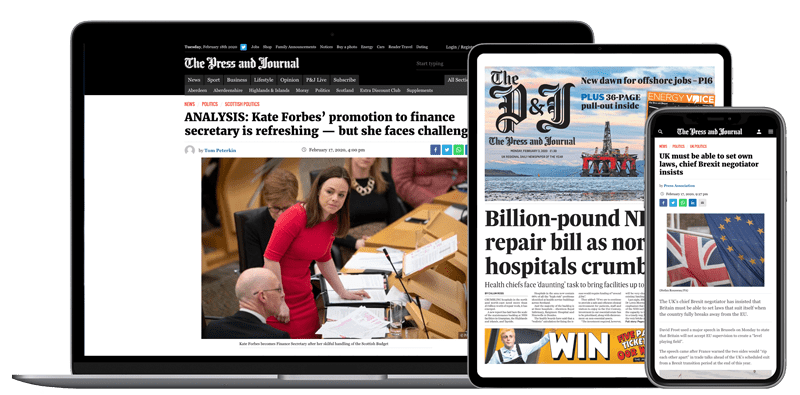 Help support quality local journalism … become a digital subscriber to The Press and Journal
For as little as £5.99 a month you can access all of our content, including Premium articles.
Subscribe