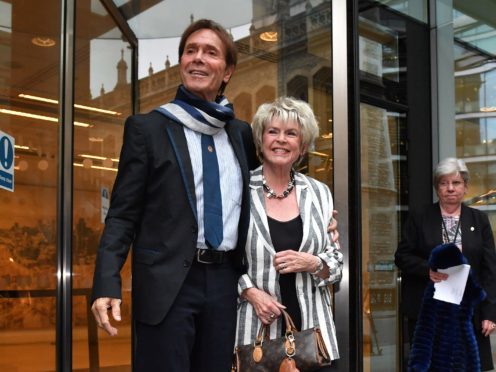 Sir Cliff Richard feels that he will never be "quite the same again" after his battle against the BBC, his close friend Gloria Hunniford has said.
The broadcaster, who was at the High Court for the judgment, said she spoke again to Sir Cliff on Wednesday night and checked how he was.
Hunniford told Good Morning Britain: "I was talking to him last night and asked, 'How are you feeling?'
"And he said, 'You know, I don't think I'll ever be quite the same again. I don't think I'll ever be able to stop talking, not only to my friends but inside my head, about the injustice that I've had to go through for four years'.
She said: "I agree – you can't get that out of your head, when you haven't slept properly for four years."
Hunniford said of the court ruling: "I was sitting right behind Cliff, and I expected, when the judge said Cliff had won the case, something, an immediate reaction of joy.
"I was quite surprised. He was extremely emotional. As you saw outside the court he was virtually in tears and couldn't really speak.
"You have to remember this has been four tortuous years. I can't imagine how the relief will affect him. I think it will take a while to seep in that this is over."
And she added "From the very beginning, I just knew in my soul that he hadn't done anything wrong."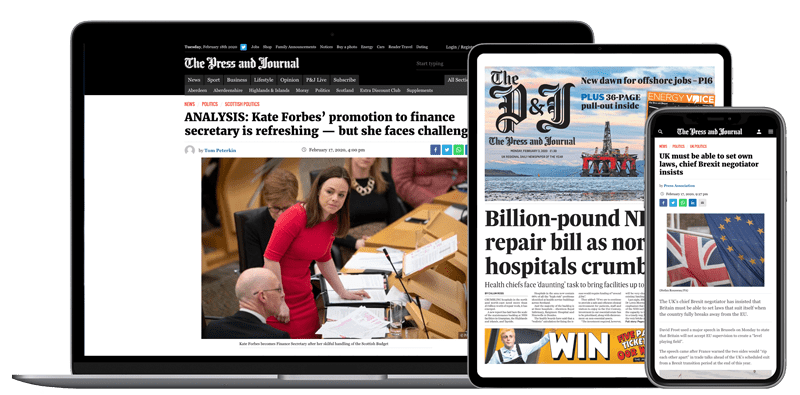 Help support quality local journalism … become a digital subscriber to The Press and Journal
For as little as £5.99 a month you can access all of our content, including Premium articles.
Subscribe