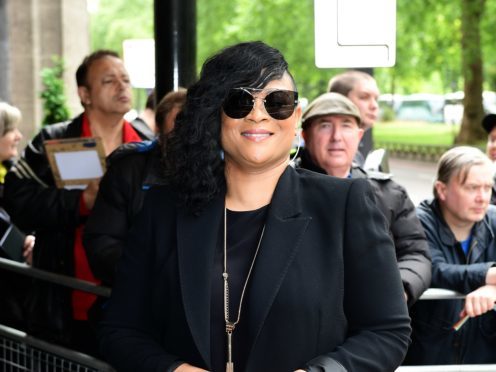 Gabrielle has said she was not surprised by stories of widespread sexual assault in the entertainment industry following the rise of the #MeToo movement.
The campaign was sparked by allegations of rape against movie mogul Harvey Weinstein in October last year.
Several high-profile stars, including Gwyneth Paltrow, Ashley Judd and Jennifer Lawrence – came forward to say they too had been victims of inappropriate behaviour.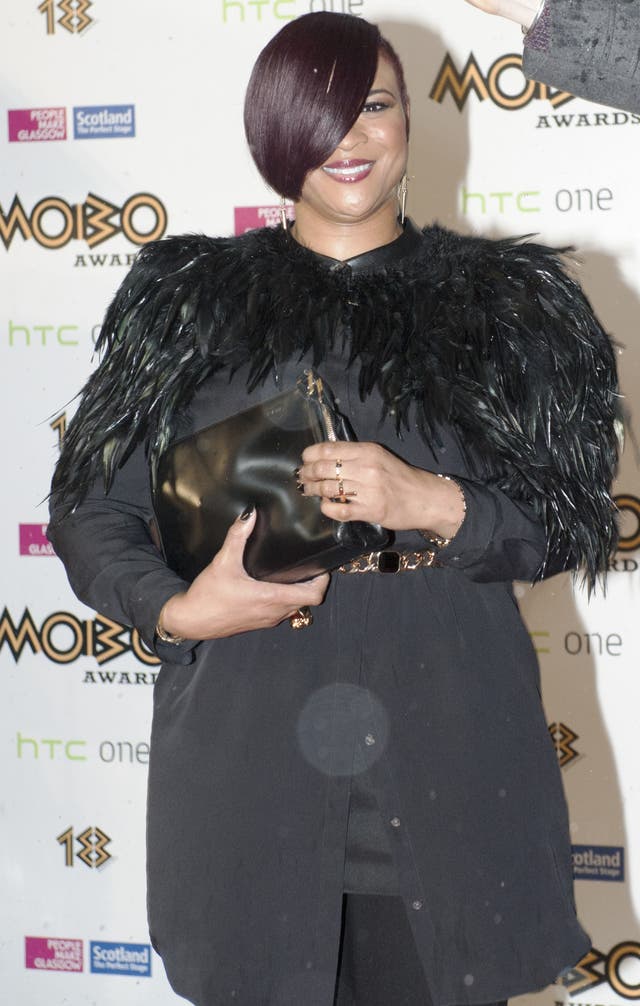 But London-born singer Gabrielle, 49, who is releasing an album later this month, said the stories of widespread abuse did not surprise her.
Speaking to The Guardian, she also suggested the focus should be on ordinary women who have suffered abuse, rather than celebrities.
She said: "I don't want to be controversial, but the fact is that these movie stars made millions a long time time ago, and they kept quiet about it for so long.
"I don't think they are the ones we need to be listening to. We need to be listening to the ones who don't have millions behind their name. But they don't sell papers.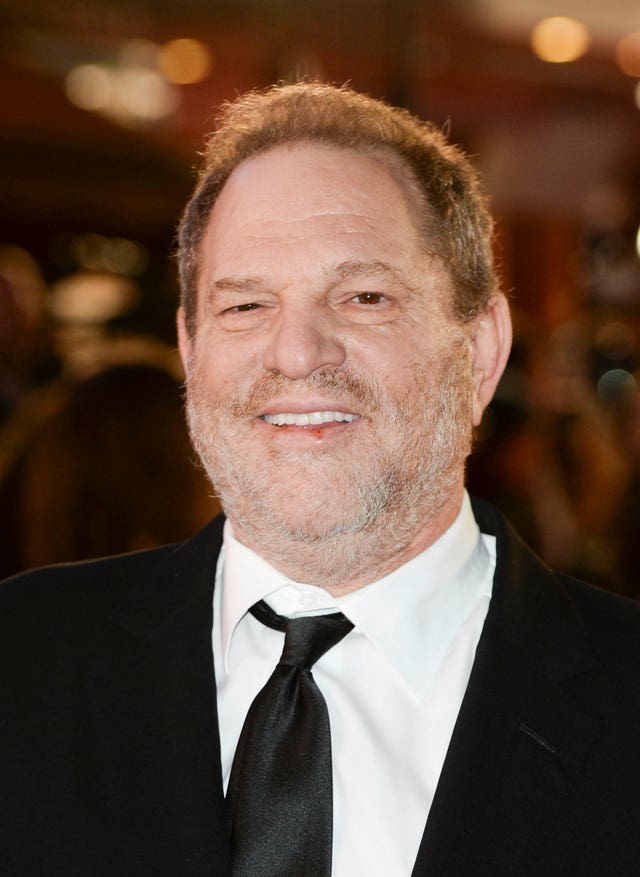 "Don't get me wrong, it shows that it doesn't matter how much money you earn, if you're a woman you can still be oppressed. But there's no way I'm going to earn that kind of money and let a man step over me. I'm not going to have a man do that."
Gabrielle, real name Louise Gabrielle Bobb, was born in Hackney, London. Her first single, Dreams, topped the UK chart in 1993.
She had her second UK number one in 2000 with Rise. In 2007 she took a break from her career to raise her two children.
Gabrielle's latest album, Under My Skin, will be released on August 17.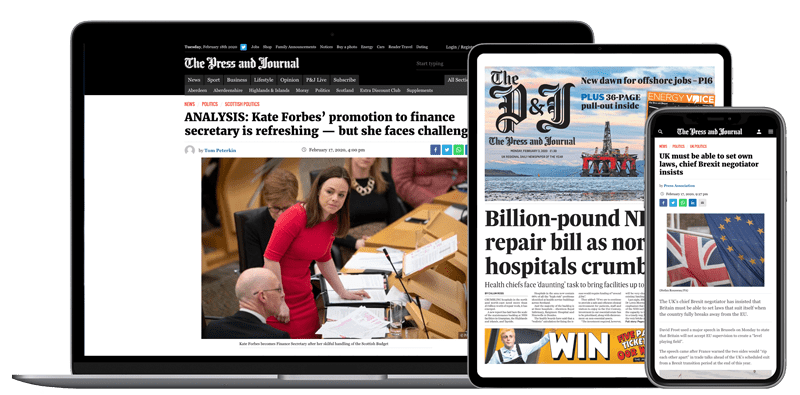 Help support quality local journalism … become a digital subscriber to The Press and Journal
For as little as £5.99 a month you can access all of our content, including Premium articles.
Subscribe