 Veteran comic Sir Ken Dodd has said "things are progressing" in an update on his health after being taken to hospital with a severe chest infection.
The 90-year-old, who is currently being treated in a hospital in his home city of Liverpool, has also thanked the "marvellous" NHS and his fans for their well wishes.
In a statement to the Press Association, Sir Ken said: "A very big thank you to everyone for their good wishes.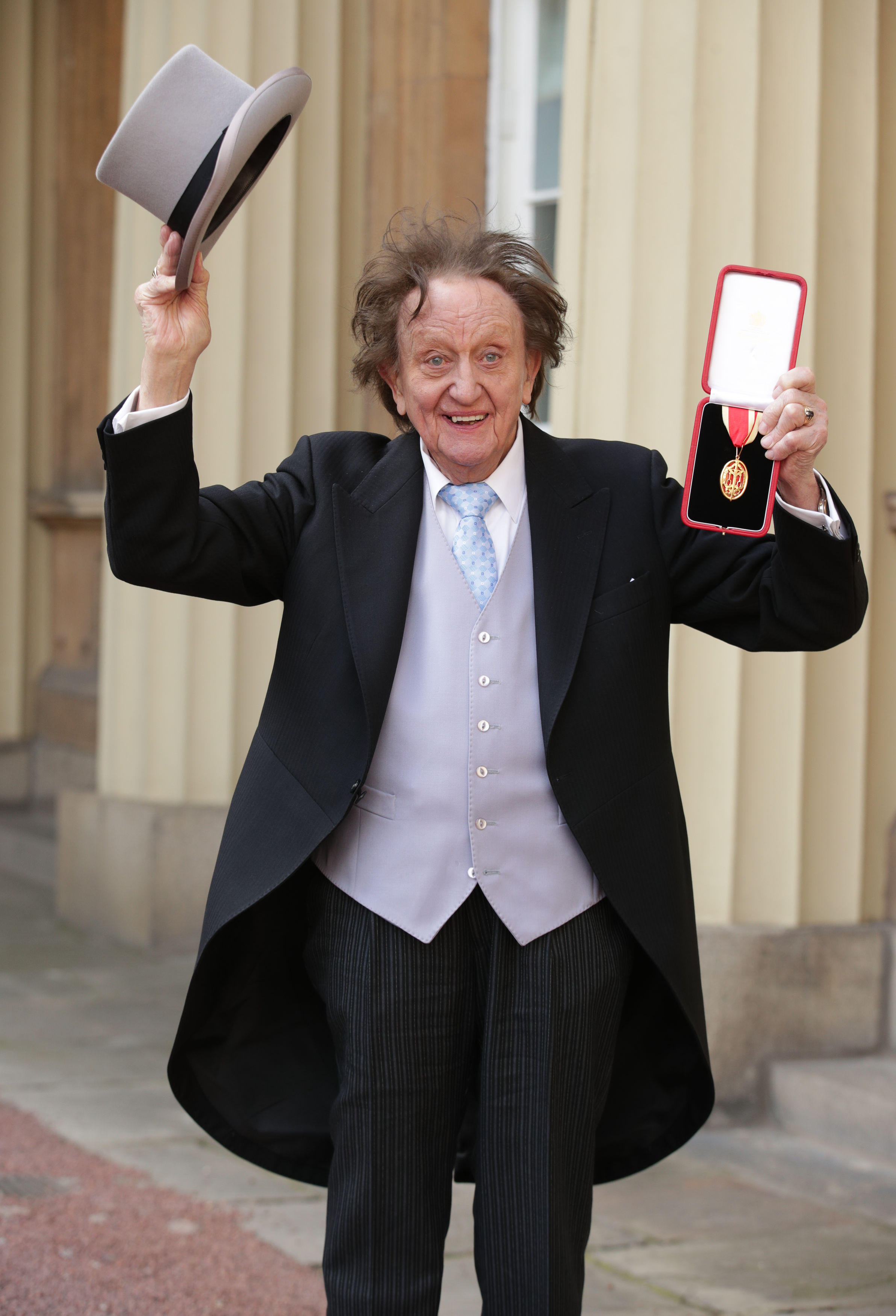 "The doctors and their teams are working very hard on me and lots of other patients too. The nurses are lovely and wonderful. The NHS is really marvellous and I am very grateful. Things are progressing.
"God bless everyone and thank you again."
On Thursday, Sir Ken's spokesman, Robert Holmes, said the entertainer is "getting the best possible treatment" after he was taken to hospital in an ambulance last Friday.
He said Sir Ken, who was knighted last year, is "always very positive" despite not being as well "as he normally is".
Mr Holmes said: "He's one of the most sprightly 90-year-olds I'll ever know.
"He does have a chest infection and is being monitored for that. He's on antibiotics and, God willing, he will be fit and well again soon. I was told that flu has been ruled out."
Sir Ken, whose wife Anne has been by his bedside, has a history of chest problems and "is a little bit asthmatic", Mr Holmes added.
The star, famed for his "tickling stick", recently vowed that he would never retire from the stage and a career which has spanned more than seven decades.