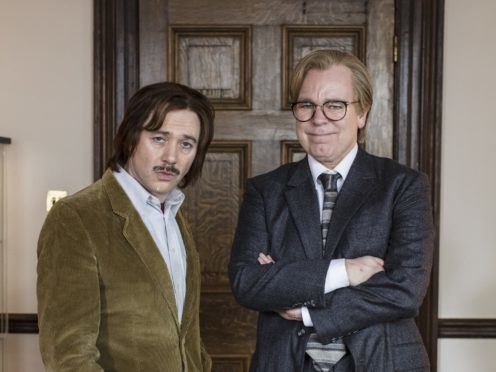 Comedy Inside No. 9 will return for a fifth series next year, the BBC has confirmed.
The final episode of the fourth series, created by Steve Pemberton and Reece Shearsmith, is due to air on Tuesday night.
The fifth series will continue the show's anthology format, with each episode bringing an original story, new characters and surprising twists.
It follows a fourth series that included an episode written entirely in iambic pentameter and a murder mystery told in reverse chronological order.
The next series promises to continue to combine horror, thriller, drama and comedy and feature big name stars, the BBC said.
Previous series have starred Rory Kinnear, Monica Dolan, Nicola Walker, Noel Clarke, Sheridan Smith, David Warner, Jack Whitehall, Alison Steadman and Gemma Arterton.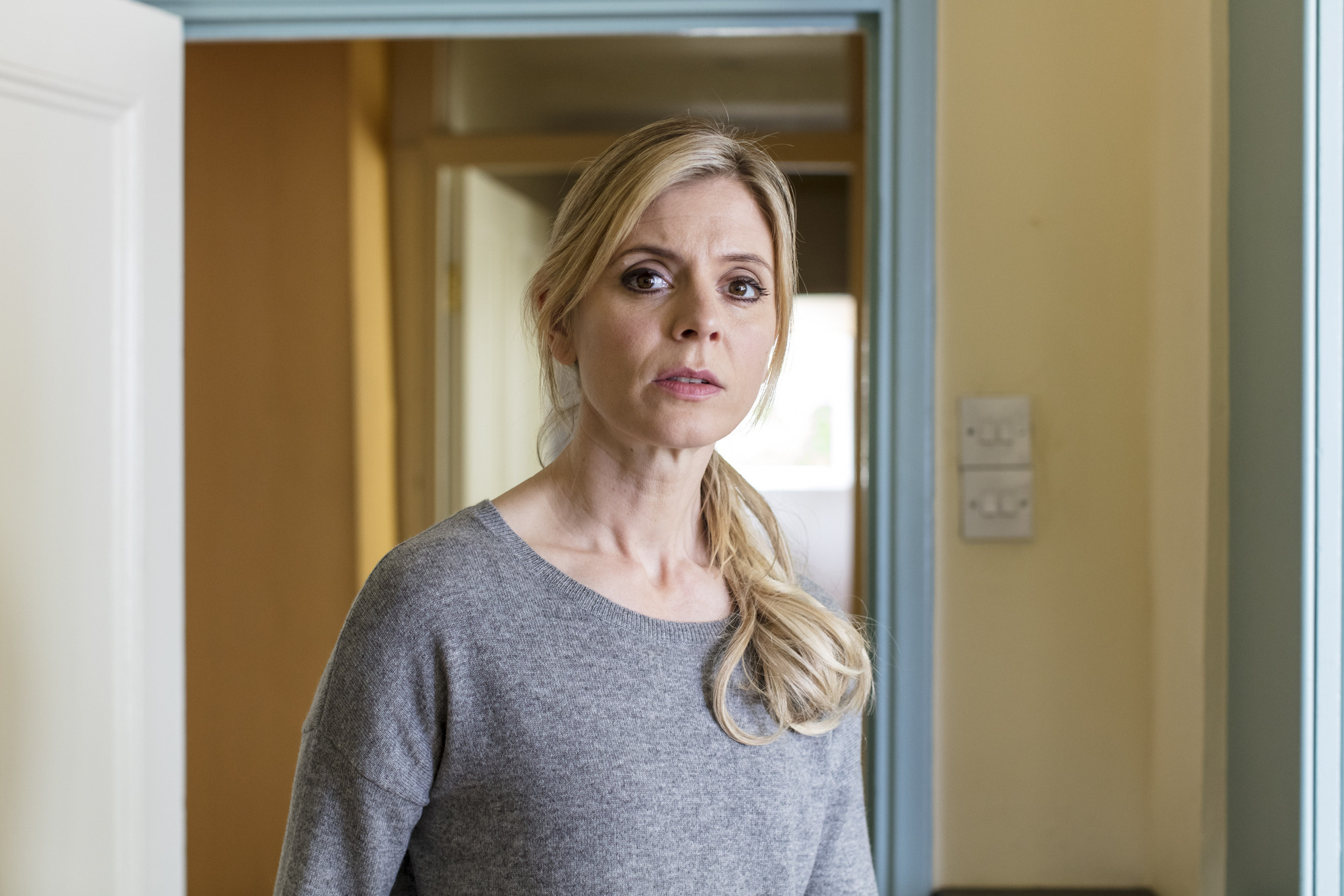 Steve Pemberton and Reece Shearsmith said: "Having tried and failed to convince the BBC to produce a full Cheese & Crackers series (or at the very least a Summertime Special), we have reluctantly agreed to do another series of Inside No. 9.
"We will once again attempt to trick, tickle and terrify you – but not necessarily all at once. Unless there's a twist. Which there won't be. Or will there?
"Huge thanks to BBC Comedy and BBC Studios for their continued support, and to our loyal fans for continuing to spread the word."
Shane Allen, controller of comedy commissioning at the BBC, said: "Reece and Steve continue to dazzle, shock and knock audiences for six with their uniquely layered storytelling craftsmanship which attracts the cream of British acting talent.
"There is not a more distinctive or ambitious comedy show being made anywhere in the world right now as week in week out they create whole new worlds and sets of characters which have instant impact."
The final episode of series four of Inside No. 9 will be broadcast on BBC Two at 10pm.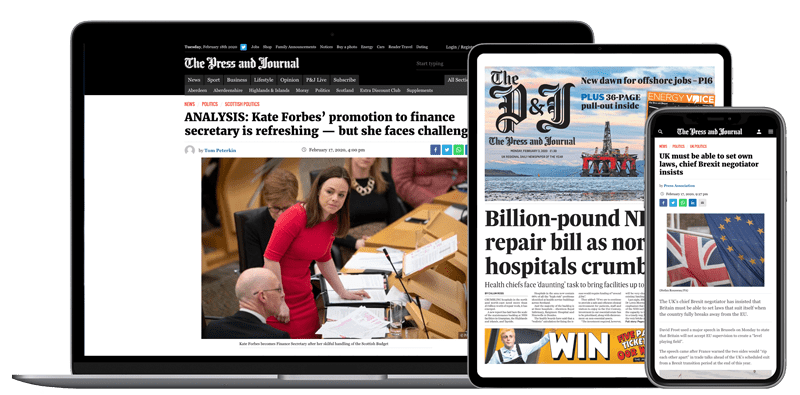 Help support quality local journalism … become a digital subscriber to The Press and Journal
For as little as £5.99 a month you can access all of our content, including Premium articles.
Subscribe