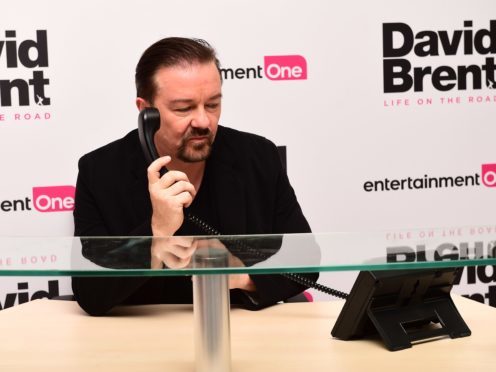 Ricky Gervais has said he struggles to push the boundaries of humour at a time when US President Donald Trump tweets things "much worse" than the comedian dreams up.
Gervais, 56, said it is hard to land the same blows with his brand of "faux arrogance" when he cannot be as "arrogant and as stupid" as Mr Trump.
He told The Big Issue: "I don't know if it has the same impact since Trump. When you've got a president tweeting much worse things than I say ironically, I can't push the boundaries enough.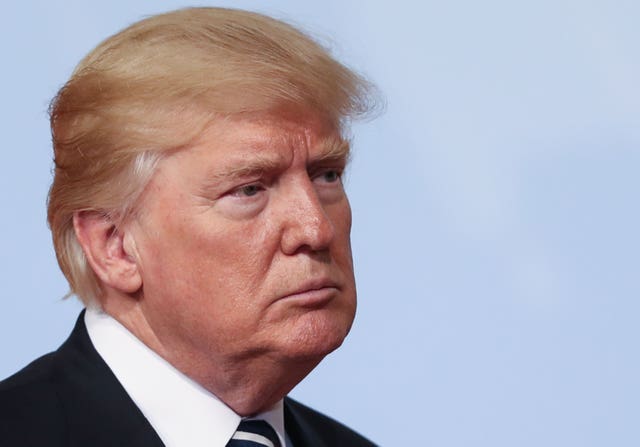 "People go, 'Yeah that was quite offensive, but not as bad as the leader of the free world – and he means it.'
"It is a challenge to be as arrogant and as stupid as the president of the United States, but I'm trying."
Mr Trump is notorious for offending on his Twitter account. He even publicly rowed with Prime Minister Theresa May after she said it was "wrong" for him to re-tweet Islamaphobic videos posted by Jayda Fransen, the deputy leader of the far-right Britain First group.
Fransen, 32, and the group's leader Paul Golding, 36, were jailed this week after being found guilty of religiously-aggravated harassment.
Gervais, speaking ahead of the release of his new comedy special on Netflix, is a regular critic of the president on Twitter, and has lamented not being able to create a "character" on his level.
But, talking to the magazine, he gave an optimistic take on the current situation, saying it is a "blip" that the world will learn from.