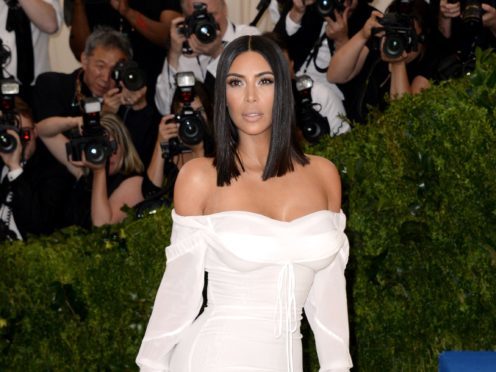 Kim Kardashian West has said it was "bittersweet" as she revealed her Dash clothing stores are closing down after more than 10 years.
The reality TV star and her sisters Kourtney and Khloe founded the boutique clothing chain in 2006, opening their first shop in Calabasas, California.
They went on to open outlets in Los Angeles, Miami and New York and the brand spawned its own spin-off series called Dash Dolls about the employees working at one of the stores.
Kardashian West announced the closure of all of their Dash outlets on Twitter, writing: "Bittersweet, after an amazing 12 years!"
She linked to a longer statement on her website, which said that Dash has been "such a huge part of our lives".
"We've loved running Dash, but in the last few years, we've all grown so much individually," she wrote.
"We've been busy running our own brands, as well as being moms and balancing work with our families.
"We know in our hearts that it's time to move on. We love our Dash Dolls and are so grateful for the amazing memories."
The 37-year-old added a "special thanks" to the Dash employees, and their "incredible fans and customers who have supported us throughout the years".
The Keeping Up With The Kardashians star has also praised her husband Kanye West's forthcoming musical efforts.
West unveiled his new album plans on Twitter, telling fans that he will be releasing two new albums in June – one on his own and one a collaboration with fellow rapper Kid Cudi.
Kardashian West, who has three children with the rapper, tweeted that her sister Kourtney's party had "turned into an album listen party".
She added: "OMGGG its all so good."
"Kanye & Cudi album might actually be my favorite," she wrote in another tweet.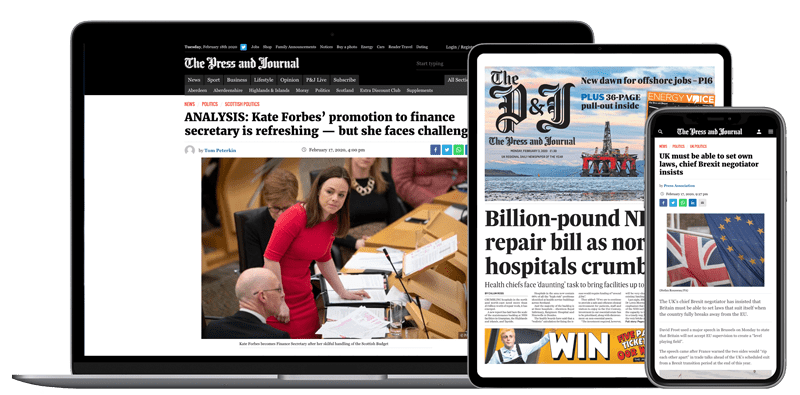 Help support quality local journalism … become a digital subscriber to The Press and Journal
For as little as £5.99 a month you can access all of our content, including Premium articles.
Subscribe