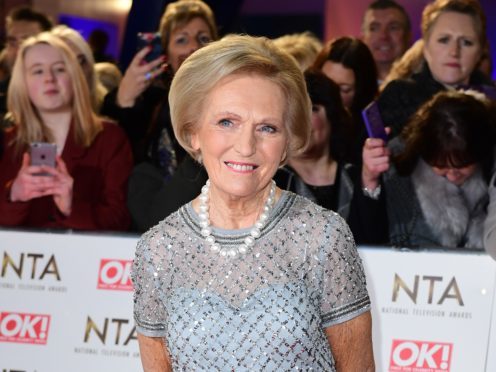 Mary Berry has revealed the opportunity to work with Claudia Winkleman convinced her to take part in new cooking series Britain's Best Home Cook.
The former Great British Bake Off judge will return to BBC One to officiate over an eight-week competition where 10 amateur chefs pit their family recipes against each other in a bid to win the accolade of Britain's Best Home Cook.
It is the first programme that the 83-year-old has appeared in as a judge since Bake Off moved to Channel 4.
Speaking alongside Winkleman during an interview with Emma Freud for the Radio Times, Berry revealed her co-star settled any nerves she had about doing the show.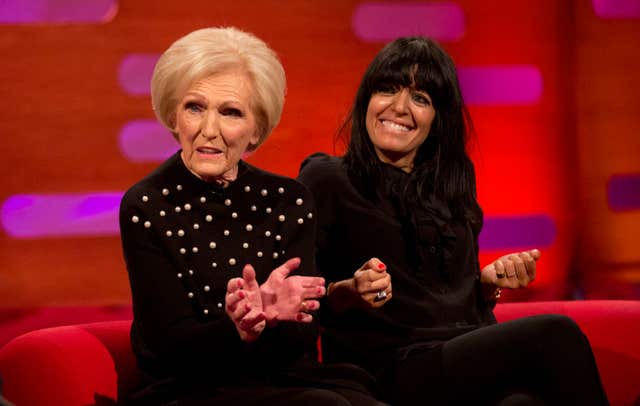 She said: "I love judging because by now I know what I'm about – but I really wanted to do it well.
"I asked myself if I was doing the right thing and I realised this person on my left [nodding to Claudia] would be roaring with laughter and making it all very relaxed. The bonus point for me was having her."
Winkleman, who is the highest-paid female presenter on the BBC, said working with Berry was a main reason why she accepted the offer to be on the programme.
She said: "They had me at Mary. I didn't know what the show was, and it didn't matter.
"I mean, it could have been a programme about ponies and I would have been like, 'With Mary? Actual Mary? The Mary? I'm in'."
The pair told the Radio Times that Britain's Best Home Cook is a celebration of home cooking. A YouGov survey recently found that a third of children in the UK eat their supper in front of the TV, while adults eat around 79 million ready meals a week.
Winkleman and Berry said they hoped the programme would highlight the importance of families eating together at meal times.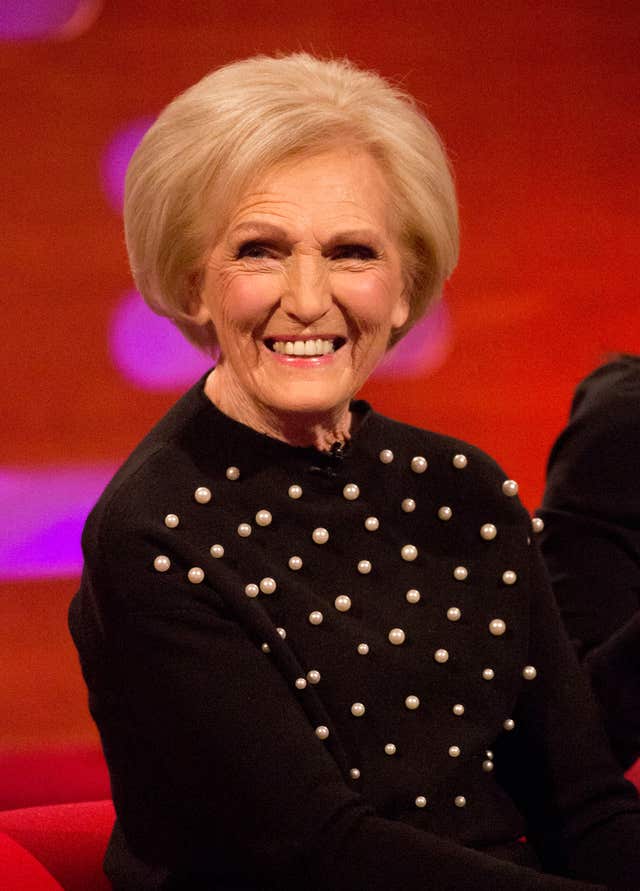 Berry said: "If you sit down and feed your family round the table, they'll talk to you.
"Children tell you all sorts of things when they're happy and full and everyone is together – it makes them ready to chat."
Winkleman added: "I think the enemy of family cooking is probably taking phones to the table."
Britain's Best Home Cook starts on May 3 at 8pm on BBC One.