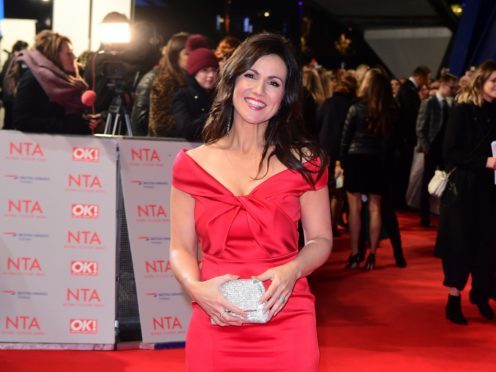 Piers Morgan has criticised his Good Morning Britain co-host Susanna Reid's "slovenly" approach to her off-camera appearance.
Reid, 47, said she makes no effort when she is not in the studio and would even do the school run in her pyjamas.
"Unless I'm in work I have no make-up on, I do not have my hair done, I walk around in my onesie, I make no effort whatsoever," she said on the show.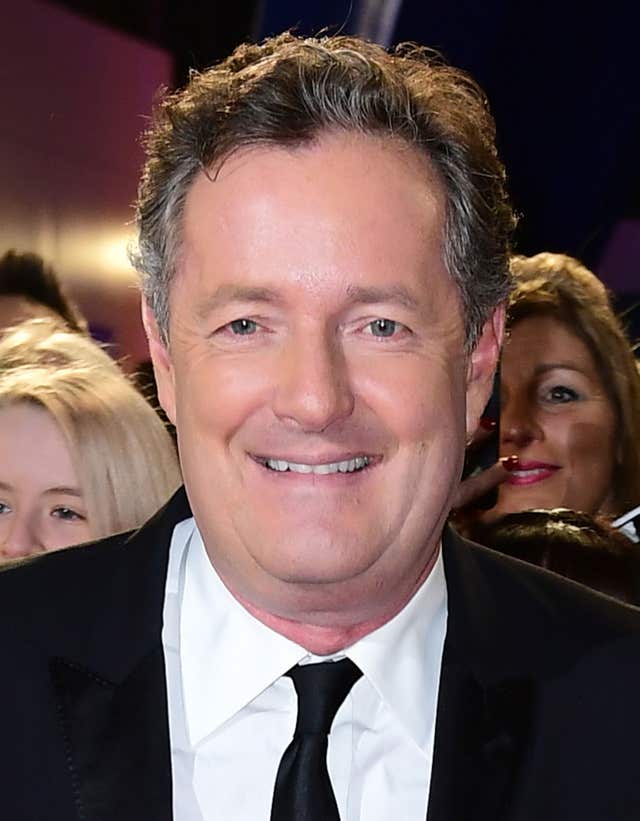 Morgan did not approve, saying: "You actually said to me once you would wear your pyjamas to pick your kids up from school. I find that horrific."
He called the approach "slovenly", saying: "You can't go to pick up your kids from school without your make-up, looking rough in a onesie!"
Reid, who is known for her polished appearance on the ITV show, replied that she was "standing up for the slovenly – I just think, relax, and don't put yourself under pressure."
The debate was sparked by Nancy Dell'Olio, who had said women should make more effort with their appearance.
"Not only British women, women (in general)," she said.
And she added: "Some people think, to be taken seriously, they have to look like men."
She branded Britain "quite a sexist country and a very masculine country".
And asked if England could win the World Cup, the ex of former England boss Sven-Goran Eriksson replied: "You can!"